This stunning design from Stefan Schulze is what he calls Scuderia Bizzarrini Livorno p538 Barchetta. Schulze working in conjunction with Alan Mertens, who is a race-car engineer, along with Giotto Bizzarrini and Kevin Gallahan of Arbitrage Cars. The Arbitrage Cars are manufacturing a small series production for both the Barchetta and GT (hardtop) version. This version is based on their Arbitrage GT chassis. This design was approved by Giotto Bizzarrini
Bizzarrini for long has been associated with exclusive performance cars, and with their name being used in this 2008 concept, it adds a sense of history to the vehicle. While the 'Livorno' is taken from the Italian city in which Bizzarrini is residing currently. P538 in the car name is picked to pay homage to a limited race car which was built by Bizzarinni built in 1960's.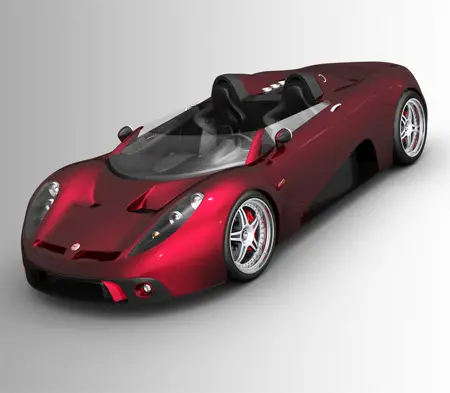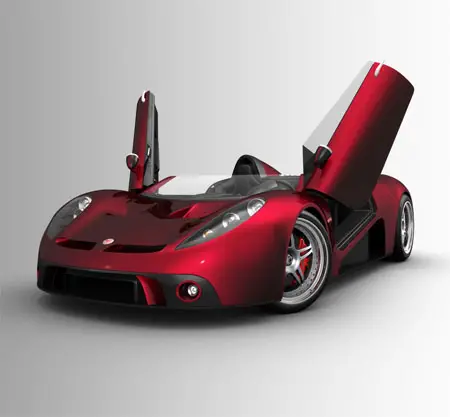 It's the lattice framework in which the engine is placed. This is directly behind the driver thus 8 race-like intake trumpets highlight the location of this powerful engine. This pokes through the engine cover just behind the cockpit. The manufacturers are planning a small series production for both the Barchetta and GT (Hardtop) version.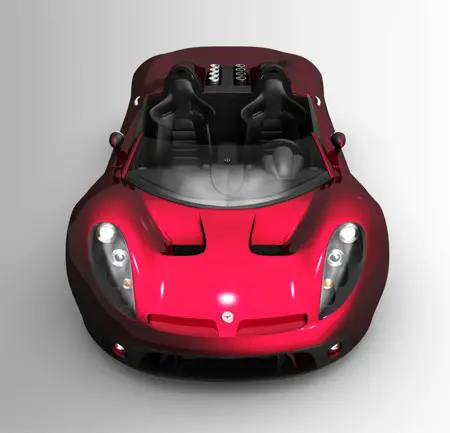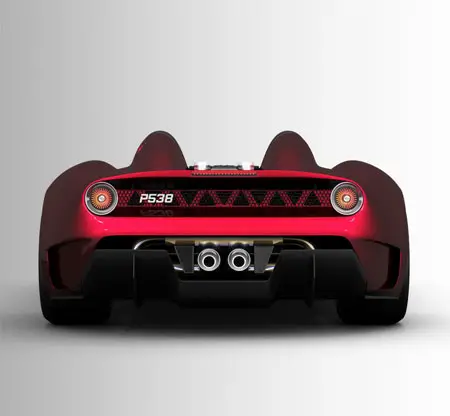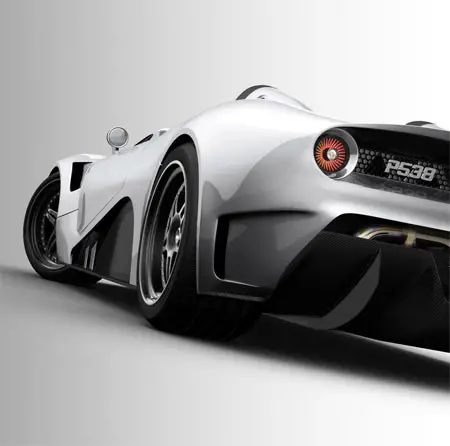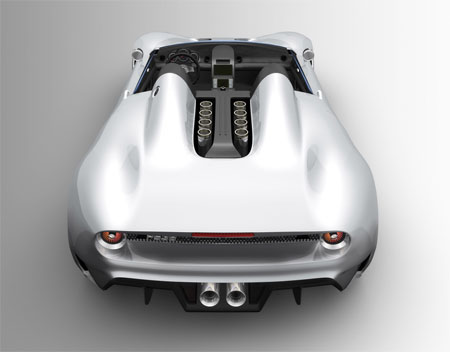 Designer : Stefan Schulze via SeriousWheels
*Some of our stories include affiliate links. If you buy something through one of these links, we may earn an affiliate commission.