REDMAGIC releases the most powerful mobile gaming device that would redefine handheld gaming with REDMAGIC 7S Pro. It comes with most powerful chip to ever grace their smartphone series, the cool design is both futuristic and functional. The first time REDMAGIC introduced transparent rear body to their smartphone was back in 2021, it was certainly a wow factor feature, a see-through back was uncommon back at that time. It was also an opportunity for REDMAGIC to challenge itself to see how far they can advance their cool half-transparent design.
REDMAGIC 7 series was a testament how REDMAGIC could bring fully transparent smartphone design. It allows you to see the turbofan operates live in action as well as those cool LED RGB lights that flash as bright as the fan spins, promising you unrivalled cooling experience. [Get REDMAGIC 7S Pro early bird]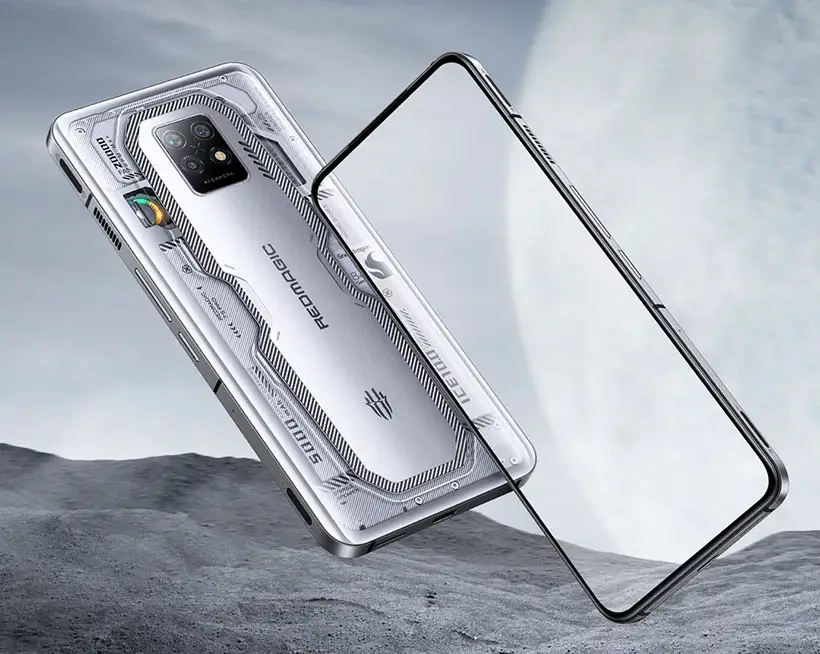 REDMAGIC 7S Pro is available in 3 models: Mercury, Supernova, and Obsidian. The Mercury model comes with fully transparent back with inlaid holographic features. It looks simple with modern silver finish, the ultimate gamer look. The Supernova looks like something straight out of Sci-Fi movie, the transparent design encircles to the back plate to display any cool tech inside, including that built-in turbofan with RGB LED lights. The Obsidian is the black edition for gamers who want to have classic yet timeless looking device. That cool glossy black is subtle yet elegant at the same time.
As a smartphone dedicated for mobile gaming, REDMAGIC 7S Pro phone comes with RGB gaming lights that display up to 16.8 million colors in 4096 levels of brightness. It has a symmetric layout, 520Hz dual shoulder triggers, custom light effects, awesome sound and light synchronization algorithms to help user enjoy more immersive gaming experience. [Get REDMAGIC 7S Pro early bird]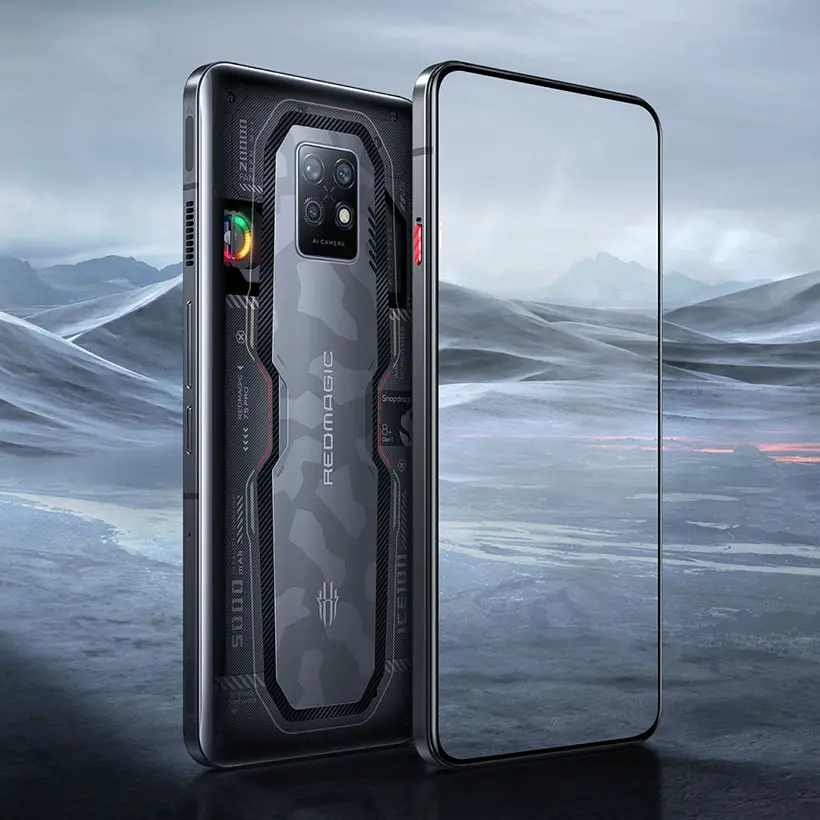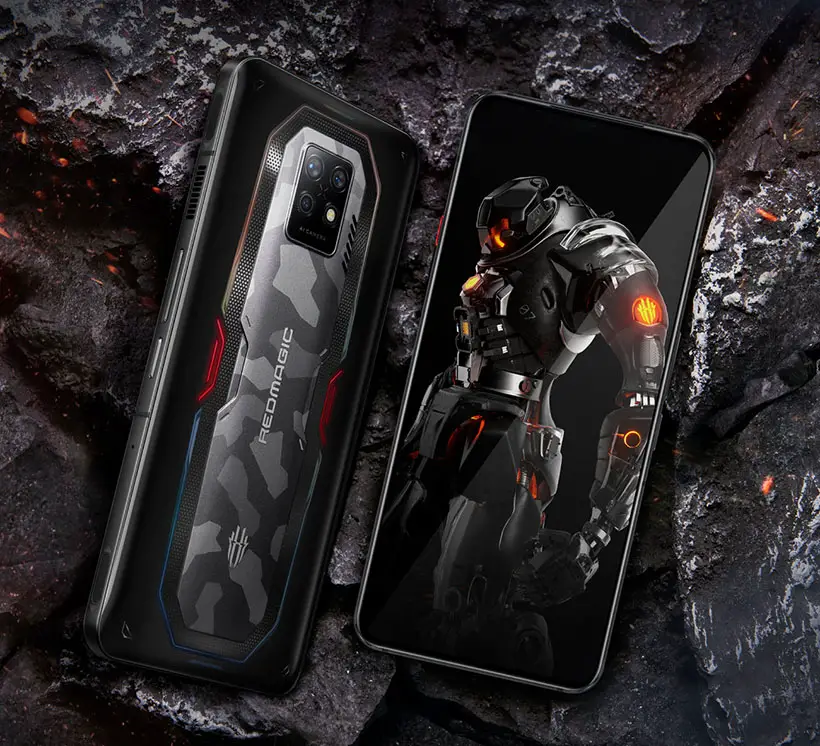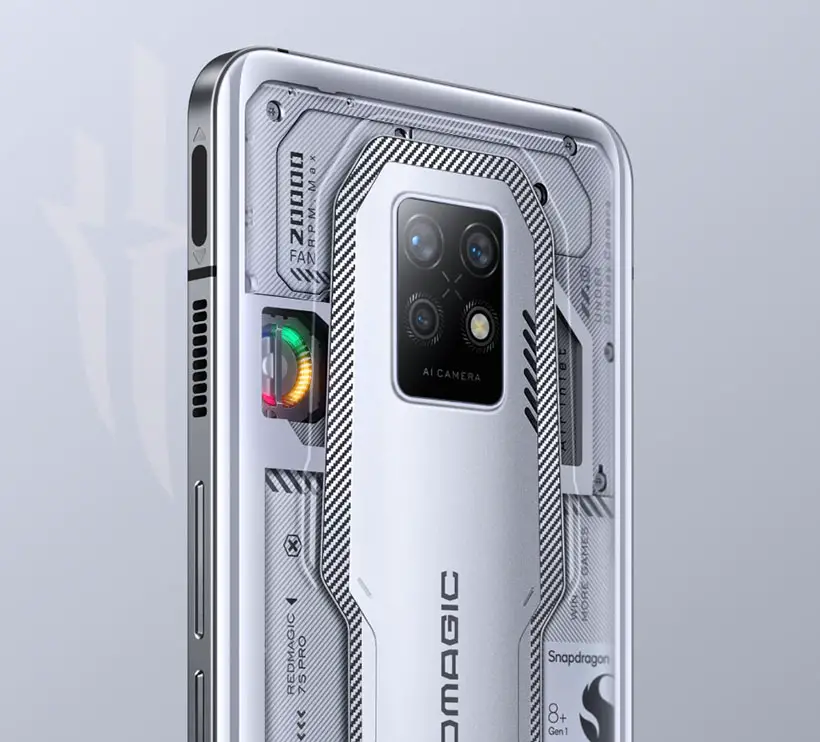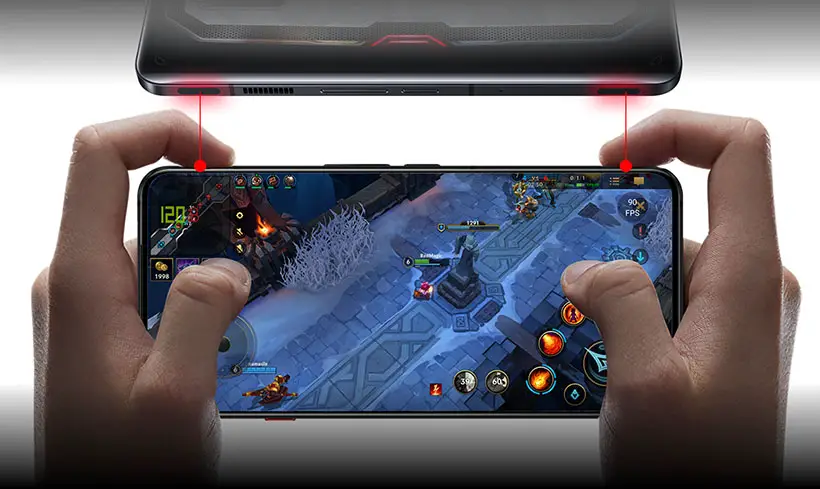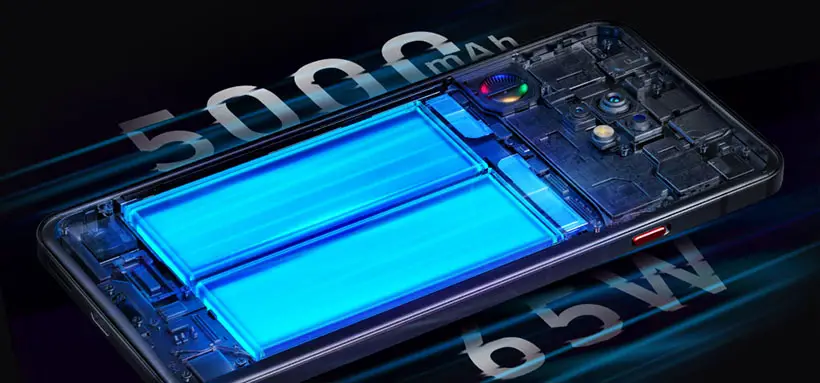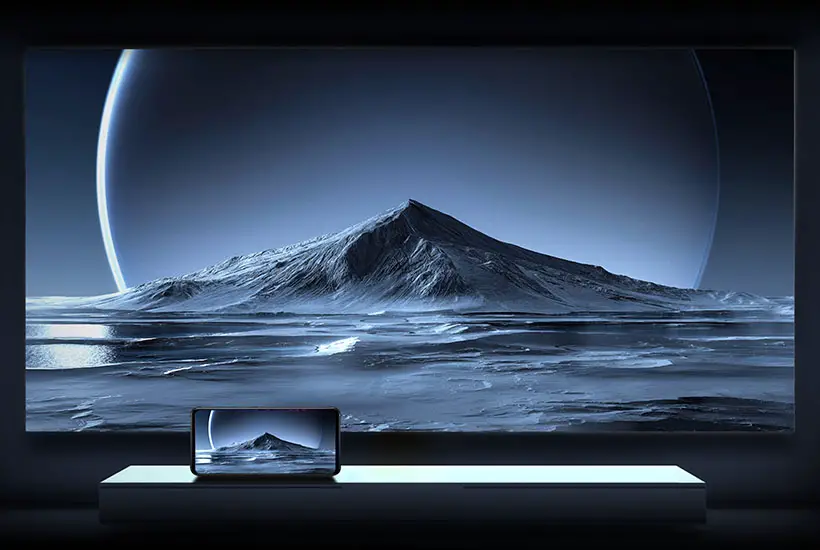 *Some of our stories include affiliate links. If you buy something through one of these links, we may earn an affiliate commission.