Razer Project Hazel is claimed to be world's smartest mask to face the new normal era. Conventional face masks are far from average, therefore, Razer introduces smart face mask prototype to the world where its design focuses on five key areas to make sure it provides highest degree of safety to its user. It has surgical N95 respirator in addition to high bacterial filtration efficiency (BFE), the material is high fluid resistance that protects against large droplets and splashes.
Project Hazel is designed with active ventilation. It has detachable ventilator that regulates airflow, it is able to filter at least 95% of airborne particles. The filters are replaceable, you can easily maintain it by swapping new ones when needed.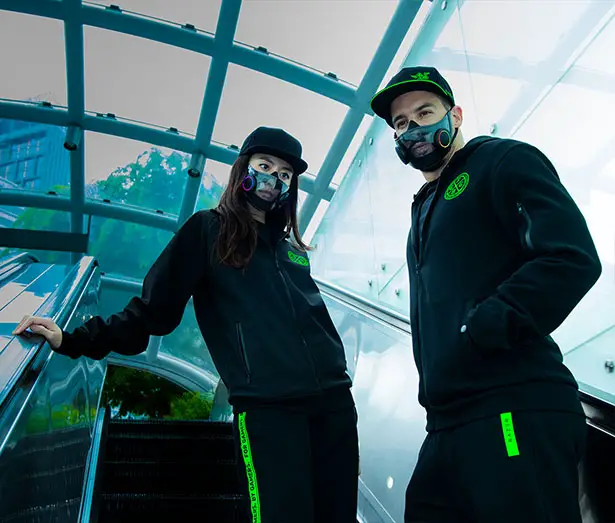 Project Hazel Face Mask by Razer has auto-sterilization function, its charging case comes with UV light interior that kills bacteria and viruses while the mask charging. The clear, transparent design allows for better social interaction without risking others, they'll be able to see you when you speak and pickup any facial cues easily. The cool thing is, this mask lights up when it's dark, therefore, you can still express your self clearly regardless the lighting conditions. The VoiceAmp technology uses built-in mic and amplifier combo to make sure your voice isn't muffled even when you're masked up.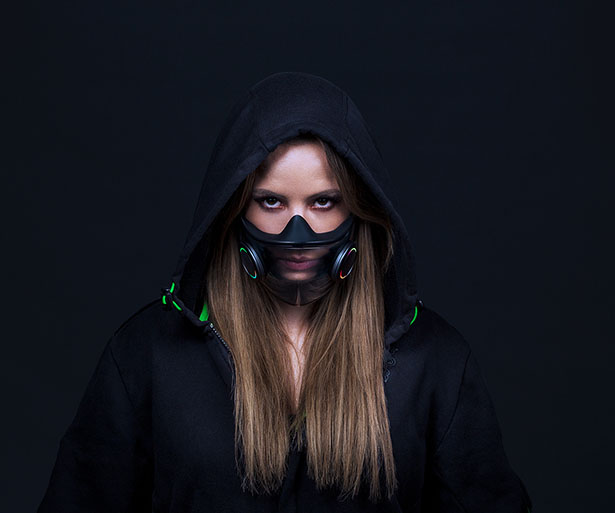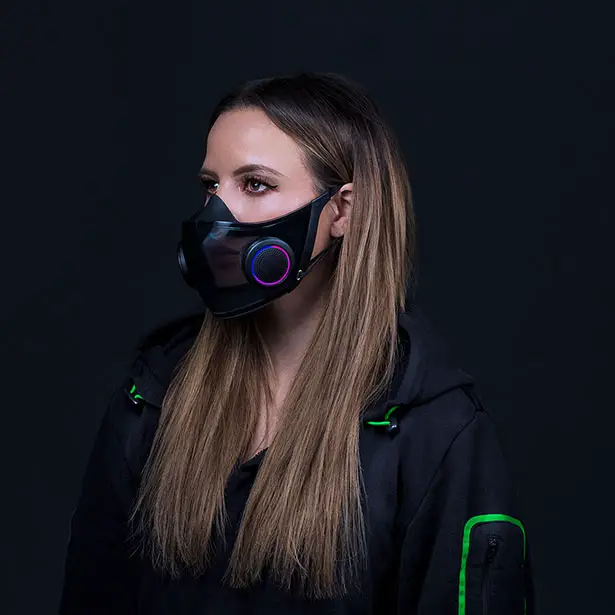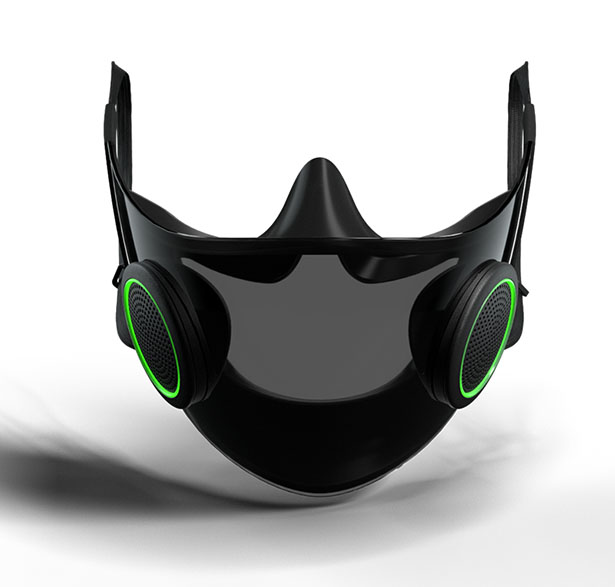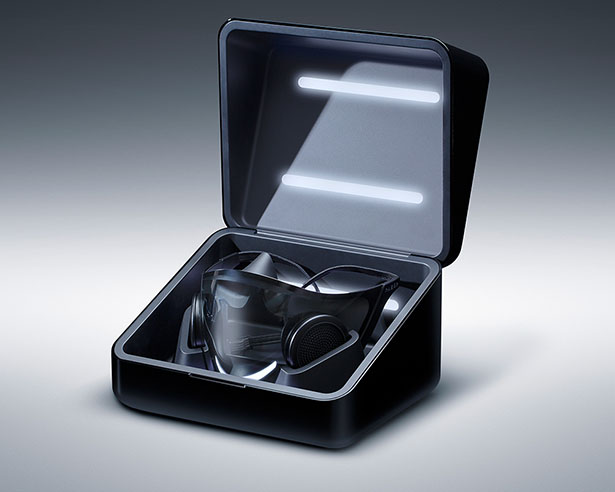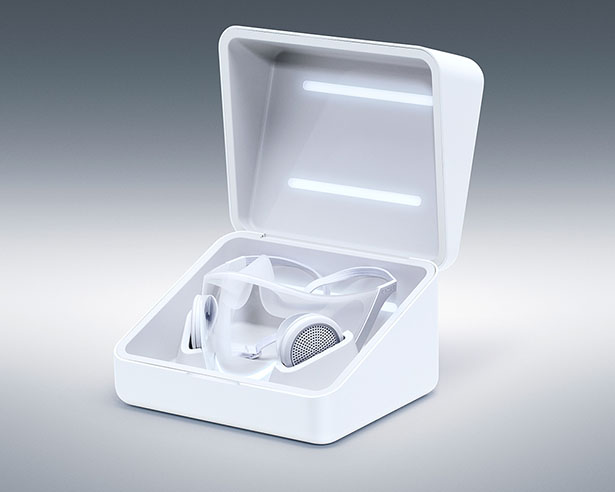 *Some of our stories include affiliate links. If you buy something through one of these links, we may earn an affiliate commission.