Rally Explorer is a conceptual futuristic vehicle for the year of 2116. It's designed as a submission for "A Roadtrip in 2116" contest held by Allegorithmic. The idea here is to design a rally racing vehicle for a race that takes place on another planet where the racing track would stretch across the planet from west hemisphere to east hemisphere. Yes, that's unimaginably long track, also there's no stopping point in between, so no support or help is available, all racers would be totally on their own.
The track would include climb over snow mountains, pass through rainforests and desert, and other different harsh environments. These racers might also face unknown dangers while racing, that's why the vehicle shouldn't be just a means of transportation, it should also become a shelter during disasters or accidents.
Designer : Jianzhi Chen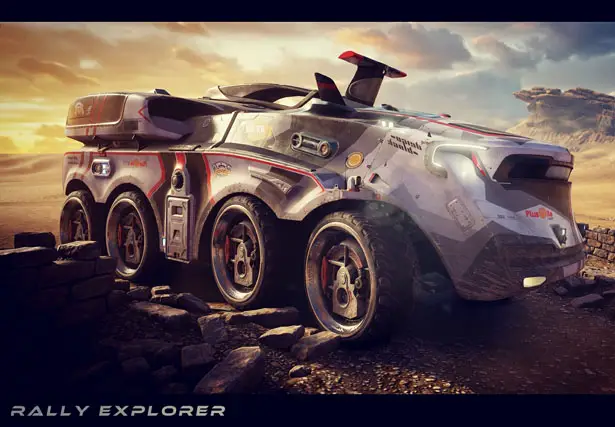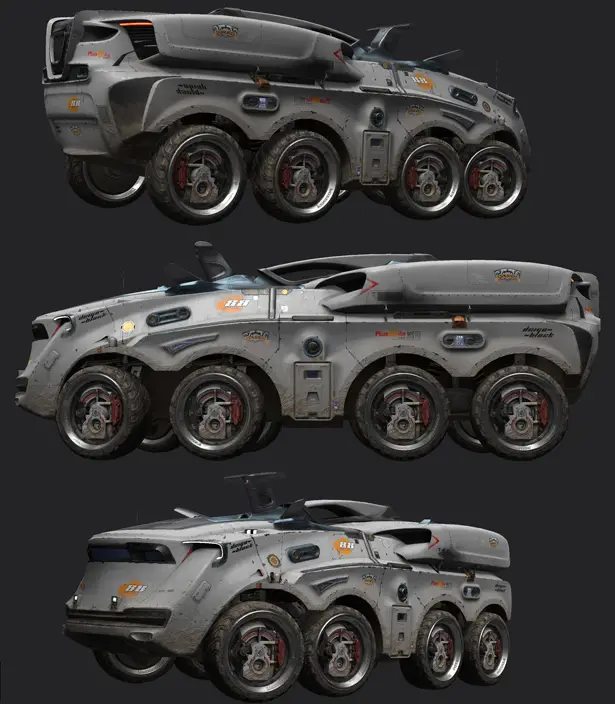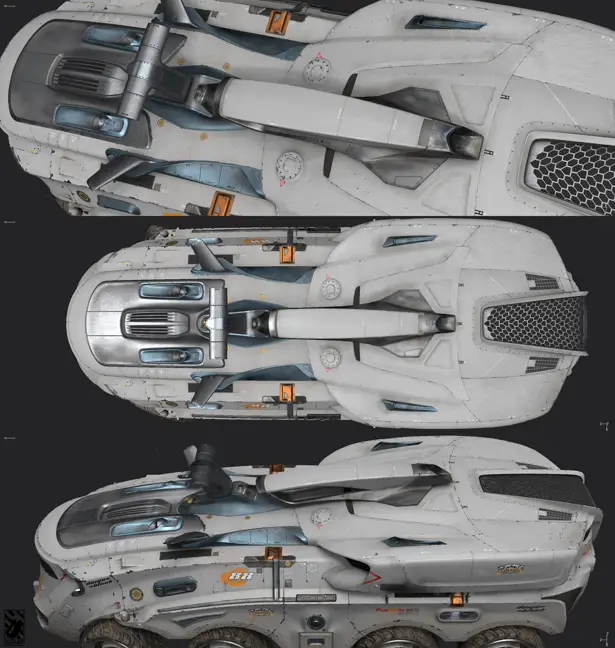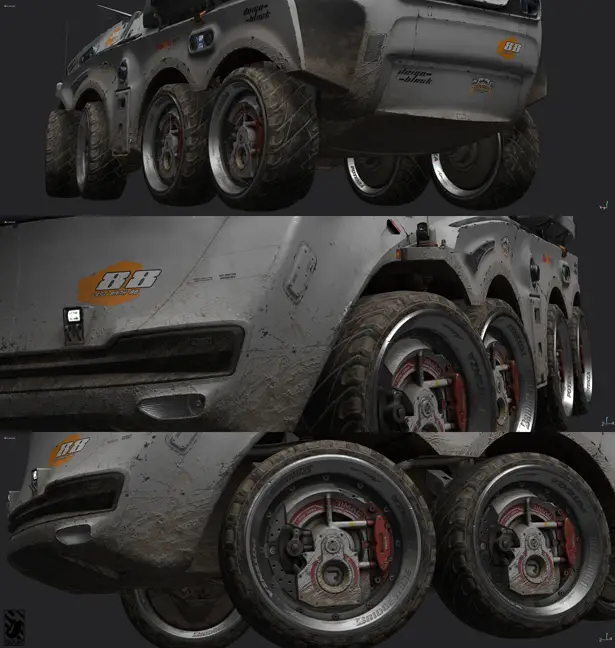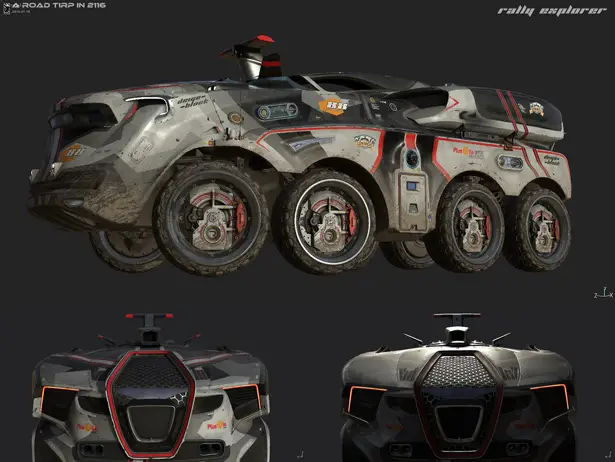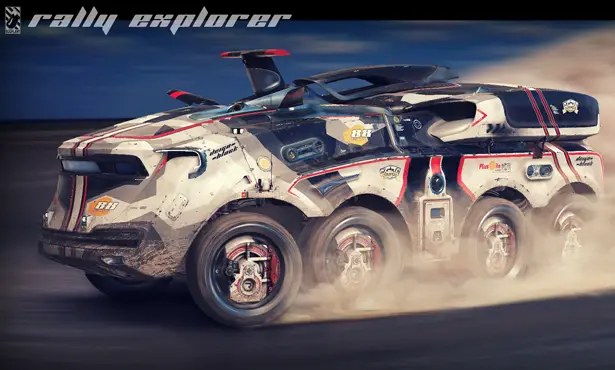 *Some of our stories include affiliate links. If you buy something through one of these links, we may earn an affiliate commission.