ORB Scuba Diving Helmet is a conceptual oxygen re-breather, a 3rd year final project at Staffordshire University. Thomas Winship, a product designer, has come up with a futuristic scuba diving helmet, it uses modern technology known as re-breathing to recycle your own oxygen to allow you to breathe underwater. The problem with current scuba diving equipment is that they are too heavy and bulky, most often than not, uncomfortable to put on. This project aims to design and develop more compact and easier to wear scuba diving equipment while increasing the overall experience.
ORB Scuba Diving Helmet is made up of several layers of pressure resting materials to stop ears becoming pressurized. The outer shell and most of the extremities are made of abs plastic with a matt finish. Equipped with Bluetooth technology, this product is designed to allow others to communicate and socialize while underwater, sharing information about their environment.
Designer : Thomas Winship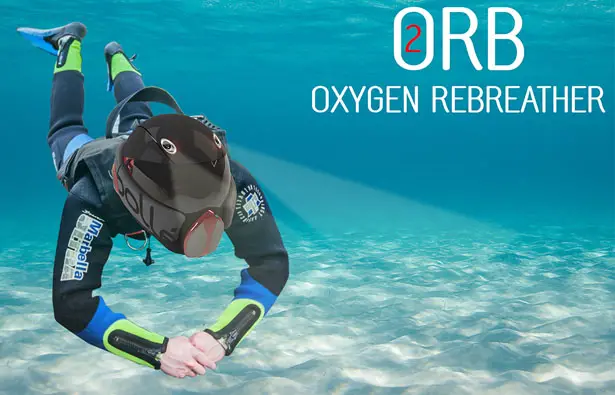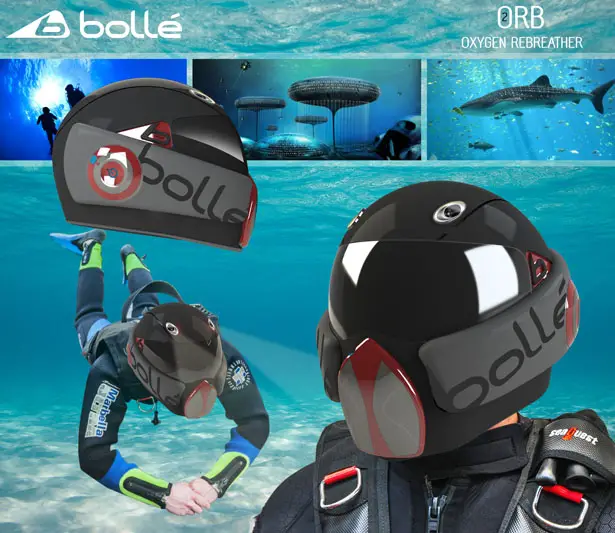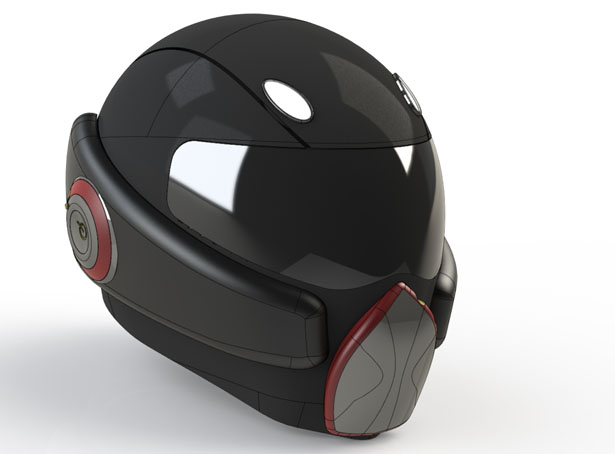 *Some of our stories include affiliate links. If you buy something through one of these links, we may earn an affiliate commission.