NEBO is concept solution for future EV charging network. In order to solve space-time constrains of charging stations, especially in remote areas, this project proposes an innovative idea that helps relieve anxiety about charging. Everything can be done wirelessly and not limited to certain points, so why can't we apply the same idea when it comes to charging our electric vehicle?
NEBO utilizes multiple drones, which are specially designed to recharge your vehicle while you are on-the-move.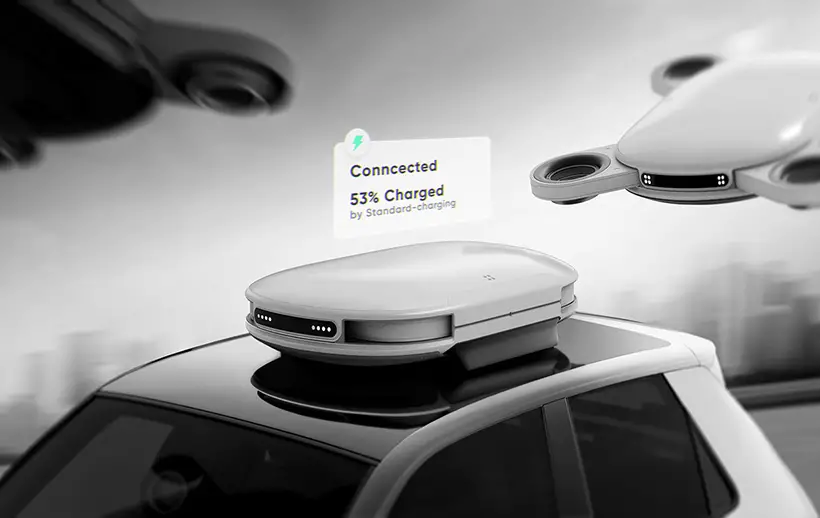 Wherever you are, you don't need to worry about running out of battery. Simply call a drone to recharge your EV while on-the-move. Unlike current charging system where drivers have to fit their routes and plans at charging points to avoid their electric car running out of juice when on the road, NEBO promises to fly a drone to recharge your EV wherever you are, in fact, this network can also fly several drones to make sure your EV is fully recharged. No more unexpected battery problems thanks to this bladeless drone.
NEBO EV Charging Network Concept by Junpyo Hong, Jayoung Koo, Yang Dong Wook, and Dongjae Koo offers a solution where charging points can come to you instead of you have to find one on your route to your destination. You don't have to waste energy to look for a charging station or waste your time waiting for charging process.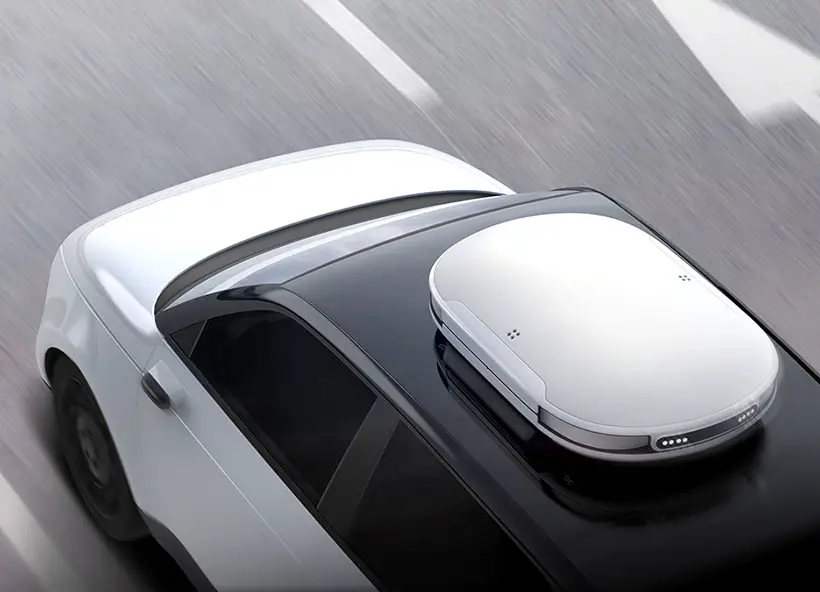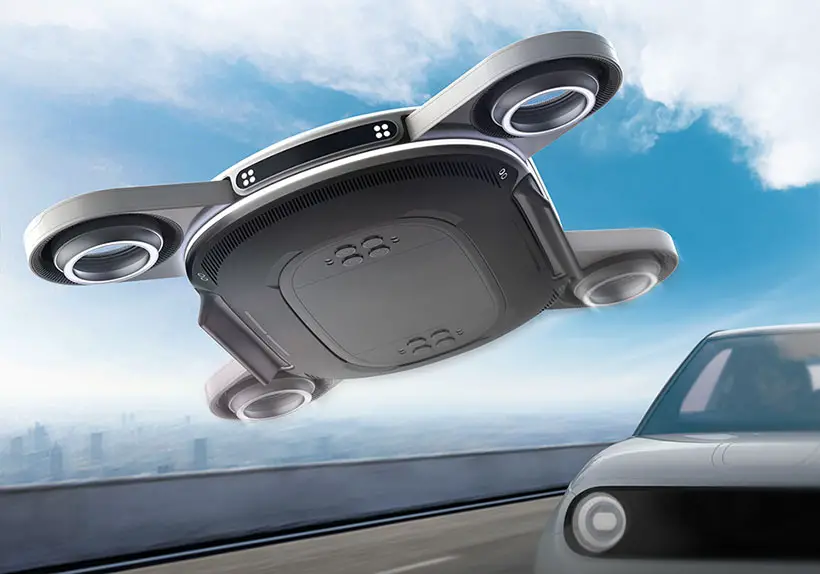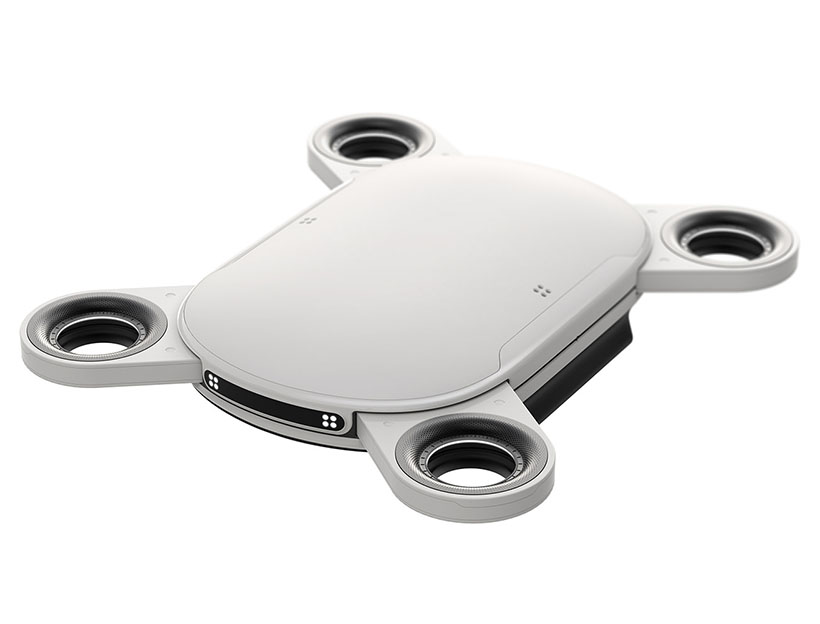 More images of Futuristic Nebo Drones Charger: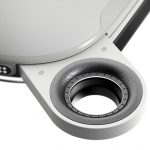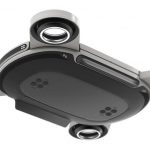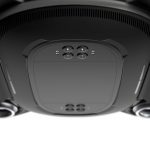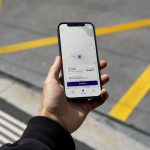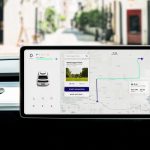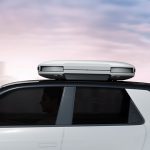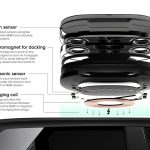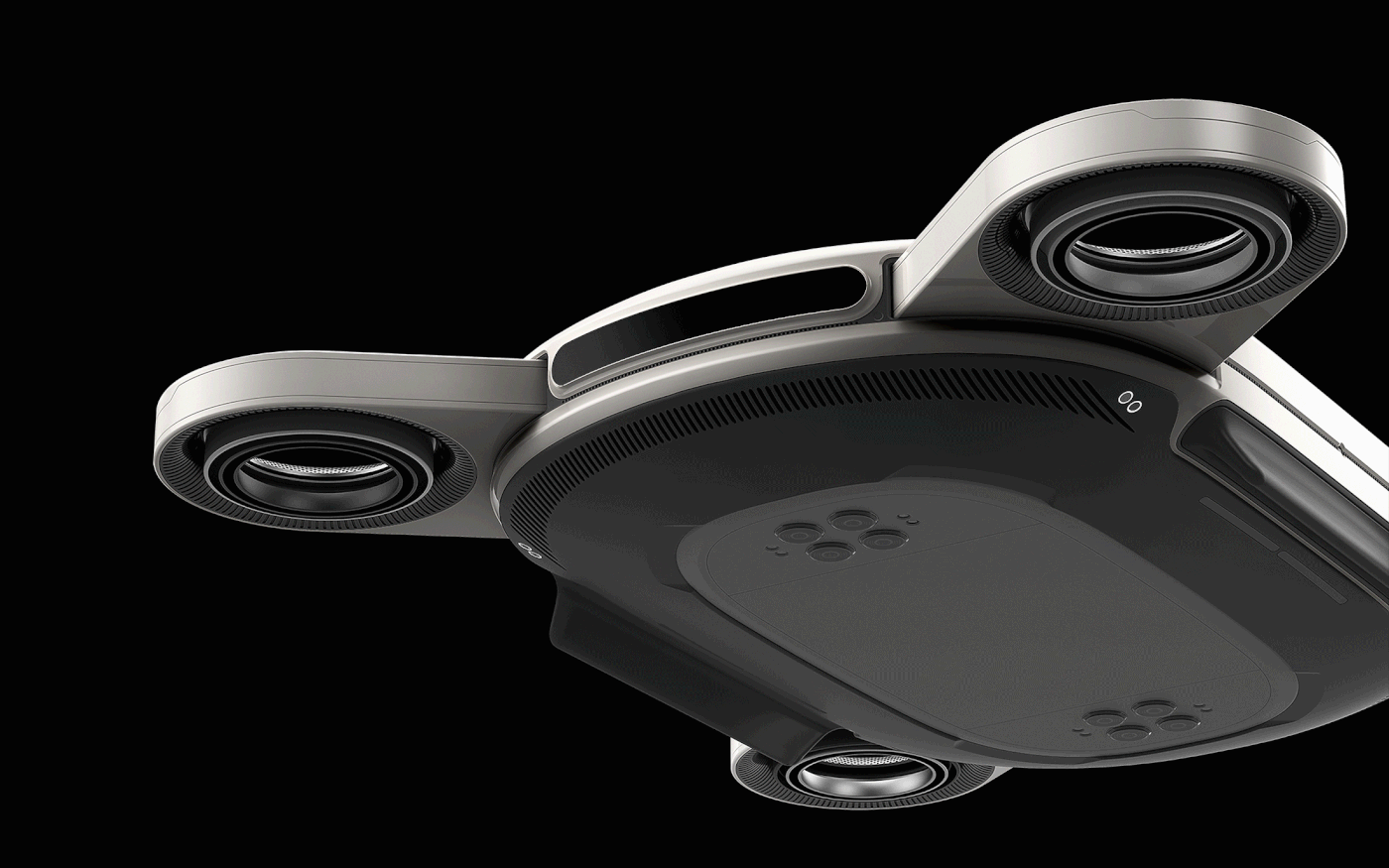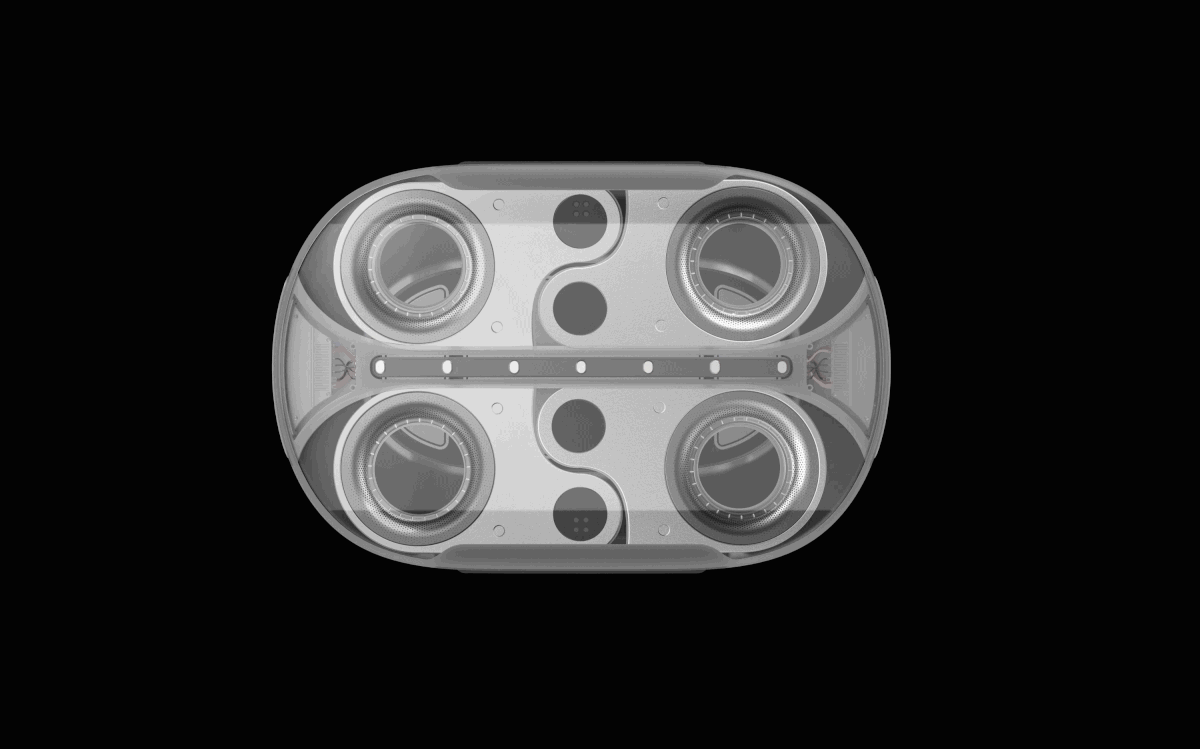 *Some of our stories include affiliate links. If you buy something through one of these links, we may earn an affiliate commission.