Carlos Salaff of SALAFF Automotive and Pete Bitar of Electric Jet Aircraft have teamed up to design Futuristic LEO Coupe Flying Jet Car. As an award-winning designer, Carlos has designed a revolutionary, flying automobile that might only see in science fiction movie with the help from Pete for its electric propulsion system. It's an aircraft that doesn't look like airplane or helicopter, it's a flying jet car.
When you place LEO Coupe side by side next to current eVTOL on the market, the size different is immediately apparent. The compact size of 10' x 20' makes it ideal for privately owned flying vehicle, or an air taxi in a place where space is limited or ground infrastructure is underdeveloped.
Pete Bitar and Carlos Salaff formed LEO Flight in the spring of 2020, even though it was in the midst of pandemic, yet they still have hope and can see a bright future. LEO Coupe is a compact aircraft that fits in most 2-car garages.
LEO Coupe is equipped with fully electric propulsion system, it is comprised of clusters of powerful electric jets for safety through redundancy. Wrap inside those wings, there are non-exposed rotors to eliminate danger to those around the vehicle. The safety of LEO is also supported by a proven, DARPA-funded propulsion system by Electric Jet Aircraft.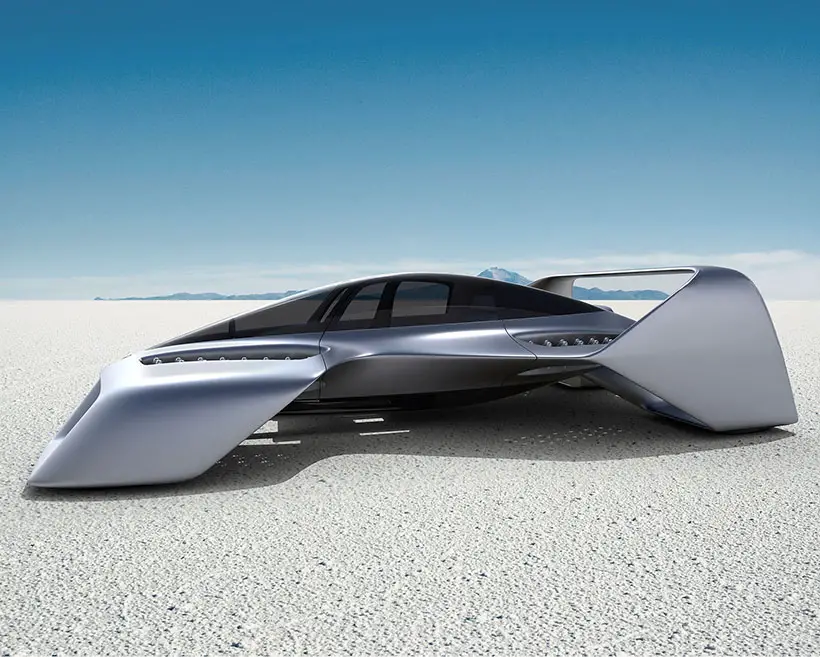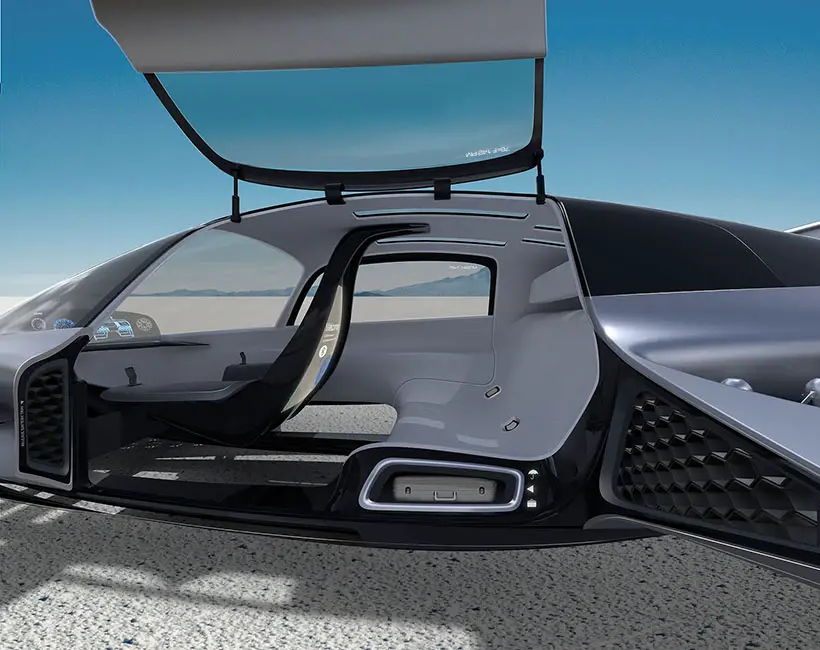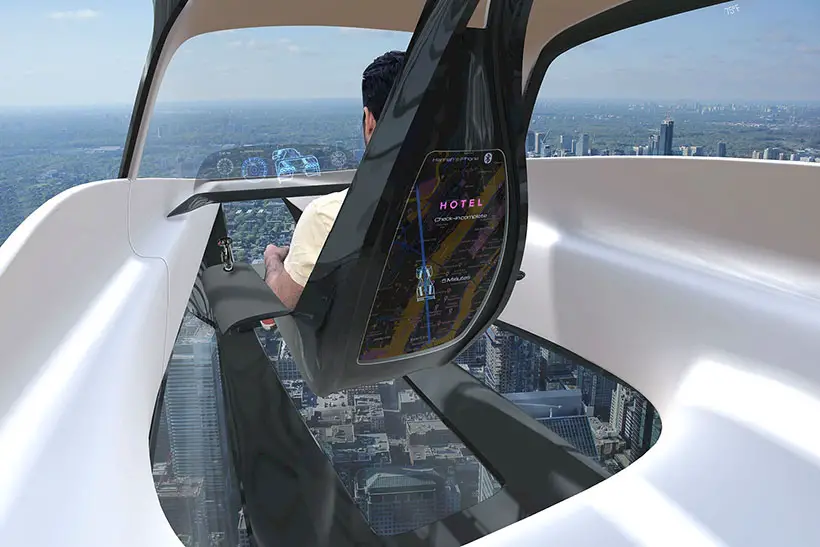 Open that gull-wing doors, you are welcome with a comfy and cozy airy cabin that can accommodate up to three adults, including the pilot. LEO's floating pilot's seat enhances the exhilaration of flight and their easy-to-learn semi-autonomous controls make this flight simple. The company still believes in human pilot onboard for better safety and security, perhaps until full-autonomous tech is mature for they finally use it in the system.
LEO Coupe is fast, it promises 250 mph flight speed with over one hour of flight time for every charge, making it a fast and reliable transportation to commute from your home to the city. The compact size also makes LEO Coupe an ideal transport system for emergency such as coast guard, fire rescue, or perhaps recreation exploration.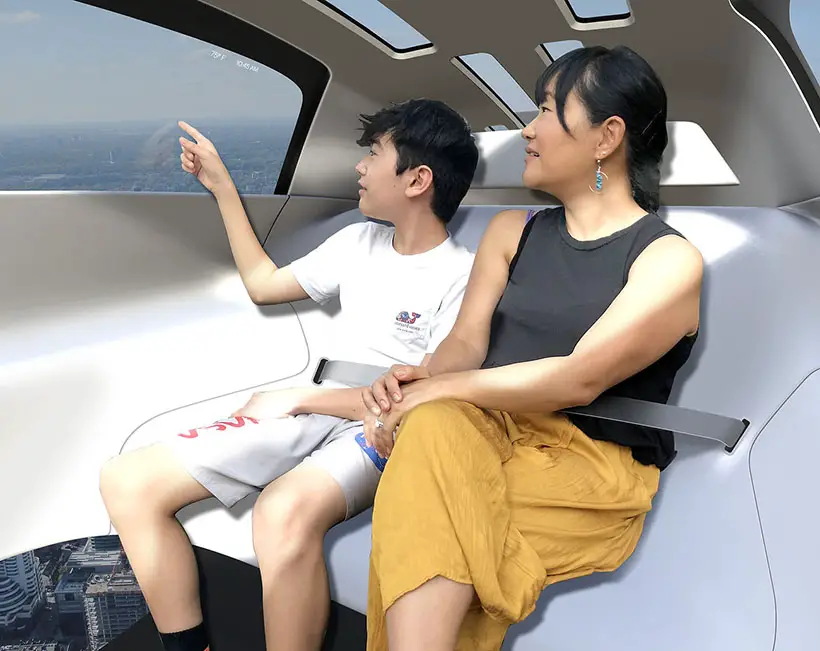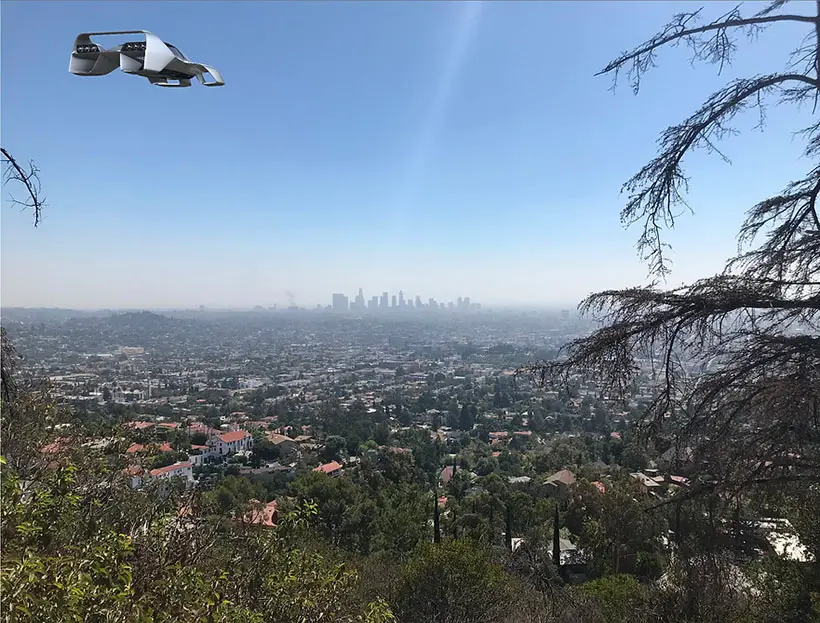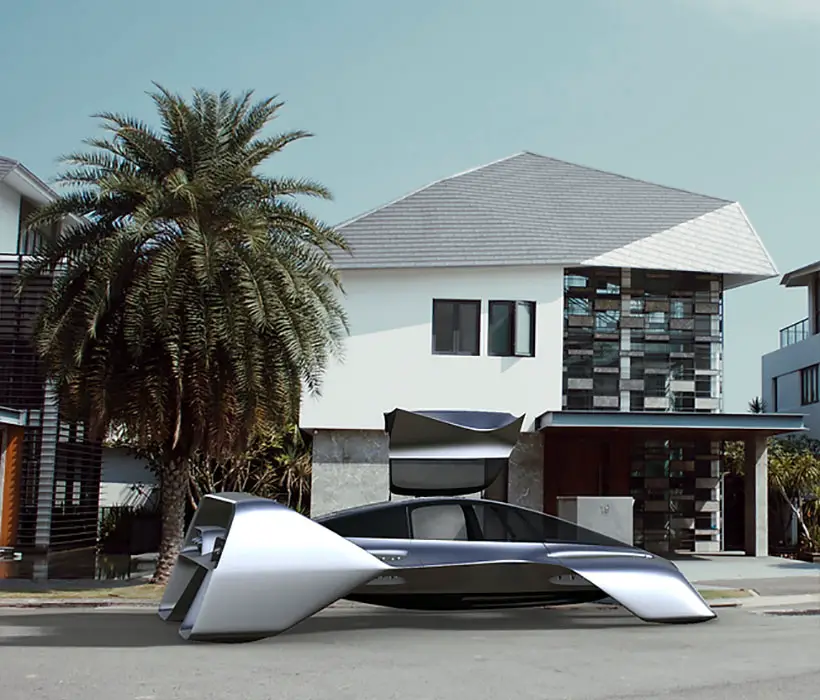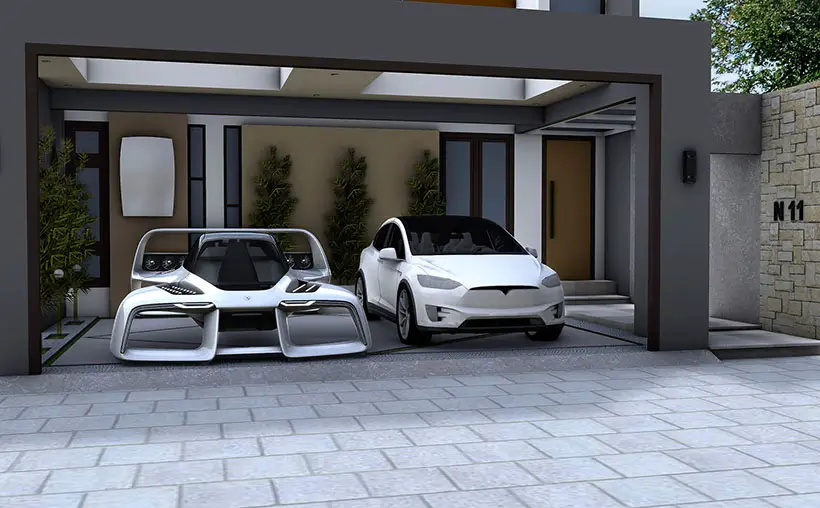 *Some of our stories include affiliate links. If you buy something through one of these links, we may earn an affiliate commission.