If you are given a chance to stay on Moon for more than 6 months with all possible facilities, would you miss that opportunity? Of course not…check out a semi-permanent moon base designed by Experimental architecture firm "Architecture and Vision" to provide a stay for months at a time for astronauts. This base is equipped with all technical as well as necessary resources which are required to stay for 6 months. It can house up four people at a time to carry out all serious amount of research. Its design looks cool and very comfortable to stay in for months. Anyone would love to have such a house with amazing colors and style in the moon !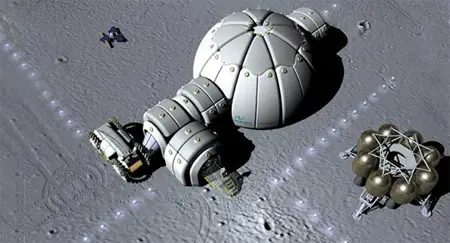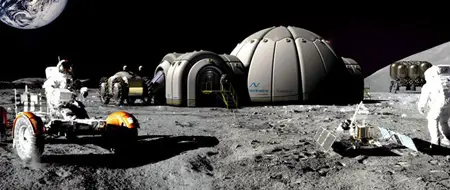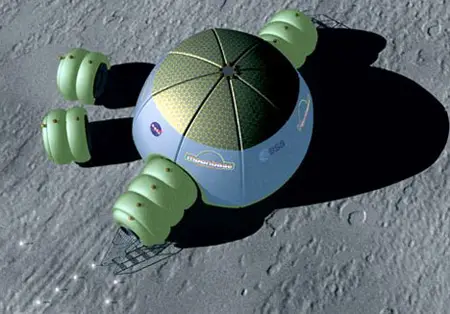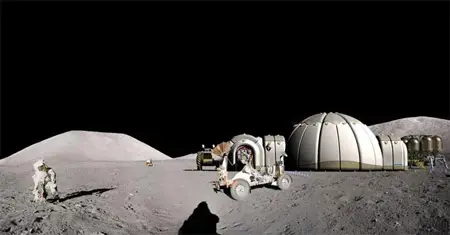 Designer : ArchitectureAndVision via io9 and Gizmodo
*Some of our stories include affiliate links. If you buy something through one of these links, we may earn an affiliate commission.