HiCan The Smart Bed offers you a technological cocoon where you can enjoy a new concept of lifestyle and comfort. It's a smart bed that blends design with technology to make your life experience at its best.
HiCan Smart Bed was born out of idea where we can have an enveloping space to enjoy dreams and digital scenarios. Designed by Edoardo Carlino and produced by Italian craftsmen, this smart bed will make you want to stay in bed all day long.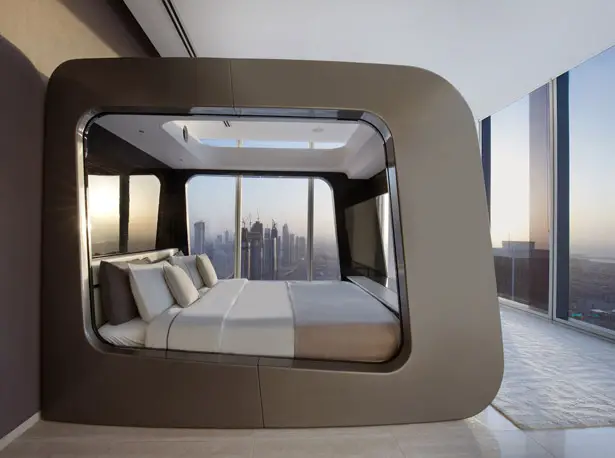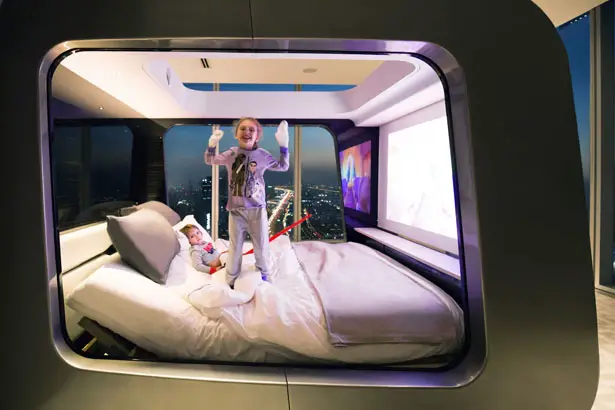 It's a revolutionary product for furniture market, HiCan Smart Bed from Hi Interiors combines design, functionality, and technology into one, high-tech bed. It improves your daily life by integrating high-quality entertainment systems, built-in sensors and trackers to create personalized bed setting, thus, resulting in improved sleeping quality.
This smart bed allows you to control just about anything using an intuitive multiplatform app. You can close your privacy blinds, change your position, watch a movie, listen to your favorite playlist, or turn off the lights. It detects when you snore and start move a little bit your head up. This smart bed also can be integrated with your existing home automation system.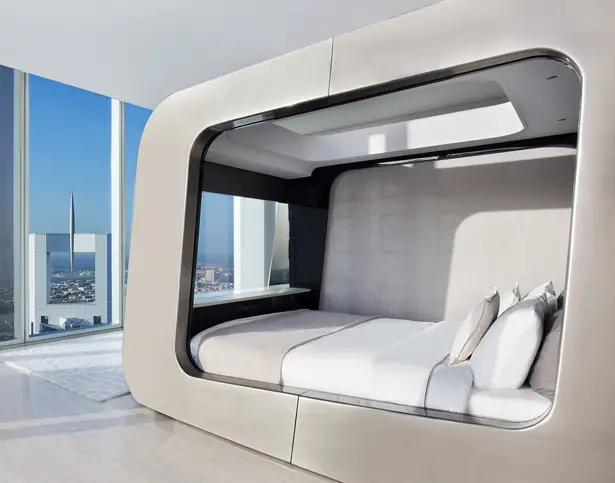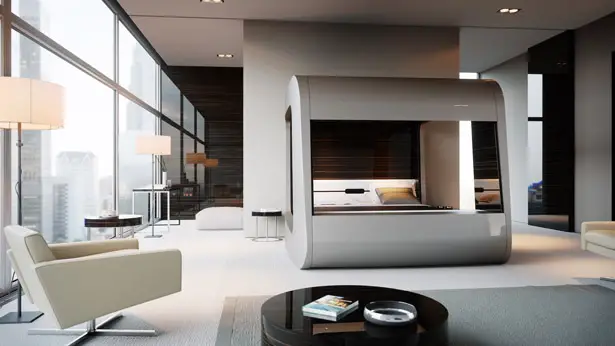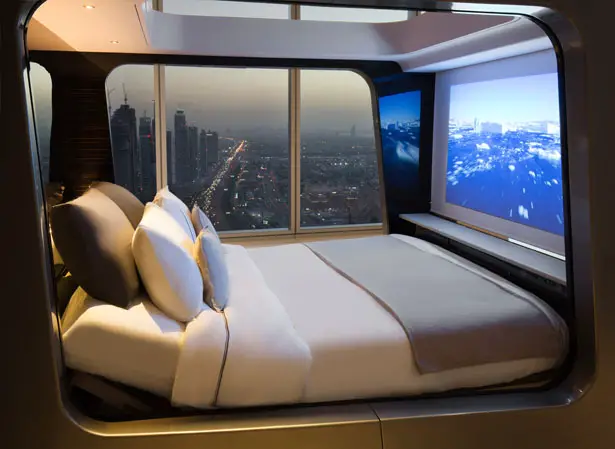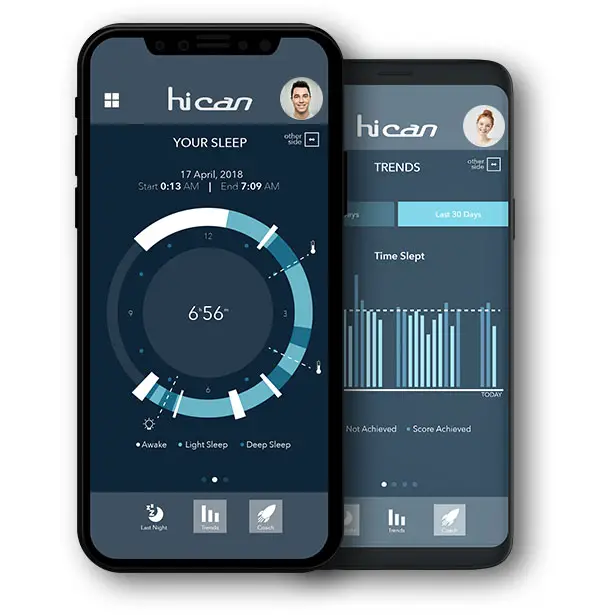 *Some of our stories include affiliate links. If you buy something through one of these links, we may earn an affiliate commission.