Thrustcycle Enterprises has released their GyroDrone concept, it's a VTOL aircraft that uses gyroscopes for stability and control. Unlike other concept that applies gyroscopes only as sensors for accelerometers or other similar applications, this concept uses brute force gyroscopes to maintain vertical stability and control. If you notice, in this era, interest in VTOL aircraft such as flying cars and hover bikes, are at an all-time high. This technology promises greater personal freedom and faster travel time, avoiding all that crowded traffic. Unfortunately, the instability of such transportation becomes the main factor why it hasn't gained widespread acceptance.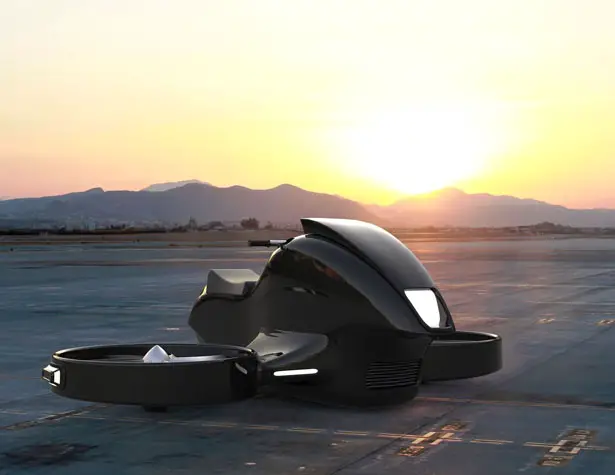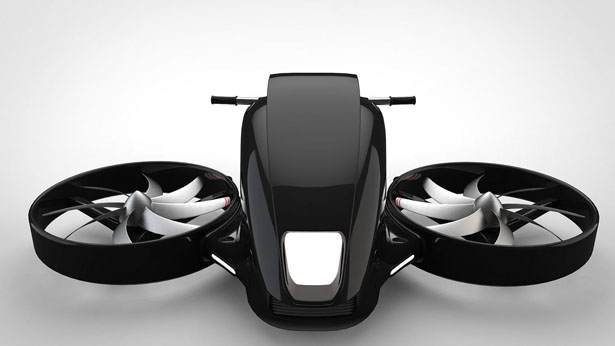 GyroDrone concept by Thrustcycle Enterprises uses a brute force gyroscopic system to result in unrivaled stability and superior handling. Thanks to that system, it allows for simpler and more streamlined designs. GyroDrone has two propellers for lift while those two gyroscopes provide stability and control. Gyroscopes have been used in large ocean vessels and spacecraft but it can be adapted to personal transportation. As demonstrated in the accompanying video, a pair of counter-rotating gyroscopes will stabilize a vehicle, rather than simply balance it. This will result in improved stability and control.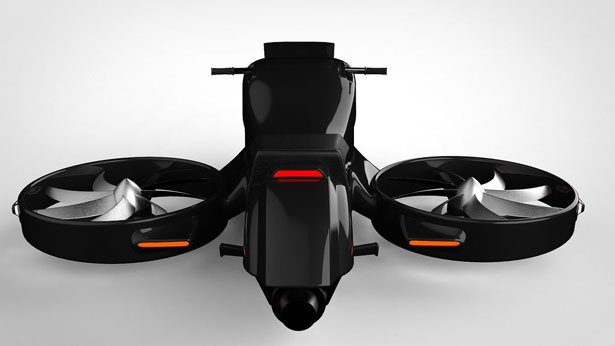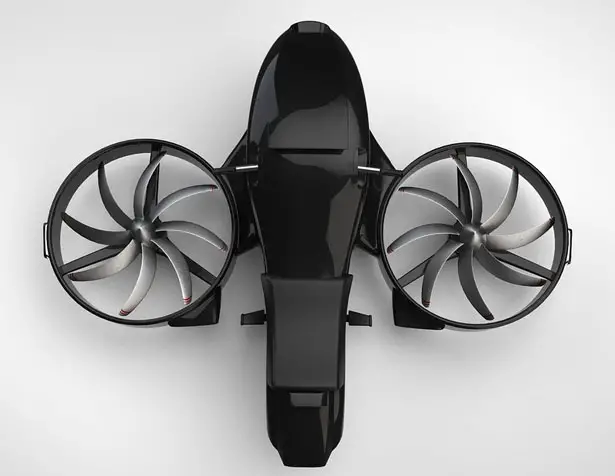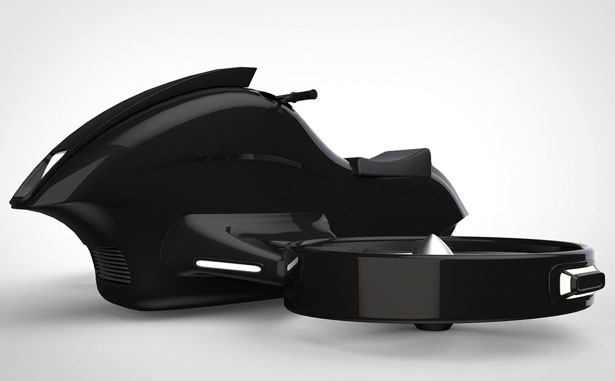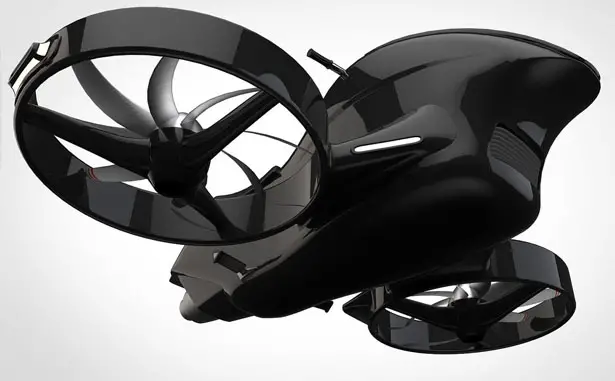 *Some of our stories include affiliate links. If you buy something through one of these links, we may earn an affiliate commission.