Futuristic Floating Green City is only an experimental idea that represents how we might live in the future. As urban areas get more crowded, building a new land or floating homes have become an interesting idea. Floating cities, when designed and developed carefully, can provide more space to the world and avoid environmental damage during the process. At the moment, the idea of building a floating city seems like just a wishful thinking, yet many architects have imagined how to shape our urban construction where cities can be built on water. These cities have to be climate-neutral and completely sustainable, they also have to create symbiotic relationship with their environment.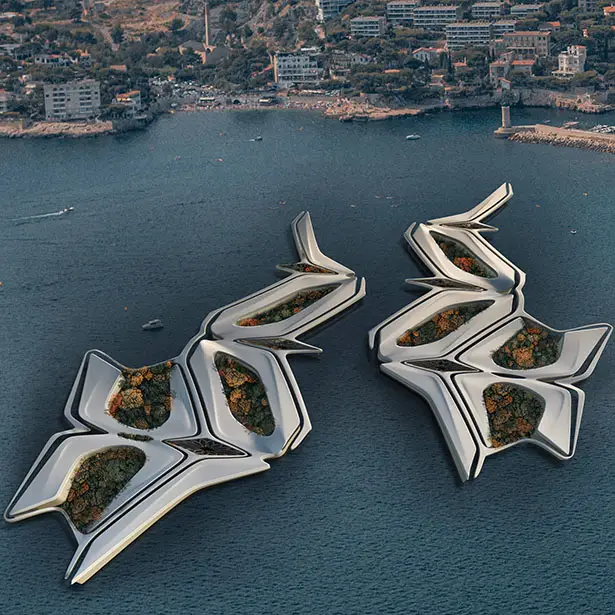 Miroslav Naskov, London based architect of minD presents Floating Green City as an experimental research of future urban cities. The city would utilize many variety of plant species to be part of its development and at the same time, it would create self-sufficient ecosystem. The goal of this concept floating architecture is to investigate the domain of architecture qualities through experimental design thinking. This project also intersects between imagination, creativity, and cutting edge technology within multidisciplinary design approach.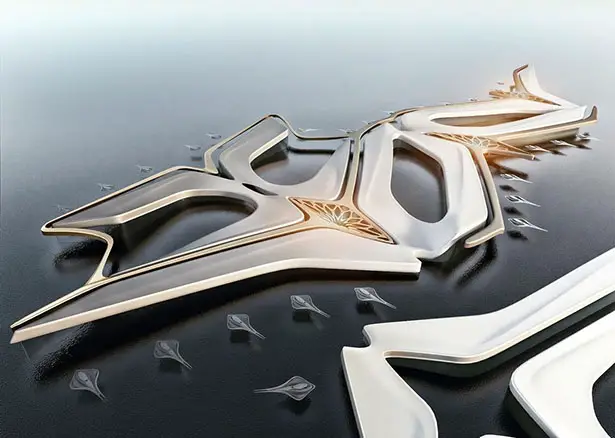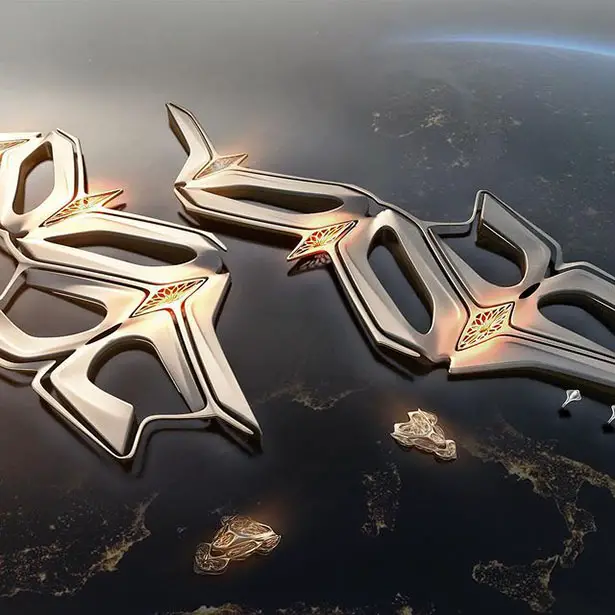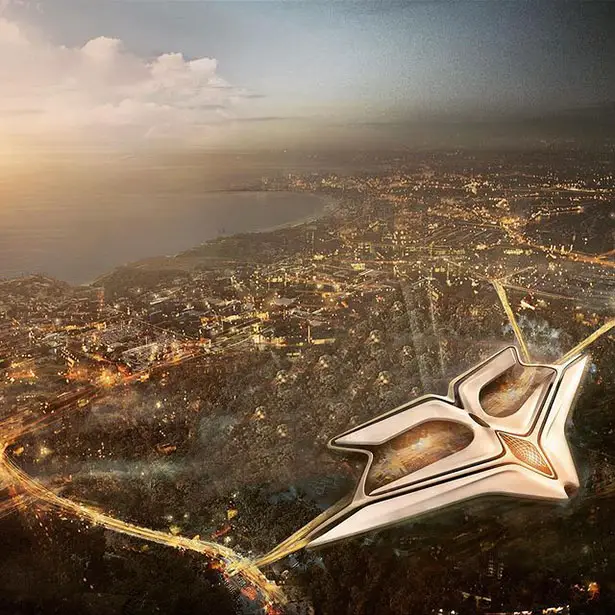 *Some of our stories include affiliate links. If you buy something through one of these links, we may earn an affiliate commission.