Futuristic eVTOL Concept is a personal project that demonstrates designer's future vision of private vehicle, in this case, air electric aviation. At the moment, this type of vehicles don't seem like impossible, it's not just an abstract idea anymore. In fact, market's interest in personal electric aircraft has dramatically grown in the past few years, it is possible that flying car would facilitate long distance traveling and the roads will become more pedestrian and bike friendly.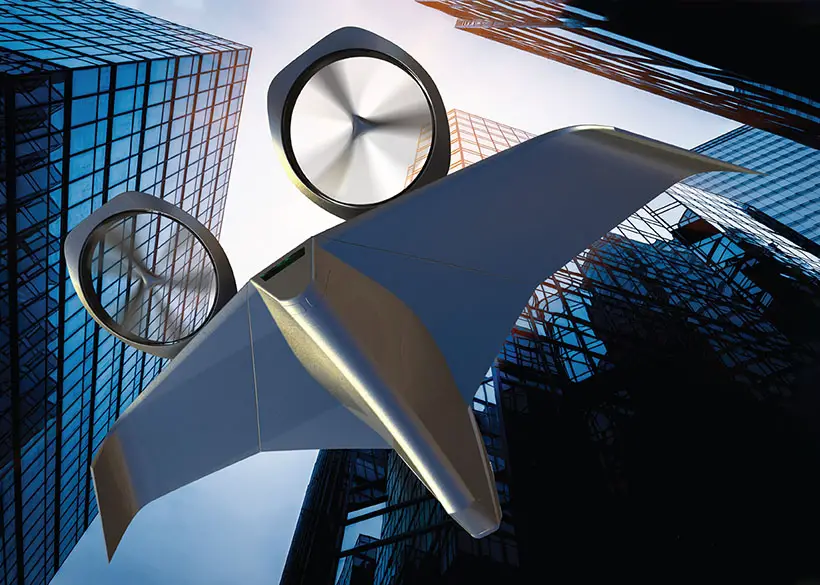 Kalina Gotseva wanted to design a eVTOL with aerodynamic shape, it has clear, well-defined lines, futuristic in technology but clean and minimalist form in terms of design. This aircraft is designed for an all-electric turbine propelled vertical take-off and landing, it also combines foldable wings for higher efficiency especially in horizontal flying. The cabin is designed to accommodate a three-seater interior that follows and blends well with its exterior body design.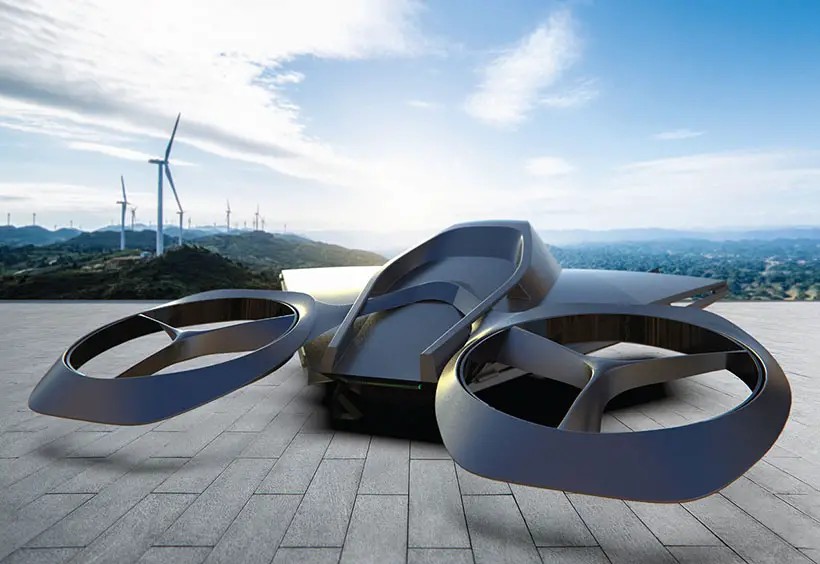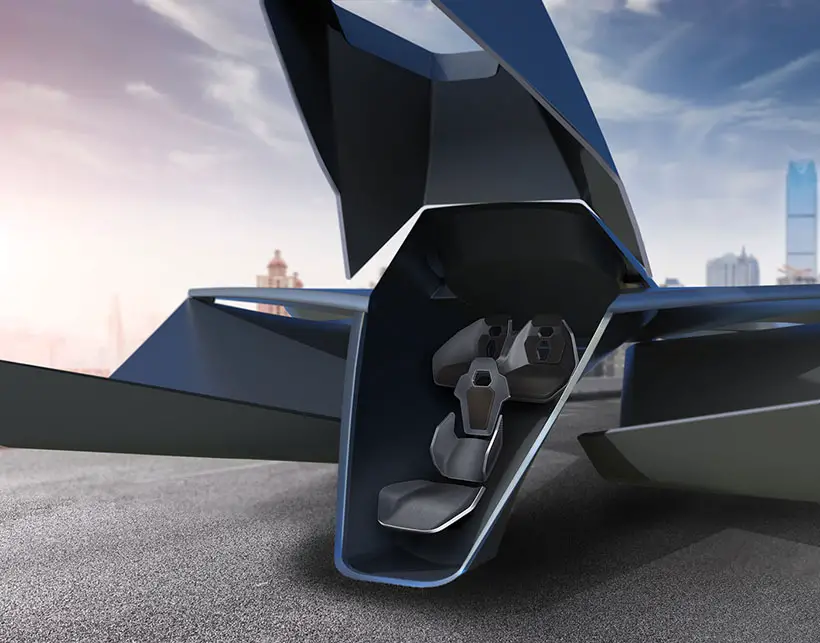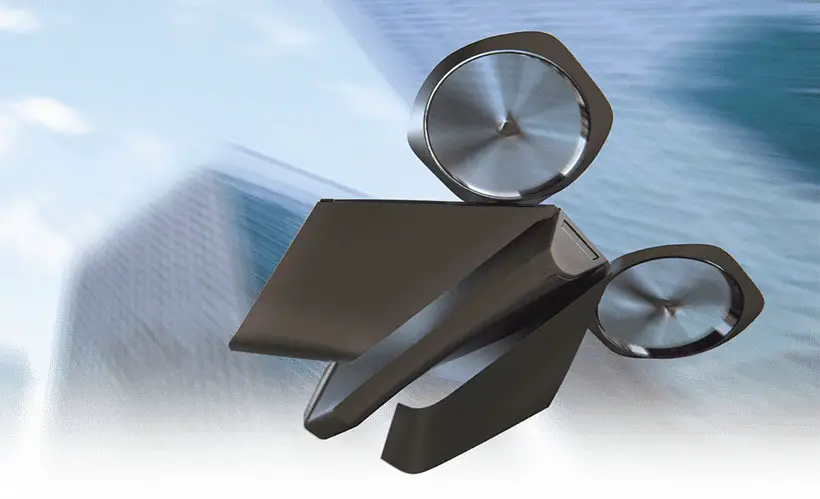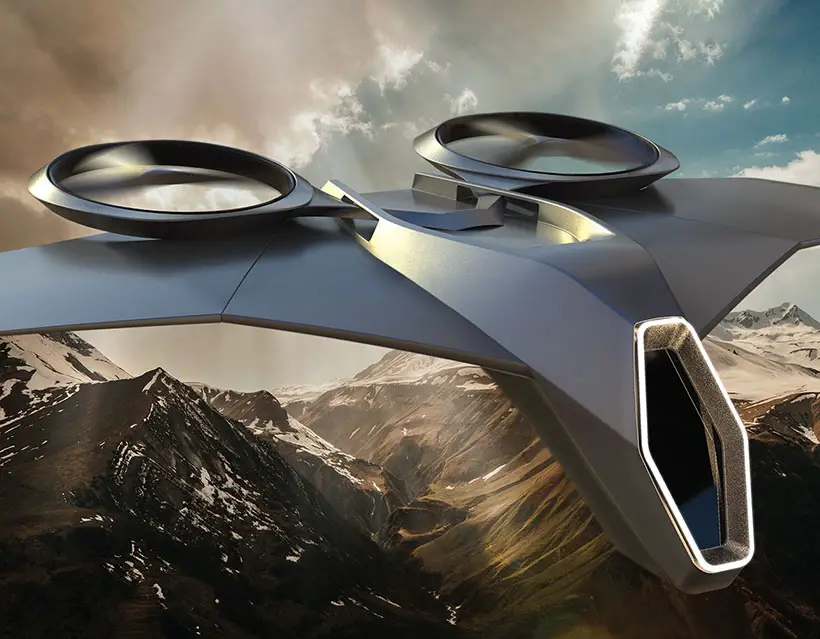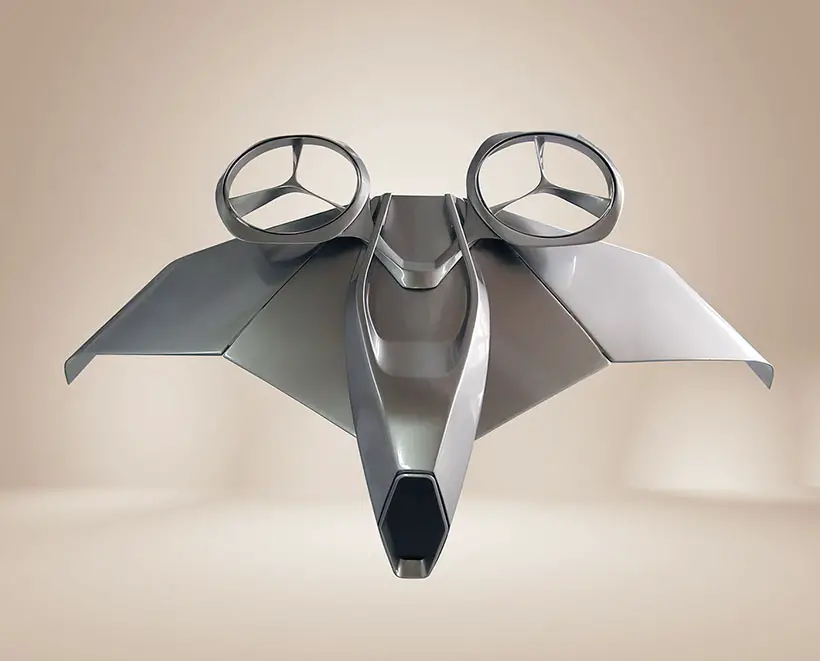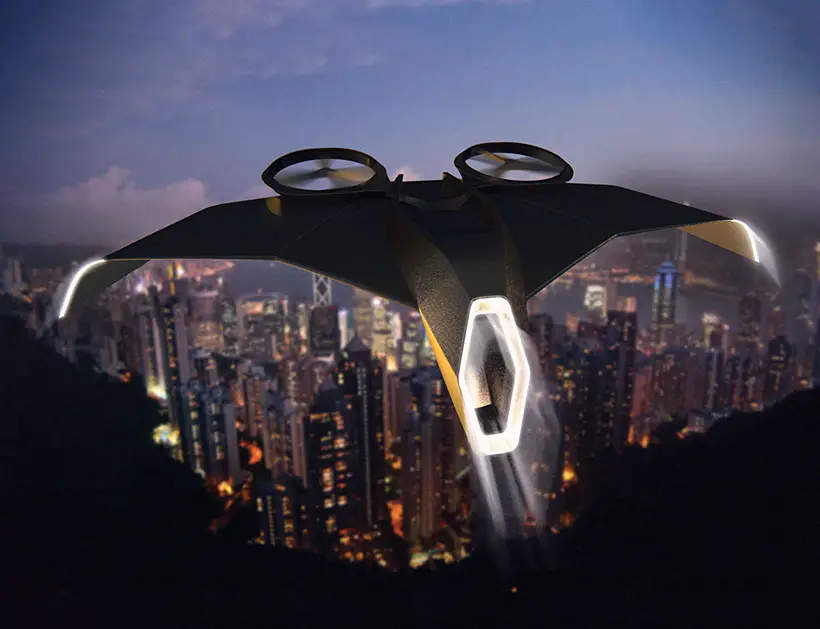 *Some of our stories include affiliate links. If you buy something through one of these links, we may earn an affiliate commission.