Made from space-grade aluminum used by NASA spacecraft, Eve Odyssey Motorcycle is a collector's item that wants to get you into the space race. Eve Odyssey brings order to complexity through enclosing its entire lighting system, gas tank, steering, and seat into an elegant and sophisticated unibody.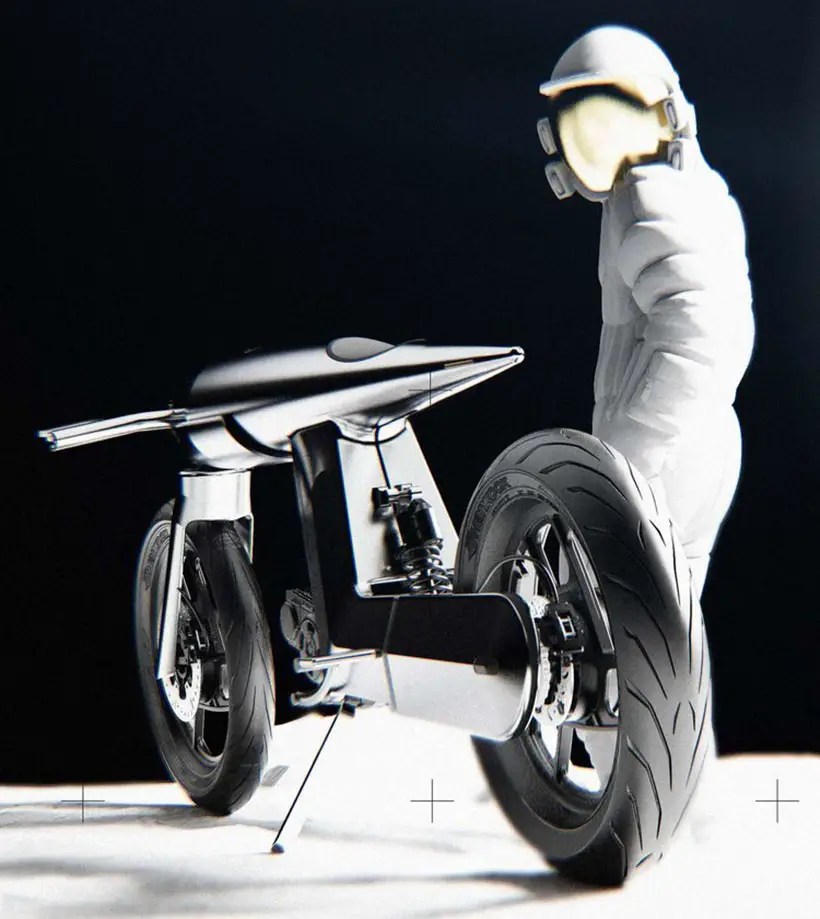 This motorcycle features 125cc engine that reaches a top speed of 65mph (100kmh). The main goal of this motorcycle is to reach a whopping 156 miles or 250 km per gallon, do you think it's possible?
Just like other Bandit9 vehicles, Eve Odyssey Motorcycle features radical design that follows EVE concept a few years ago. Equipped with 125cc Honda engine, Oddyssey is designed with monoshock rear suspension and single-sided swingarm which are integrated into an L-shape subframe, giving this motorcycle an ultra-sleek look. At this moment, Bandit9 is working in the electric version which is scheduled to be delivered sometime in late 2023.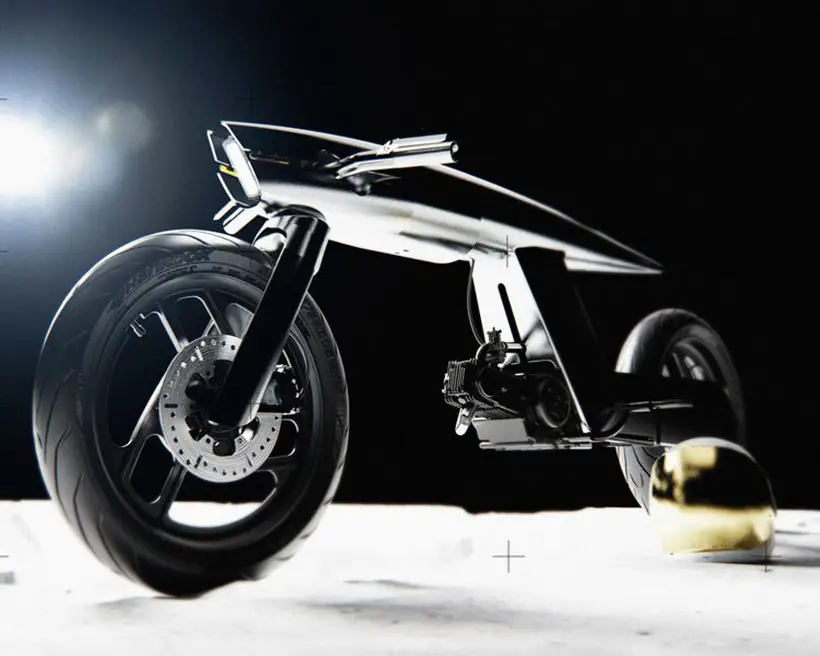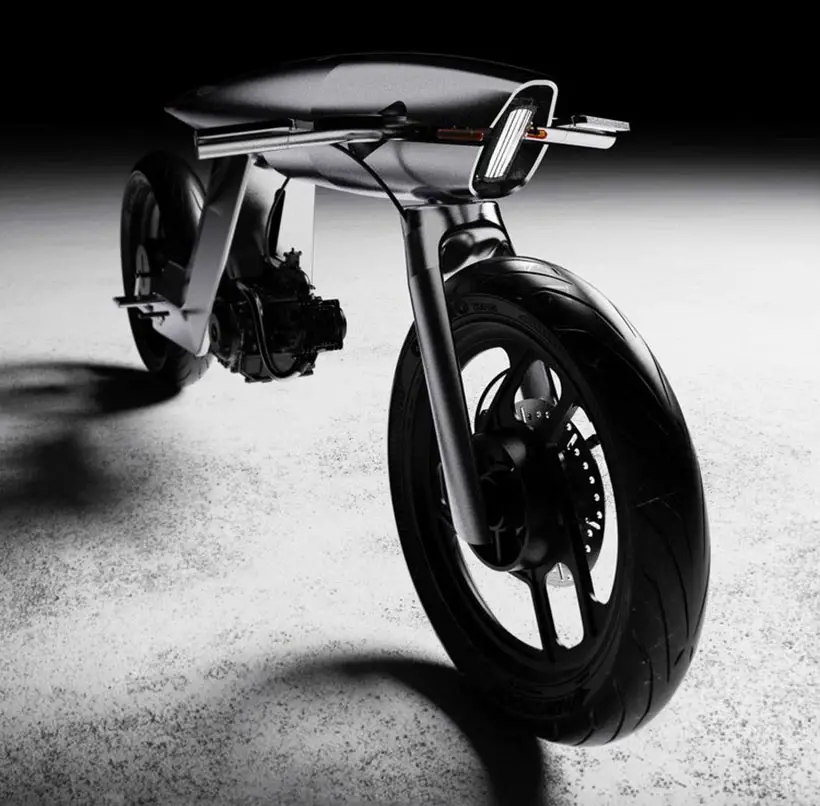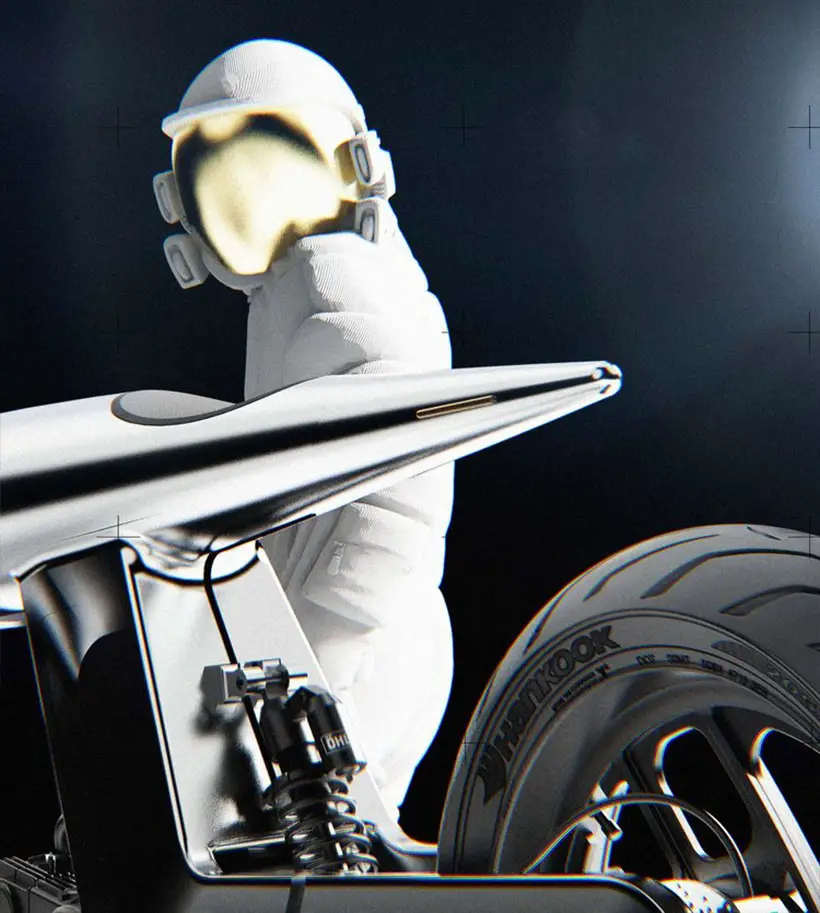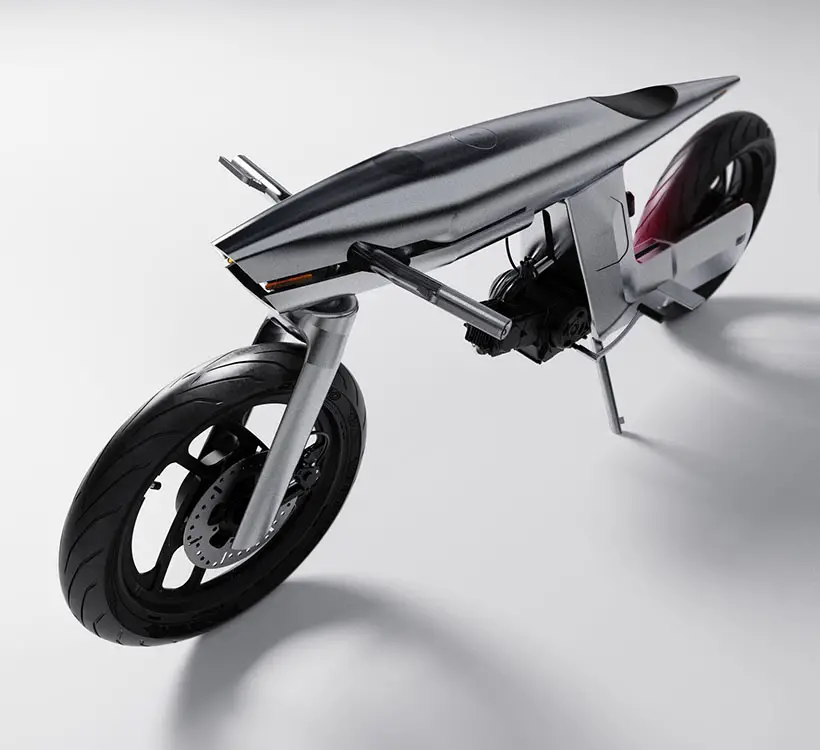 *Some of our stories include affiliate links. If you buy something through one of these links, we may earn an affiliate commission.