Renault Samsung Motors (RSM) has exposed their futuristic eMX car concept. eMX stands for eco Motoring eXperience, which is based on the platform of Renault Mégane and is powered by a 2.0-liter turbocharged four-cylinder engine along with some other solutions to improve the fuel efficiency. The main feature of the design includes detailed soft curves and graphics which is inspired by the nature and are intended at expressing an eco-friendly sense and cutting-edge technology. The organic and smooth curves of this concept car explores a new design technology that may adopt the company's other small cars in future.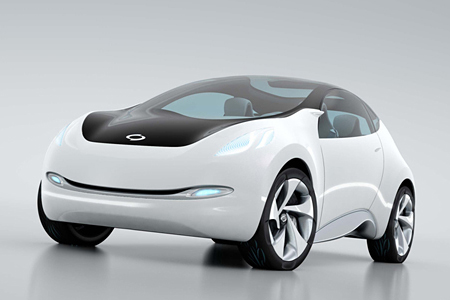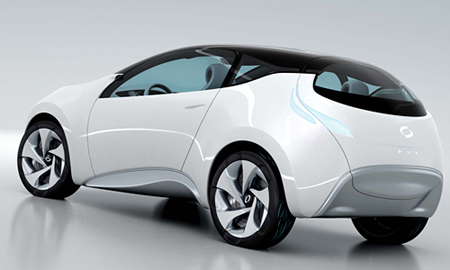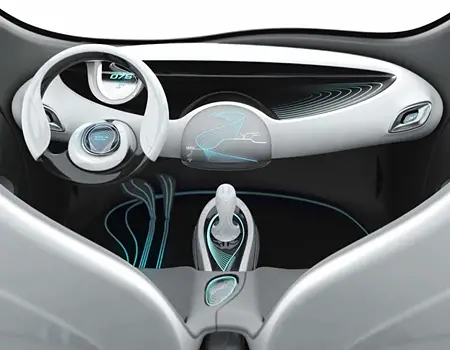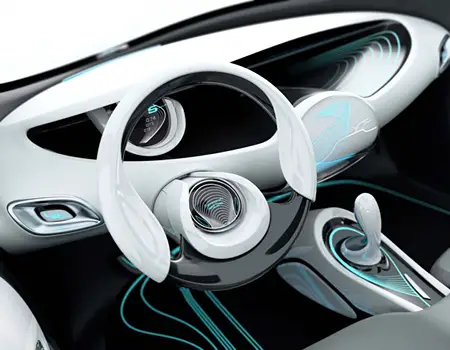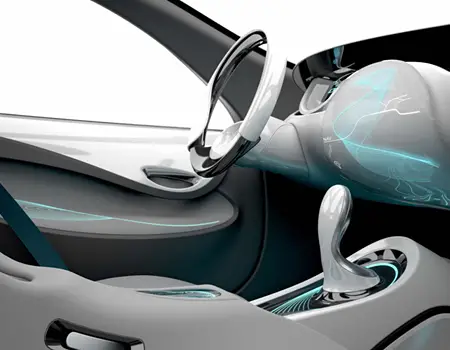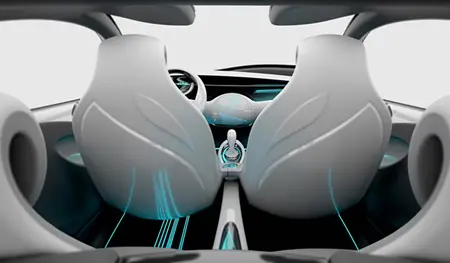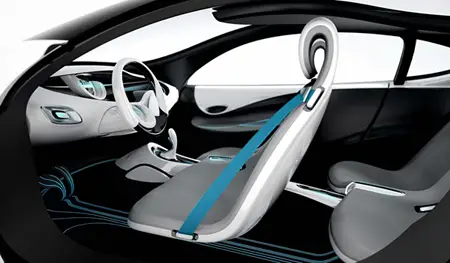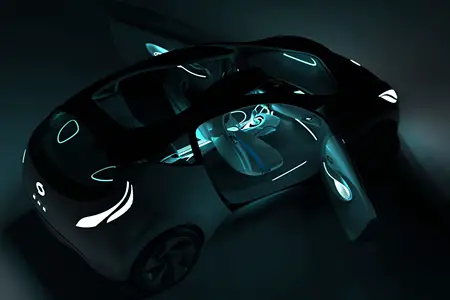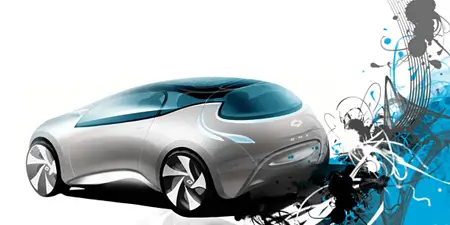 Designer : Renault Samsung Motors
*Some of our stories include affiliate links. If you buy something through one of these links, we may earn an affiliate commission.