Pantala Concept H is a futuristic concept eVTOL for individual mobility in megacities. It's fast, quiet and sustainable flying vehicle designed for Shanghai-based start-up Pantuo Aviation. There are many challenges that we have to face when traveling in megacities such as Shanghai, every one of us wants to get to our destination quickly, quietly, and sustainably. Pantuo Aviation has considered to come up with a personal flying vehicle and commissioned studiokurbos for the design development of this aerial vehicle.
Pantala Concept H is a fully electric aircraft, it can take off and land vertically in limited space. This futuristic eVTOL can transport up to five people to their desired destination with a range of 250km and at a maximum speed of 300 km/h.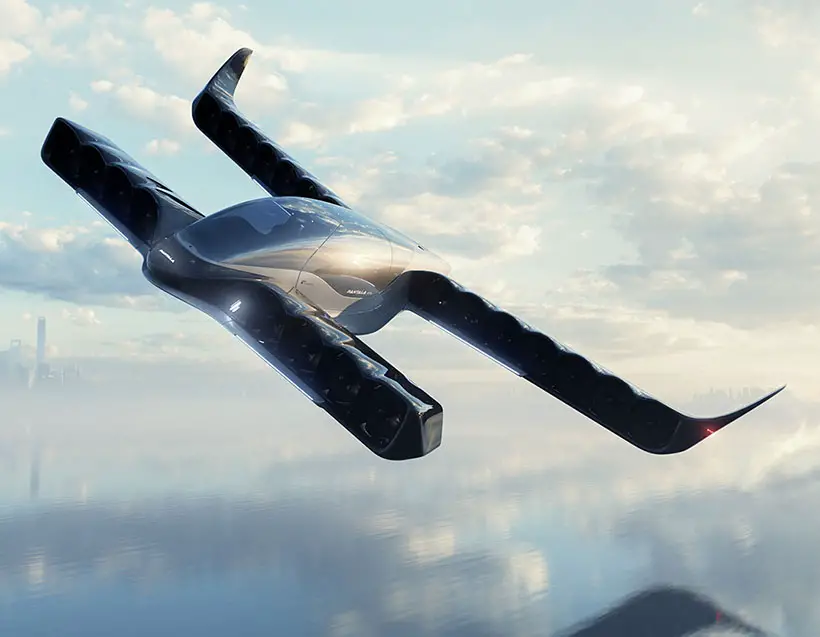 The name says it all, studiokurbos explains that the name Pantuo Aviation has given for this project fits the concept. It combines two Greek terms "Pan" a.k.a "everything" with "Talaria", it's the name for winged sandals of Hermes, a son of Zeus. The design of Pantala Concept H combines sport agility with futuristic elegance. It has iconic character that makes it recognizable at first glance, especially through those generous surfaces with few component separations and dynamic lines. The interior conveys a feeling of security that picks up on the "cocooning" trend, enveloping passengers with comfort. The use of wood and textile elements creates inviting and warm environment.
Lighting also plays an important role for connectivity, the interior is flooded with light through that large lass surface. Furthermore, there's continuous light strip at the rear of the aircraft for night flight to ensure optimum visibility and become a brand-defining recognition effect.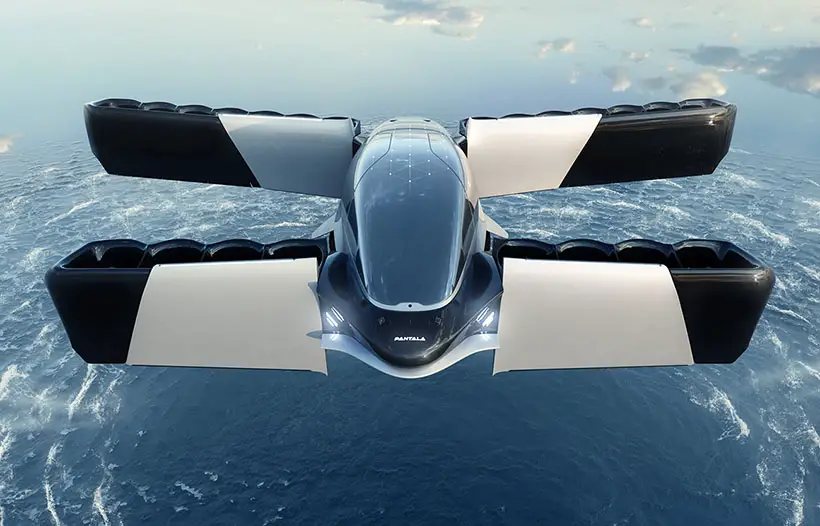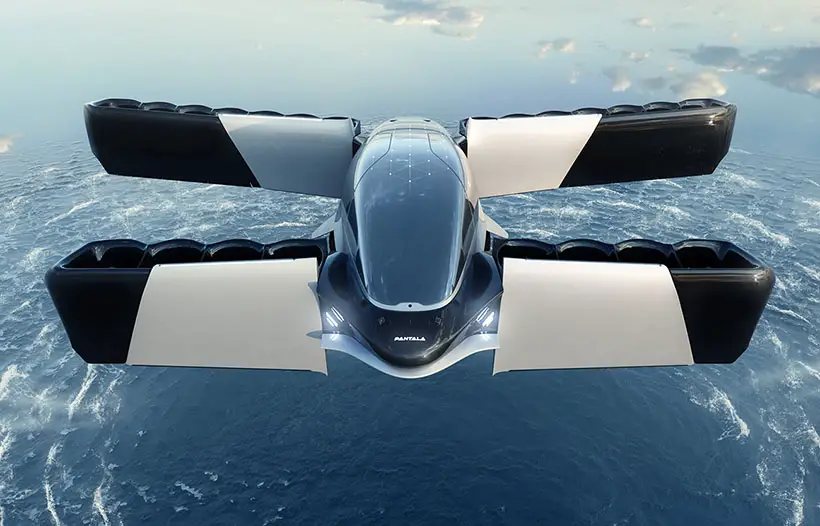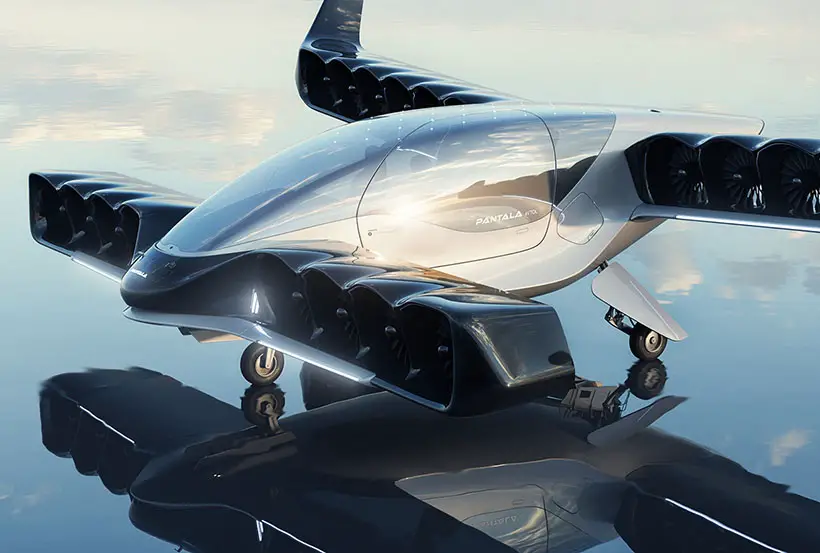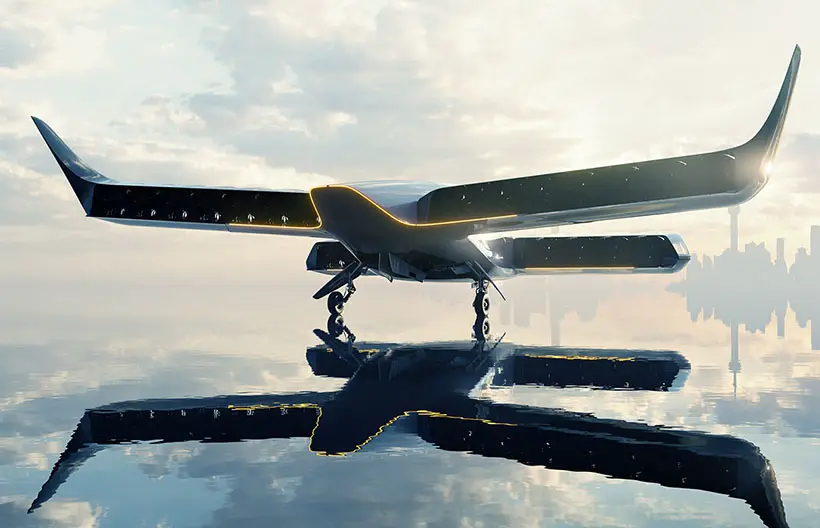 More images of Pantala Concept H eVTOL: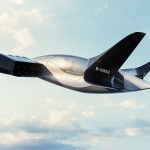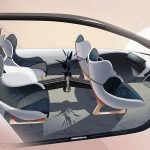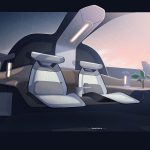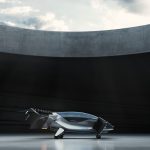 *Some of our stories include affiliate links. If you buy something through one of these links, we may earn an affiliate commission.