Andrea Ponti made an attempt to design smartwatches especially designed to be integrated with smart cars. There are two concepts: Smartwatch A and Smartwatch B, both are dedicated to work with smart platforms such as phones, tablets, computers, including smart cars. This integration makes it possible to link smart objects with a web of connectivity, this creates better connection between the driver and the car.
These concept watches have been designed for a leading electronic car manufacturer, when worn, this watch would monitor both the driver and the car. It'll be able to read driver's physical condition, allowing the car to respond appropriately, or give the driver feedback of the car's condition. The contrasting design elements such as aluminum knobs and digital touch screen provide more interactive feedbacks and easy-to-use features.
Designer : Andrea Ponti
Smartwatch A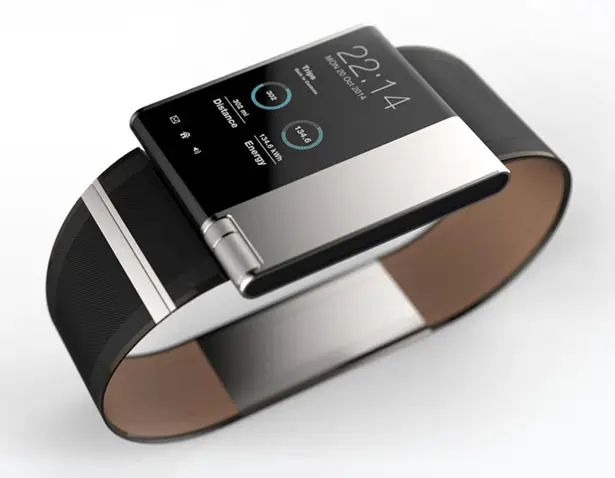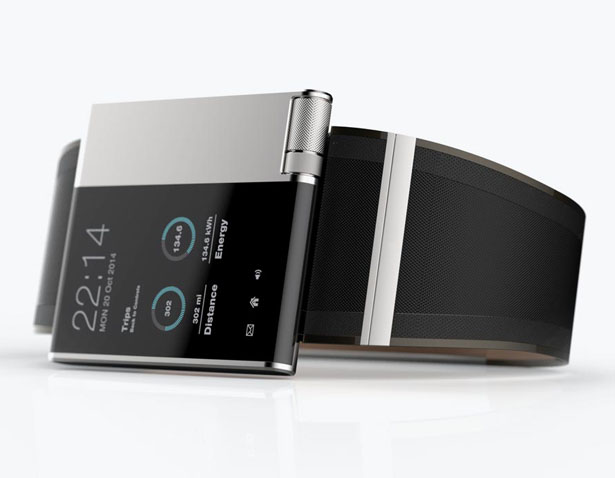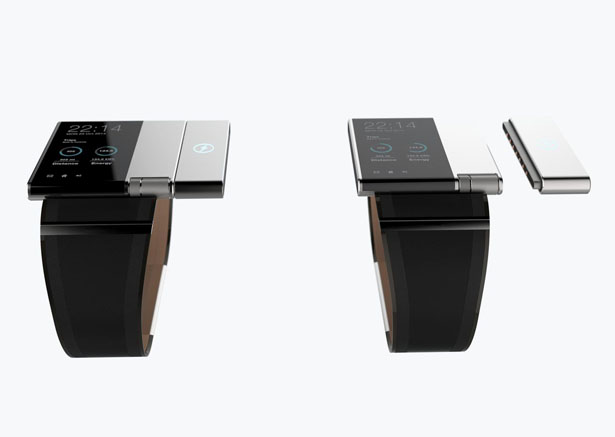 Smartwatch B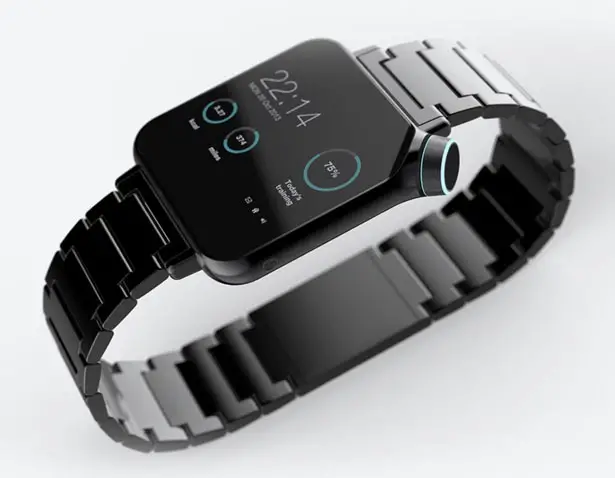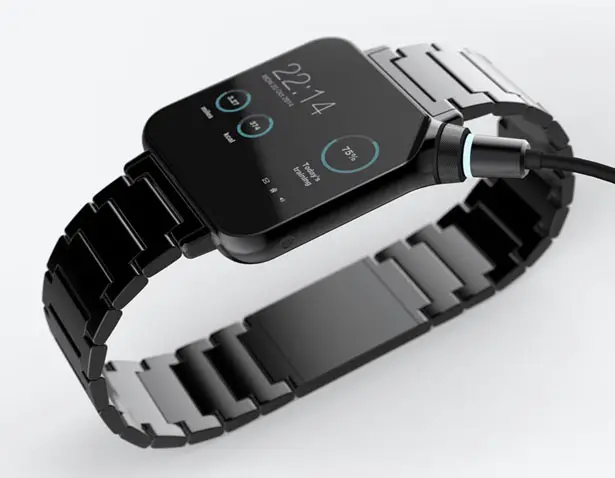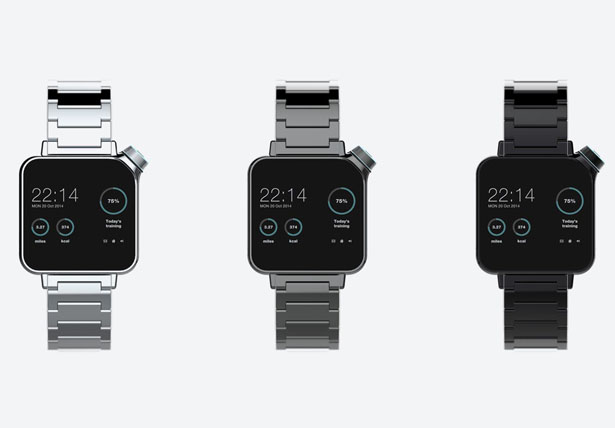 *Some of our stories include affiliate links. If you buy something through one of these links, we may earn an affiliate commission.