Nowadays the emphasis is being given to private vehicles for maneuvering in and around the city. Also with this increase in vehicles, the parking spaces are getting cramped up by the day. It is but obvious to have an amicable solution for the same. In comes Solid – the vehicle. Designed by Nikita Gutsalenko, currently pursuing fifth year in Product Design and Transport Design at the Ural State Academy of Architecture and Arts, Russia
The Solid vehicle does have the standard protection means, like safety-belts and airbags. It also has two special elements installed in front and in the back of the car. These elements provide additional maneuverability by turning around. They also are very strong in if a crash occurs as they take the damage on itself and thus saving the booth.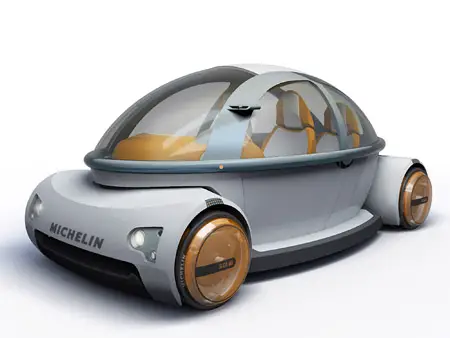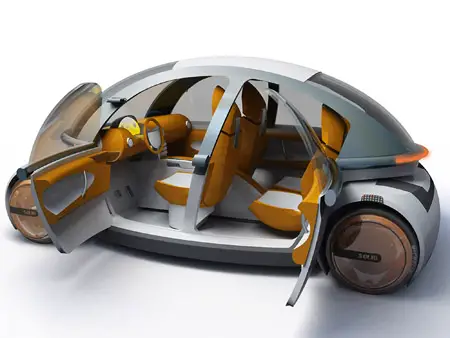 The deformation of the Booth is prevented by a frame ring. In the interior, a display is installed thus creating a panoramic view. The Airbags installed in wheel of the car will operate at the side. With an approach sensor it turns on the auto brake system. The car creates the sensation of reliability as its Image is associated with specialized machines, all we can say is welcome to the future.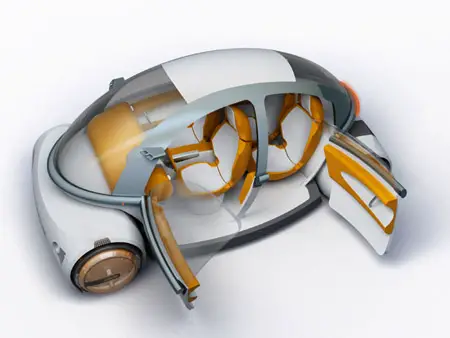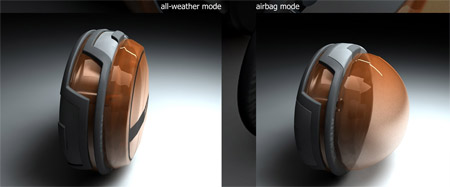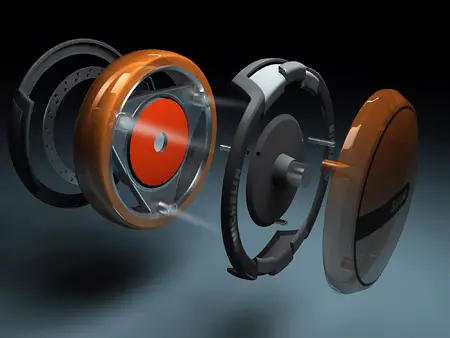 Designer : Nikita Gutsalenko
*Some of our stories include affiliate links. If you buy something through one of these links, we may earn an affiliate commission.