Beomni 1.0, it's the world's most sophisticated humanoid robot operated by humans who are assisted by an AI brain. This robot is designed for commercial use with a platform that will transition from a human pilot to full autonomy. It's a general-purpose robotic system that allows for remote work at a high level of fidelity to be done around the globe. It's the future of work where we can easily work globally without having to commute, Beomni makes it possible for us to reinvent world's workforce where in the future, we can have a healthy, productive, and happy life.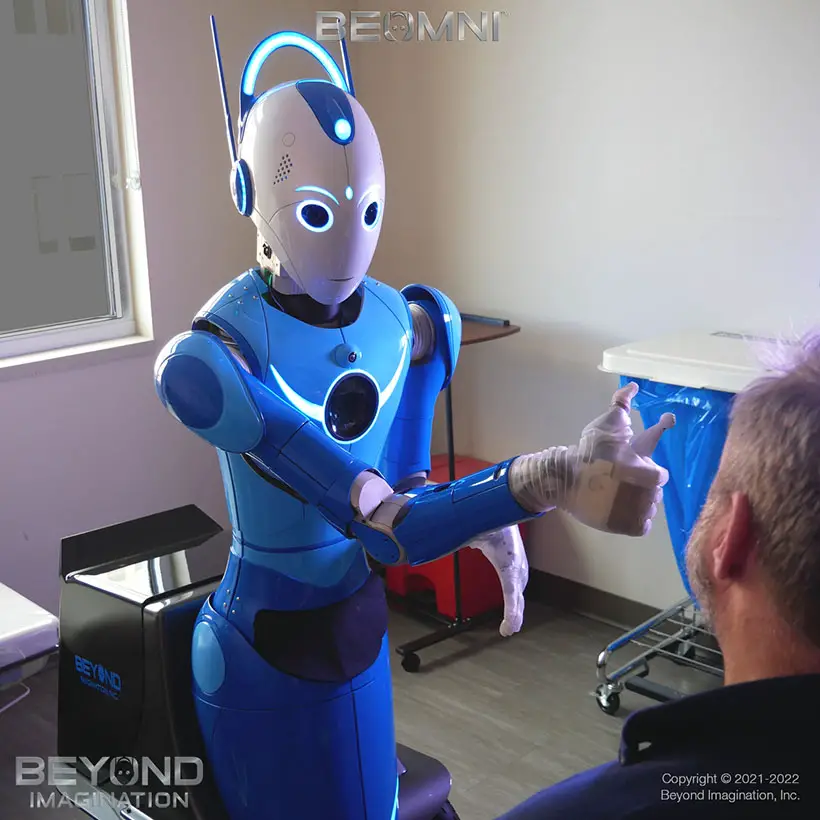 Beomni 1.0 Humanid Robot by Beyond Imagination (BE) aims to create a world where distance is no longer an obstacle. It allows remote work from wherever you are. The design features human like waist, head, shoulders, hands, and arms with opposable thumbs, the operator can operate Beomni to perform fine tasks from pinching salt or lifting up to 35 lbs. of weight per arm. However it's more than just an avatar, it is hoped that Beomni evolves into a fully autonomous operation robot. The rechargeable battery allows this robot to operate for about four hours.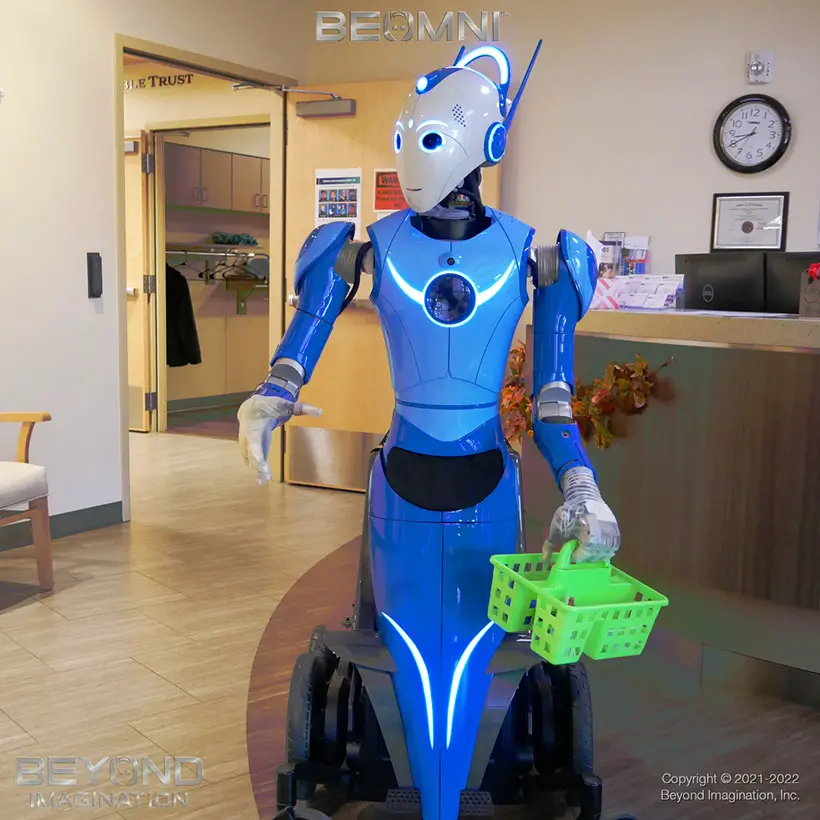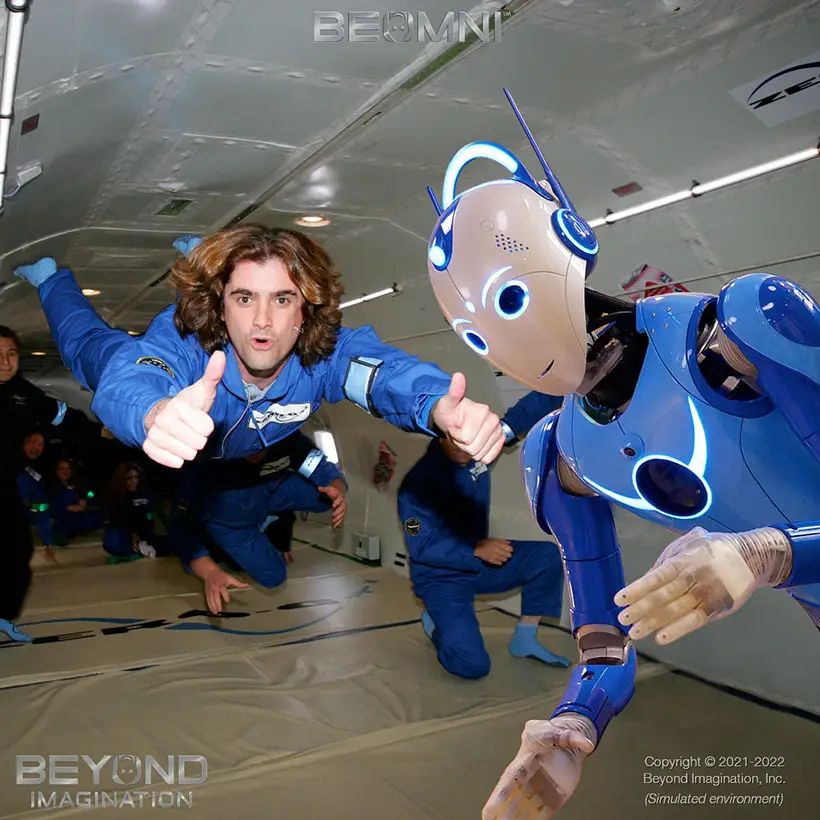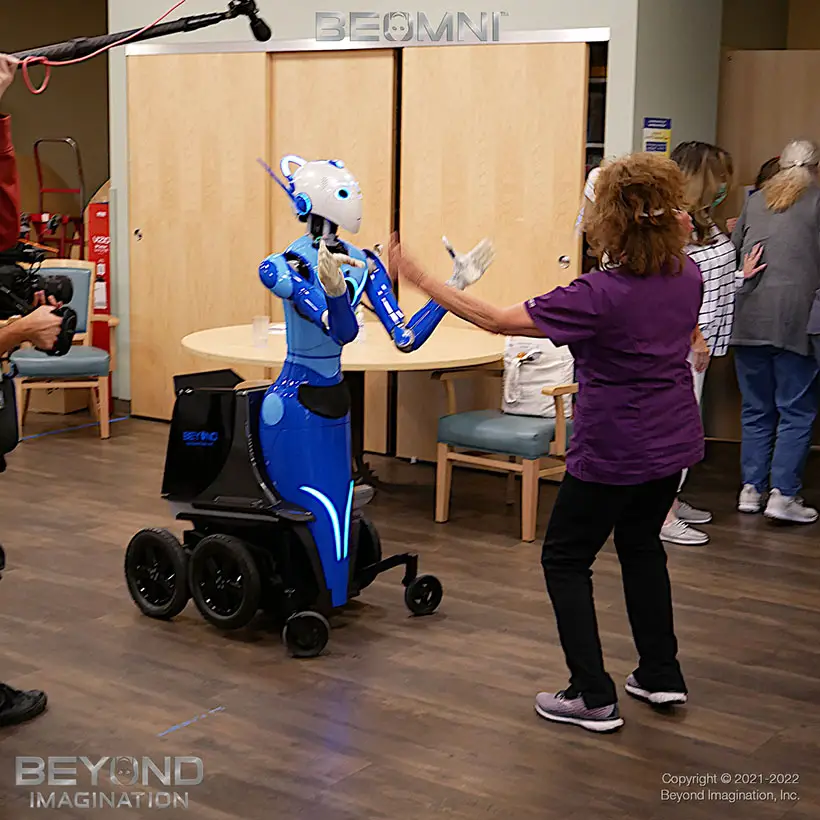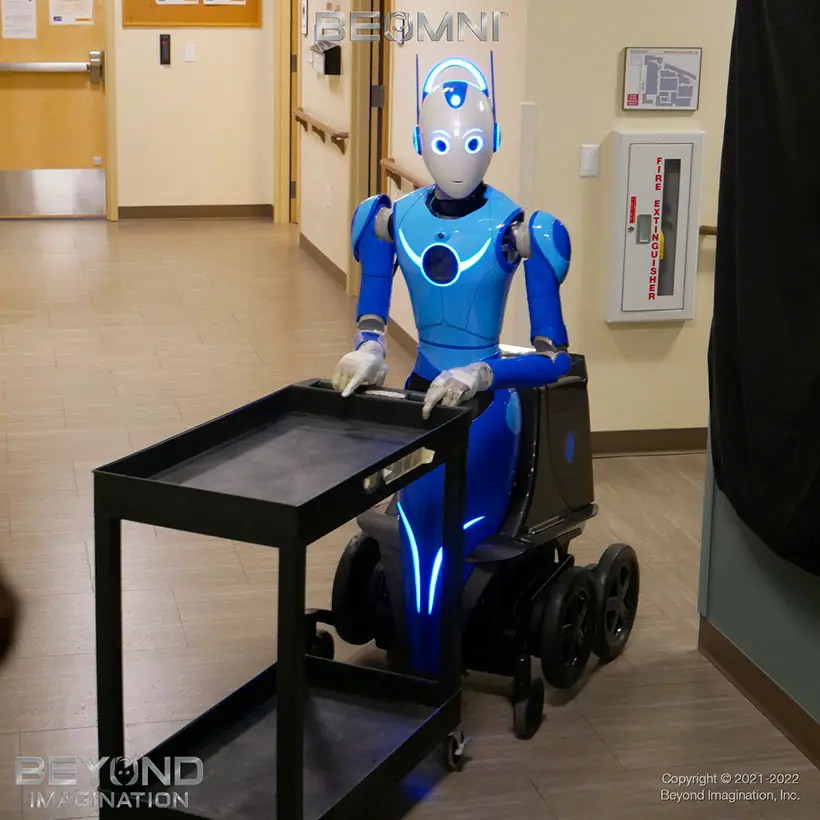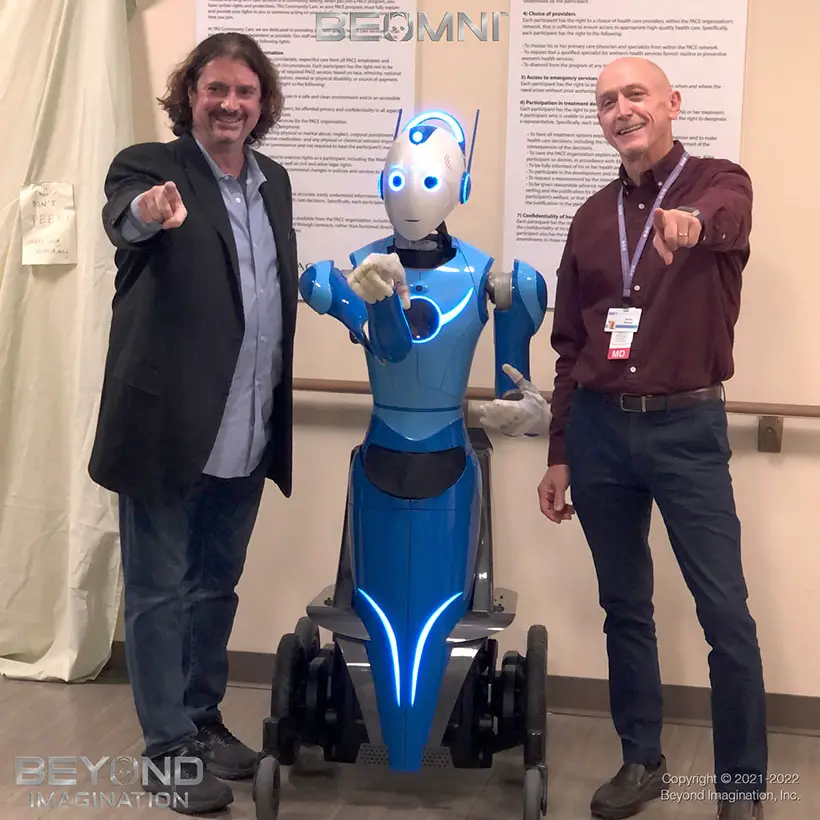 *Some of our stories include affiliate links. If you buy something through one of these links, we may earn an affiliate commission.