Innovative, futuristic, cutting-edge design of Audi Fleet Shuttle Quattro will be displayed at Ender's Game Movie, a virtual car based on Orson Scott Card's bestselling novel. This virtual car represents futuristic design and ground breaking technology, it's been designed exclusively for the movie. Thanks to the latest technology, this virtual car can be seamlessly integrated into futuristic environment of the film.
Frank Rimilli, the chief designer of this film project, explains that designing a custom car is similar to design a tailor-made suit, the team adapted to the requirements in the world of "Enter's Game" while still keeping the brand value intact. The result is a stunning concept car that blends perfectly in the fictional world of the movie.
Designer : Audi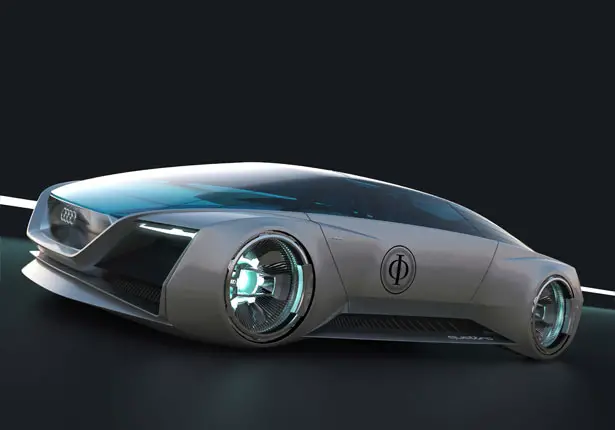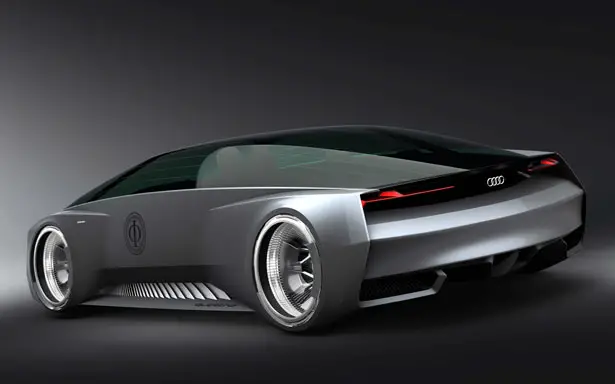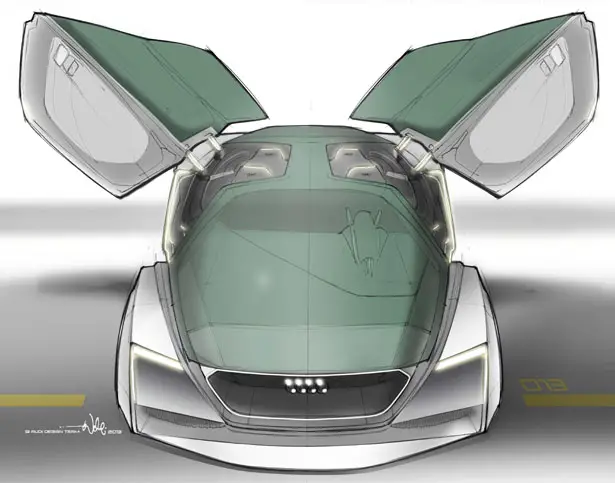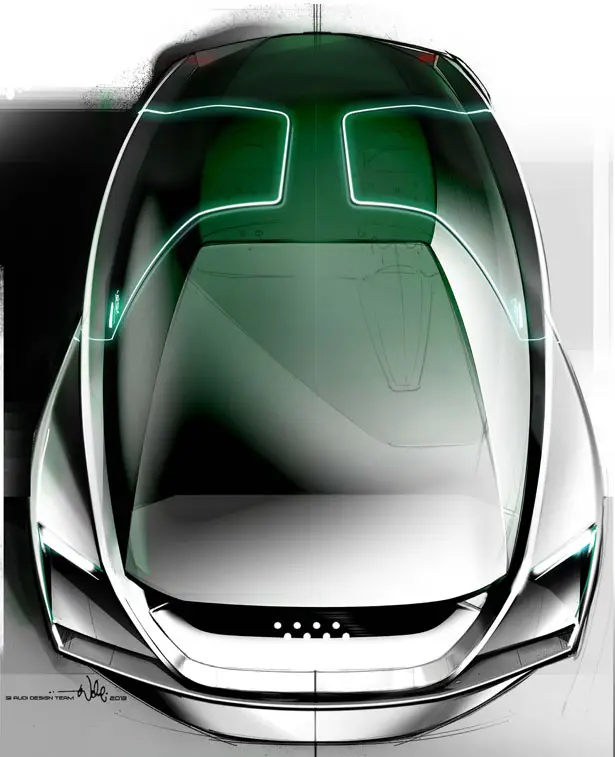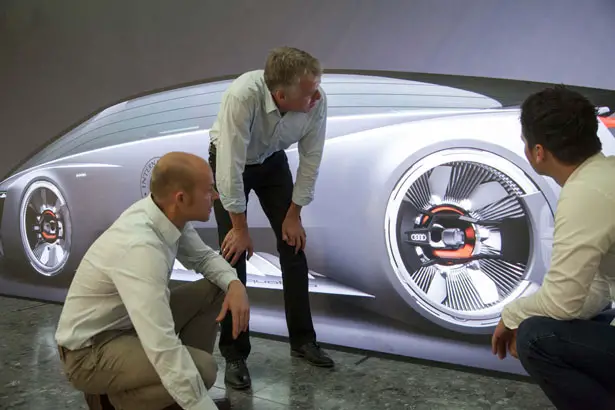 *Some of our stories include affiliate links. If you buy something through one of these links, we may earn an affiliate commission.