Airbus Pop.Up offers futuristic concept modular vehicle that functions as both air and ground transportation to reduce traffic congestion. This is the result when aerospace and automotive engineers work together to rethink smart urban mobility of the future. This project offers a multimodal passenger transportation that takes full advantage of the urban transportation space. Stuck in your car for hours? This could be something in history.
Urbanization is one of steadiest trends, which leads to emergence of megacities, traffic congestion becomes something unavoidable. It is projected to cost more than 350 billion USD a year in the EU and US by 2030. So the million-dollar question would be, what kind of transportation system that would allows us to sustainably move thousands of people around the city every single day?
From : Airbus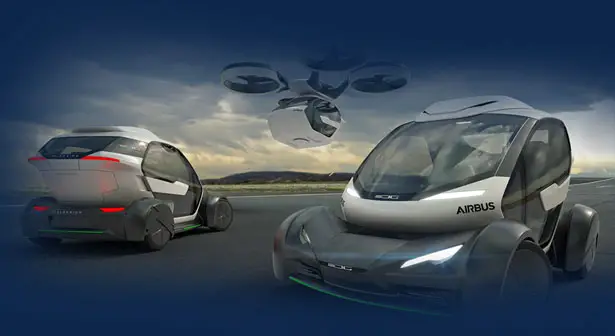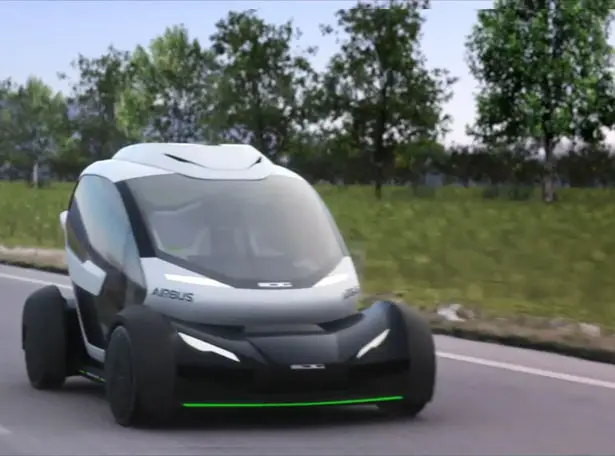 Airbus Pop.Up is a radical, futuristic concept proposal, it is smart, emission-free, and modular transportation system to get you from point A to B in cities. It's a fully electric vehicle that features carbon-fiber passenger capsule with battery powered ground module while the air module is electrically propelled by 8 counter-rotating roots. The scenario is simple, when a passenger book their journey via an app, the system would automatically suggest best mode of transportation according to the trip and passenger's preferences. Each capsule can transforms into a city car simply by attaching itself to the ground module. However, when roads are congested, this capsule can be disconnected from ground module to be carried away by an air module, transforming into a self-piloted urban air vehicle.
Airbus Pop.Up might be too good to be true, we might not be able to witness this system anytime soon because it relies on future technologies such as electric propulsion and sense-and-avoid technology. So, what do you think bout this futuristic transportation system?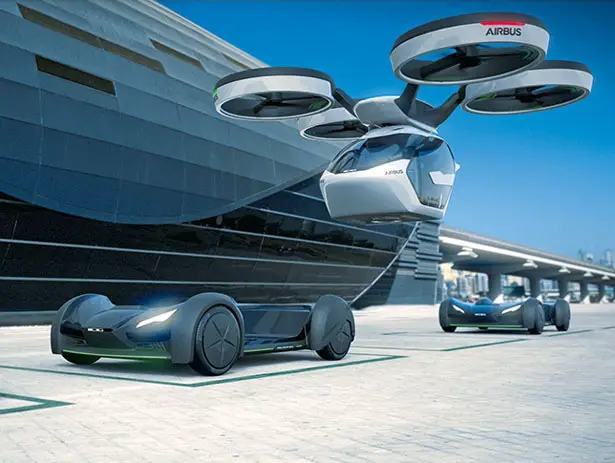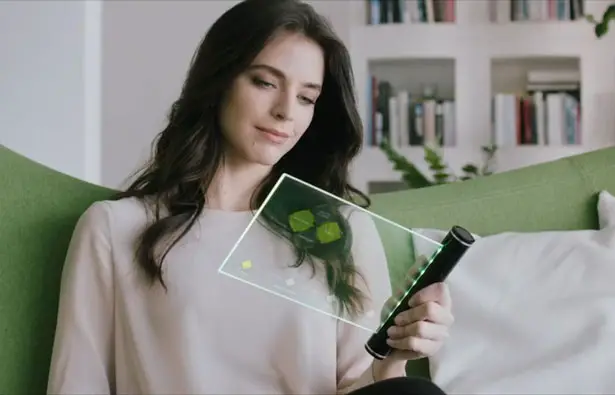 More images of Futuristic Airbus Pop.Up Modular Electric Vehicle: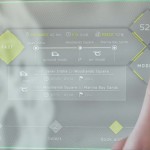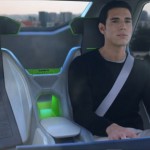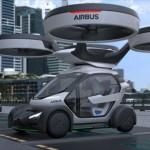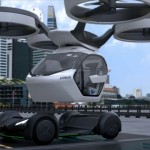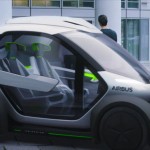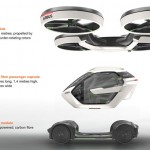 *Some of our stories include affiliate links. If you buy something through one of these links, we may earn an affiliate commission.