How would you like to enjoy the luxury of a servant? Well, who wouldn't enjoy waking up in the morning with our coffee ready, going home to see dinner is ready, or knowing the house will always be clean? That's the dream right?
At CES 2018, Aeolus Robotics offers a robotic servant with Artificial Intelligence and machine learning. It's a futuristic robot equipped with an agile arm that can manipulate any household objects, it also recognizes and adapt to changing environments. Aeolus household robot is a smart robot that can learn independently, it navigates and completes tasks to free you to enjoy your valuable time in your busy lives with friends and families.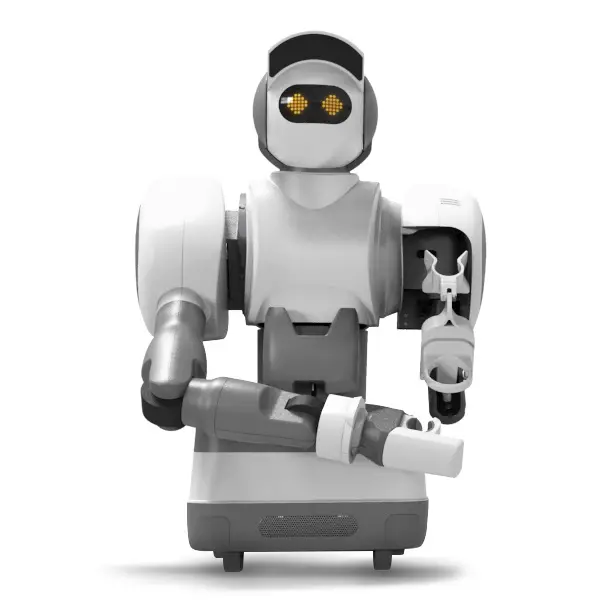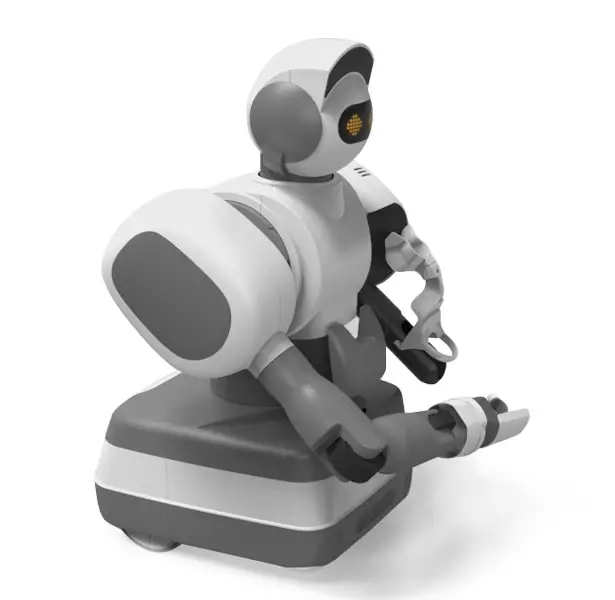 Robotic servant or home robotics have been a dream for centuries, Japan started this revolutionary technology, but most of household robots are clunky and dependant on commands to be useful. Aeolus Robot uses the same enterprise-grade robotics technology but this time, it comes with better features and functionalities such as:
Aeolus has the ability to recognize thousands of items, allowing the robot to pick up items off the floor and put them away in proper storage areas. This robot can also remember where it saw them last time to help locate lost items.
It uses vacuum and dry mop to clean floors.
It is integrated with existing IoT systems.
It adapts to unique home layouts and routines.
Unparalleled mobility.
Aeolus Robotics promises that this robot would cost less than a family vacation overseas, making this technology is affordable for most people. Since this robot is designed for your home, it is equipped with advanced sensory and biometric technology to recognize different family members, physical living space, and household items. Aeolus robot learns over time and adapts to people and environment around it, thanks to cloud-based updates and data received directly from users.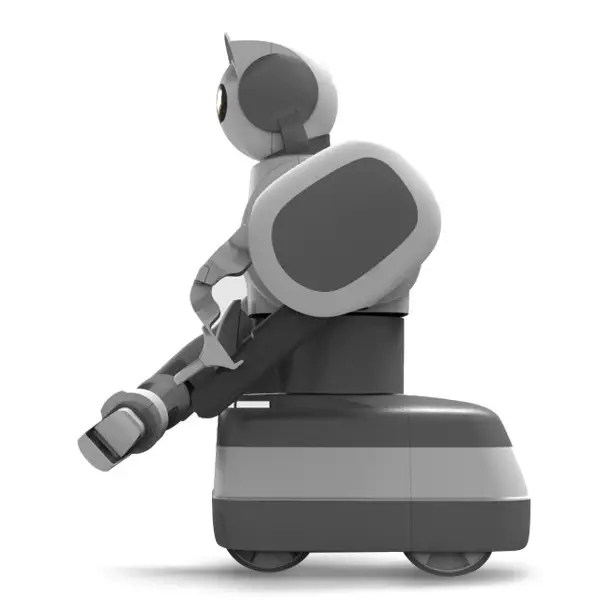 *Some of our stories include affiliate links. If you buy something through one of these links, we may earn an affiliate commission.