A-Monite is a concept public EV charger inspired by the shape of a sea shell. As vehicles become electric, there's an awareness that we need more and more charging infrastructure to meet the demands of growing number of electric vehicles. Cities should build less gas stations and more of EV charging stations, at the moment, there are fixed stands installed in buildings or apartments, but they are not enough. These fixed stands also cause parking conflicts with other gasoline powered vehicles since EV charging process is usually very slow. A-Monite concept wants to promote a possible solution for this issue, it's a portable charger, which can be used for both public or personal use.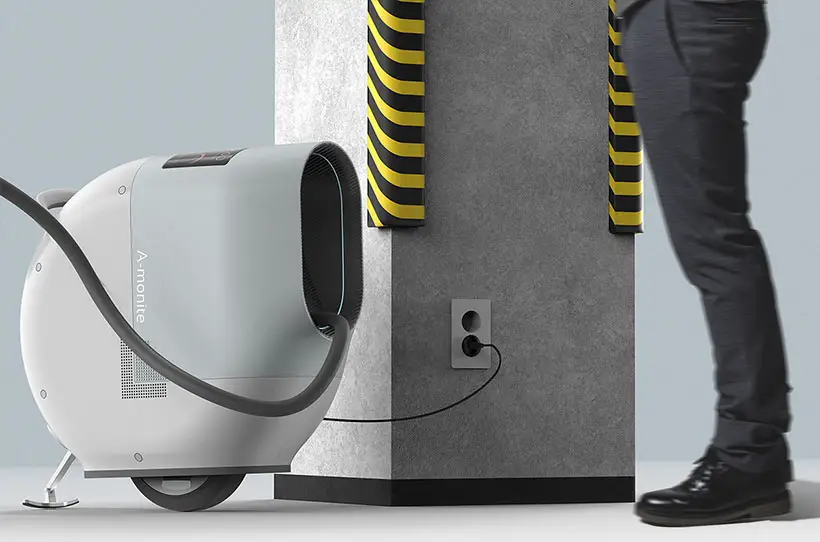 Existing EV chargers in a gas station usually works very slow and you have to drive your car to the station. A-Monite concept EV charger is compact and can be easily pulled just like a luggage to the location of your vehicle. It is designed with cable reel to organize messy cables needed while charging, it is also equipped with advanced converters for quick charging.
Designed by Chang Joong Lee of Designer Dot, A-Monite can be rented by anyone needed a charger for their EV. User can measure their electricity usage by recognizing their RFID card when using it. The built-in handle and a large wheel makes it easy to pull around.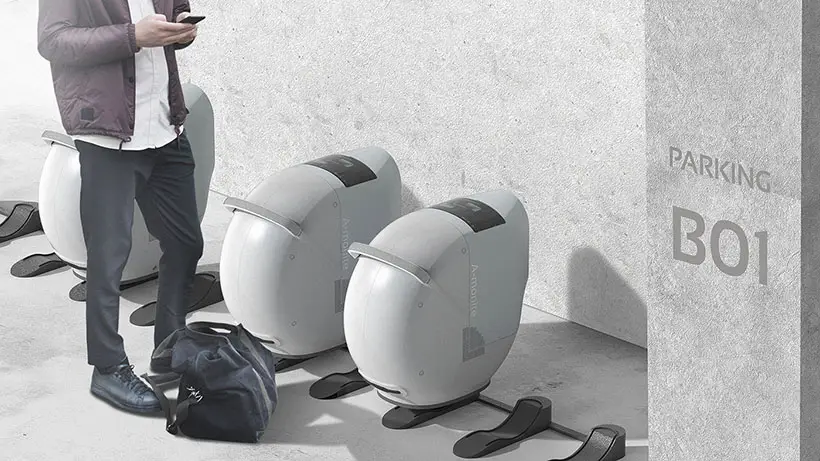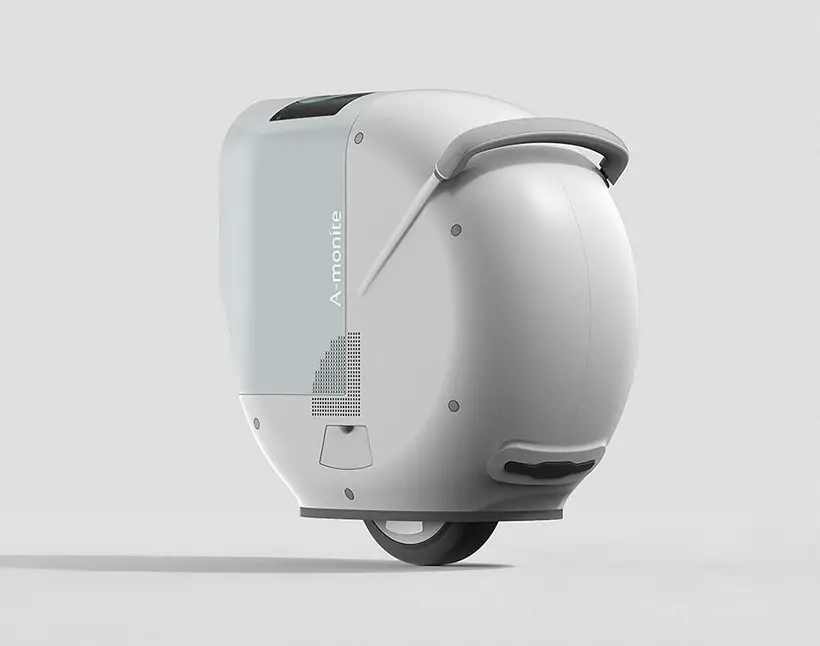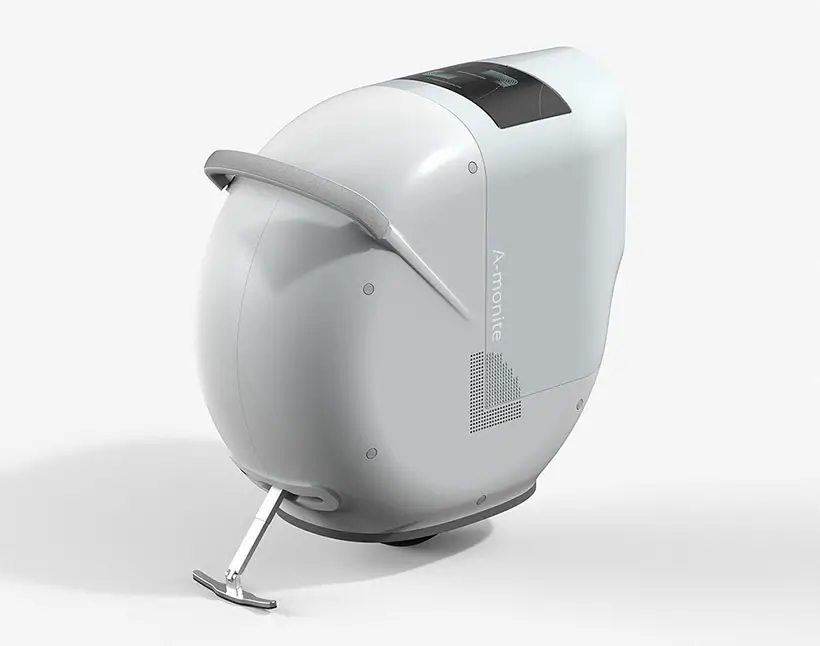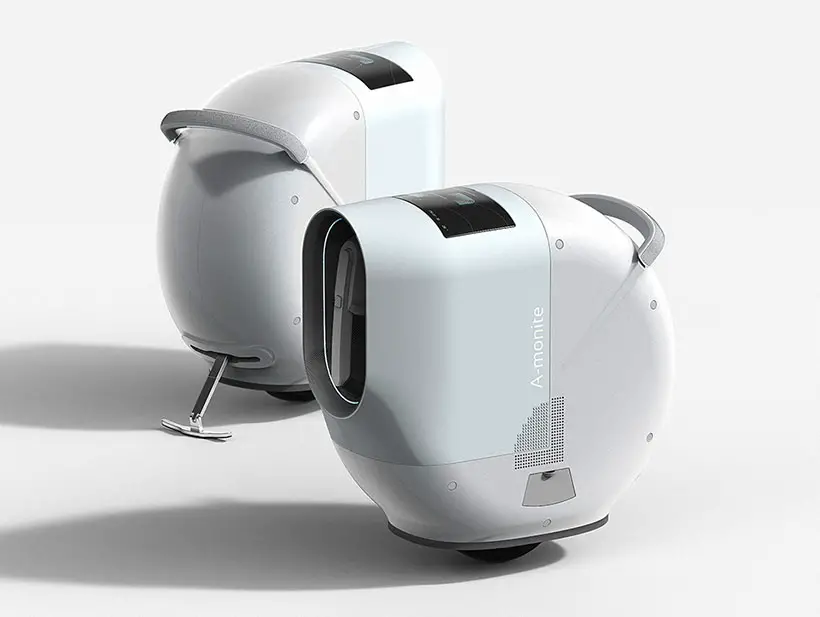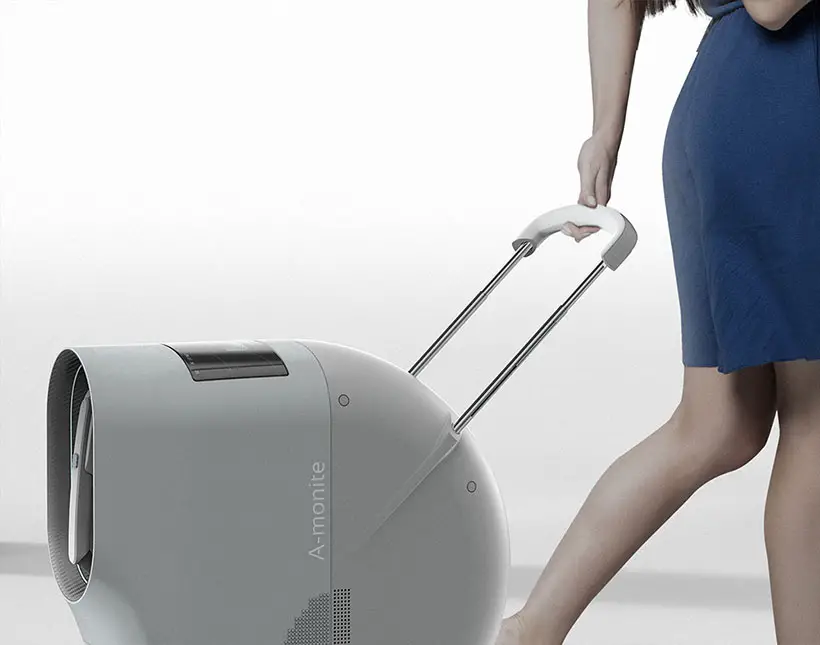 *Some of our stories include affiliate links. If you buy something through one of these links, we may earn an affiliate commission.