Future Hotel White, inspired by the color white, as the name suggests is known for its Wellness, hospitality, modernism, technology and ecology. People who have already been to Future Hotel might have an option of reliving an ambience of creation and pattern standard of Well-Tech projects; see an achievement of little engaging projects in progress in a greek territory. Apart form these attributes, Future Hotel White serves as a meeting point for Greek professionals who are ardent about sharing information regarding Hotels of the future. Thus this hotel paves way for many professionals to communicate as well as exchange novel ideas for high-etch solutions and projects in progress. Well-Tech will present their future hotel project at the HORECA fair 2011 in Athens. The HORECA 2011 will be held from 3 – 6 February 2011 at the Expo Athens.
Designer : Well-Tech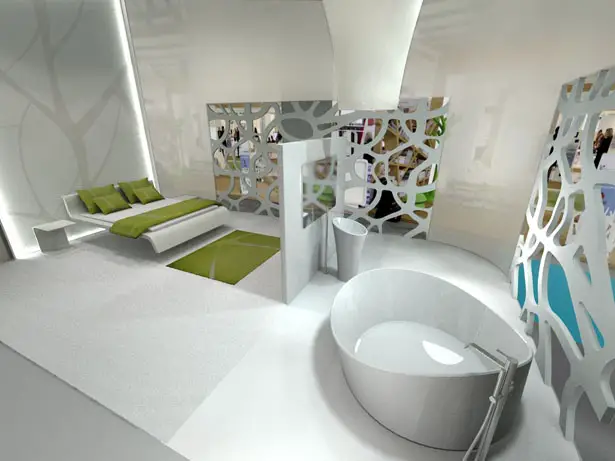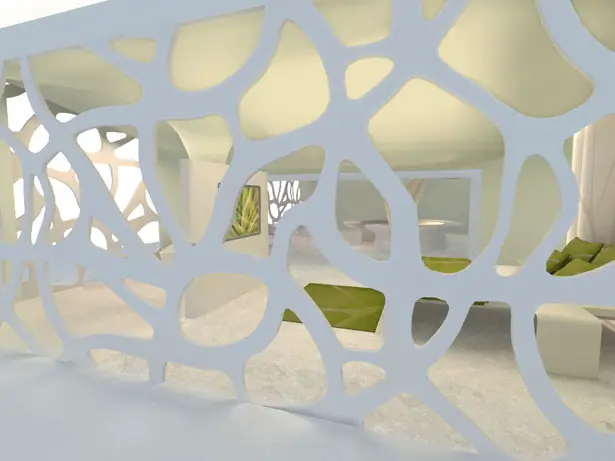 FH White represents the refinement of the concept FH 2010, both in terms of form and function. During the last year WT is industrialized the FH concept and is selected from the most competitive companies in Italy and Greece for the implementation of architectural structures, costumized furnitures, special finishings, high technologies for receptive structures and the most innovating materials, etc. The FH solutions that WT will presented by Horeca next february are extremely competitive in term of: conceptual and a material innovation, high quality (Made in Italy), economic conditions very convenient also for the local market. The FH goal is to propose a very innovating and high quality solutions with a competitive price.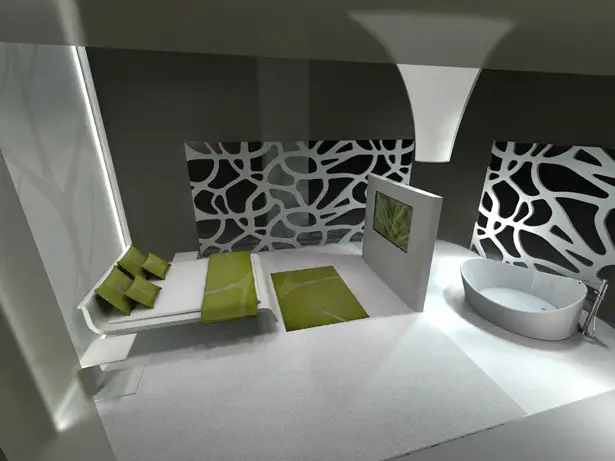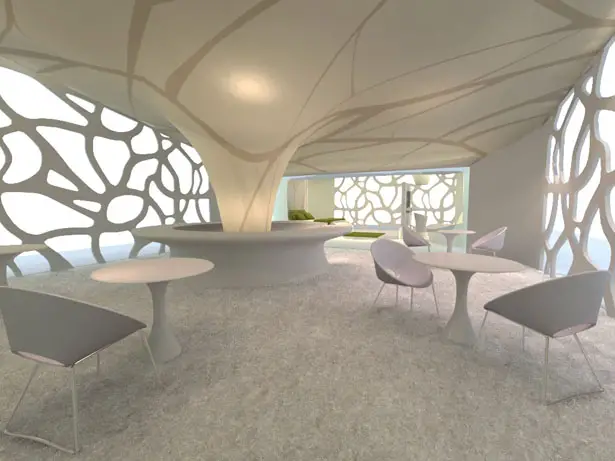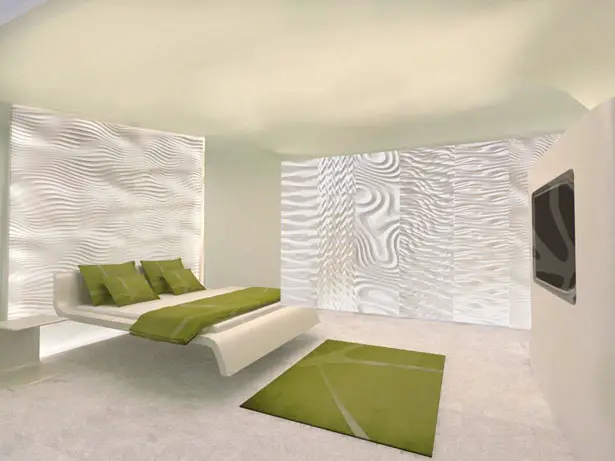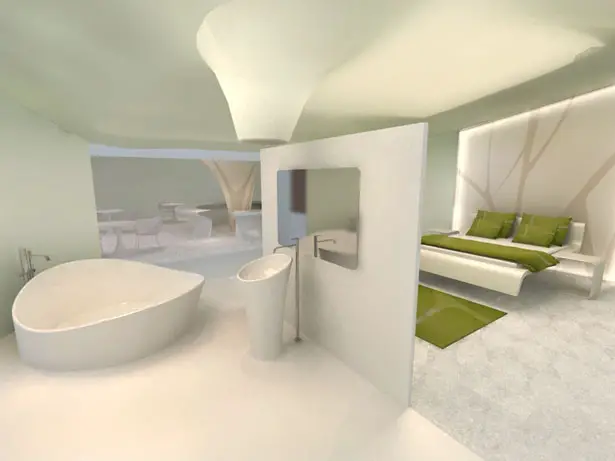 *Some of our stories include affiliate links. If you buy something through one of these links, we may earn an affiliate commission.