Futuristic robotic assistants, designed by Franz Steiner really jaw-dropping at first sight. They predict what kind of media gadgets that would be available in the future, including self-renewing newspaper, virtual maps, and probably virtual goggles. How about robotic personal assistants ? They look pretty reliable to help you with your job or even when you need a friend to have fun with (hopefully they can clean house too). I definitely want one of those Robots !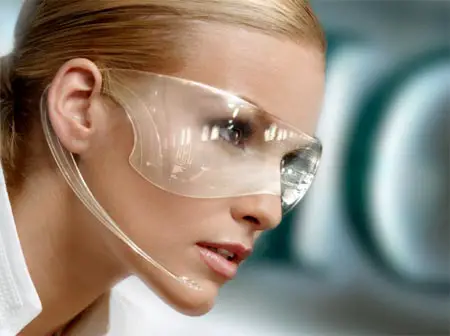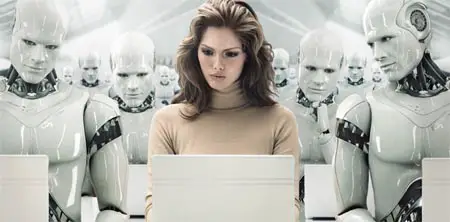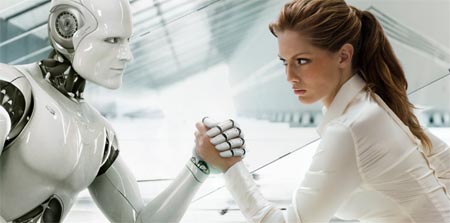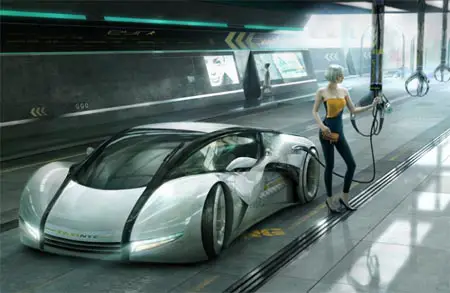 Source : Blutsbrueder via psfk
*Some of our stories include affiliate links. If you buy something through one of these links, we may earn an affiliate commission.