In order to make cooking easier, this cooker simulates traditional cooking style while using automatic technology, and microprocessor to adjust heating power and control the movement of the innovative cooking system. Moreover, it can also measure the weight of grain and calculate corresponding water level to ensure the right amount of water. In addition, its innovative cooking system performs stirring, streaming, boiling and draining actions. It is specially designed for young professionals who don't have time to cook, it is space saving, stylish and smart. It builds-in an intelligent program which helps users to cook any kind of carbohydrates and allows you to cook anytime. However, it also has a user-centred features- cook history to let you review what dishes you had within a week. Meanwhile it helps users to cook in a faster, easier and healthier.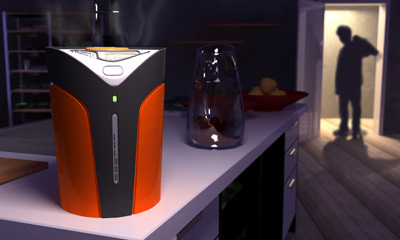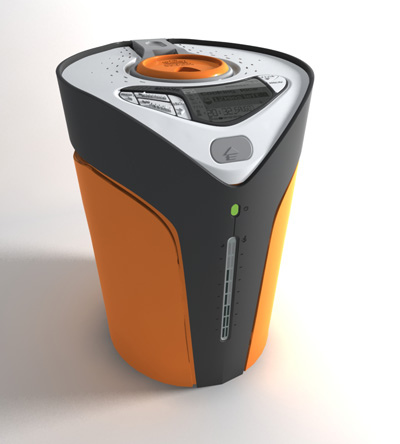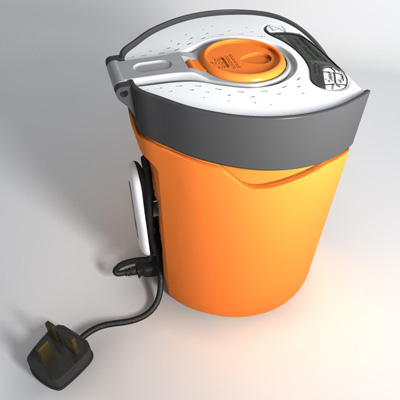 Designer : Mathew Lau
*Some of our stories include affiliate links. If you buy something through one of these links, we may earn an affiliate commission.