Gorgeous! That's the first impression when we saw future Bauknecht Round Washing Machine. Designed by Arman Emami, you are presented with a glimpse into the future, a revolutionary concept of the first round washing machine. Bauknecht as a household appliance manufacturer, it wants to bold its innovative expertise by giving you a preview of what our future washing machine might look like.
The designer explains that the reason he decided to come up with round form is because the box-like shape washing machine although is logical but lack in emotion. That's why he dramatically transformed the conventional style into stunning and modern appliance without corners and edges. The washing machine concept boasts organic curves, round and fluid form.
Designer : Arman Emami for Bauknecht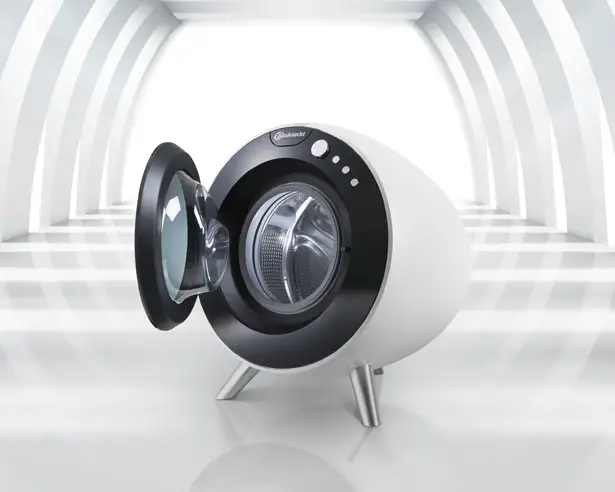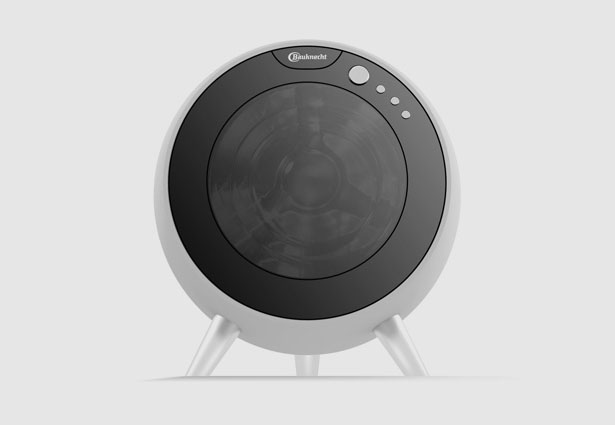 The final design of Bauknecht Round Washing Machine presents you with more compact object without sacrificing any essential elements. You would love this minimalist appliance, it features a tinted glass door with push-to-open mechanism and puristic controls. The basic idea was to free washing machine from your basement or the corner of your house, you can simply integrate this appliance into your modern living environment.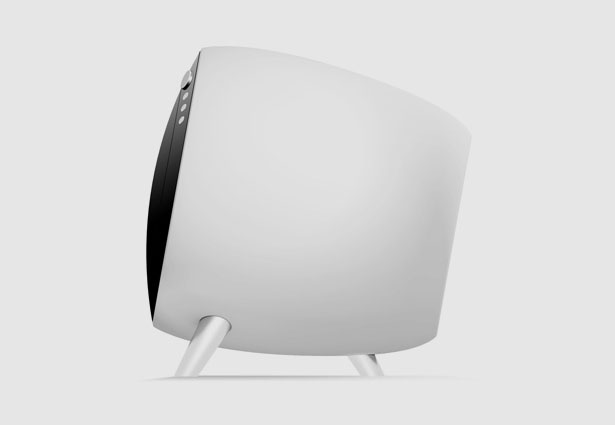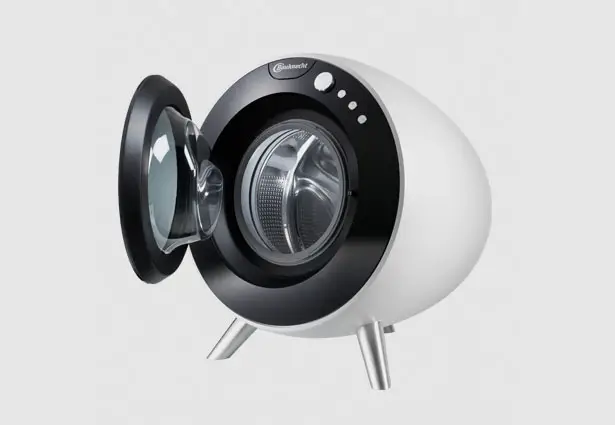 *Some of our stories include affiliate links. If you buy something through one of these links, we may earn an affiliate commission.