I don't like pets and there are several reasons behind it. First of all pets like the dogs have fur and I am allergic to it. Second of all we do not have much room to accommodate a dog who needs space to move around and play. And the most vital reason is that we are out of the house for at least 7 hours a day and if we get a pet it will have to be alone in the house for that long. This is quite inhuman as pets often love to be surrounded by the inmates of a house. Now the logic I have in mind are pretty complicated and you might have the same opinion as me, but it is simply impossible to make your kid understand those. Perhaps your kids used to scream every afternoon at least for an hour asking for a doggy and you were tired of declining their request. [Buy it here]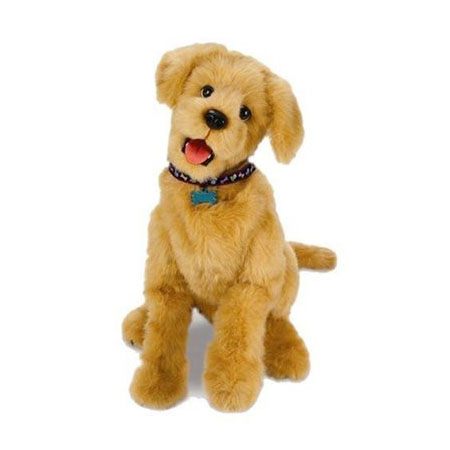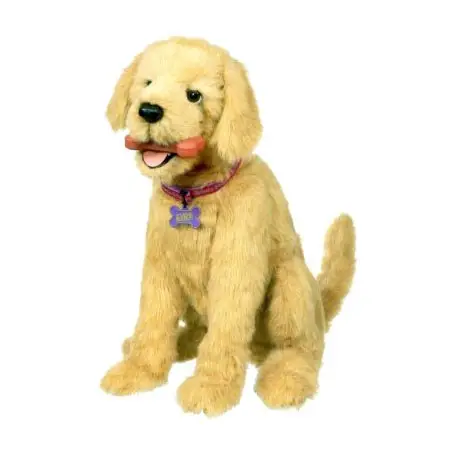 This is when I heard about furreal biscuit my loving pups and decided to take a look at the puppies they sell. I was almost sure that these are going to be just like another soft toy and will not satisfy children much. But when I finally had a look, could not stop myself from buying it. After the toy reached home and was opened, my little cousin who happened to stay at my house didn't even give me time to activate it as she started cuddling it. Now after activation, it became more attractive. The toy dog was shaking its paws in a manner the real ones do. He was able to lie down and sit whenever he was asked to.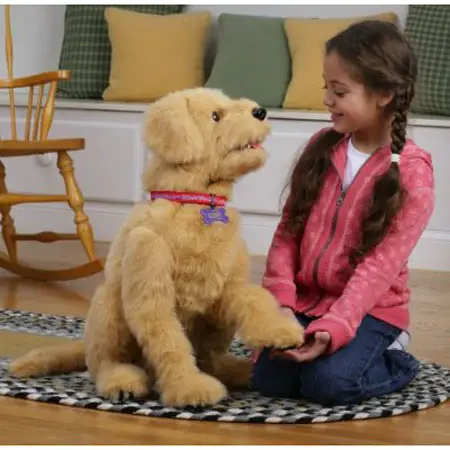 He was able to follow the voice commands without fail. If he wanted the kid to pay him attention, he started barking which made my daughter felt that it was not a toy but her favorite companion. He also starts to snivel whenever he wants to get a biscuit. This was quite normal that people thought I finally gave up my dislike for pets and brought little cousin this new doggy. I didn't correct them as this was fun to confuse them. But this is a genuine fact that by now I have grown strong affection to this harmless being that seems to be very real even though he is not one. [Buy it here]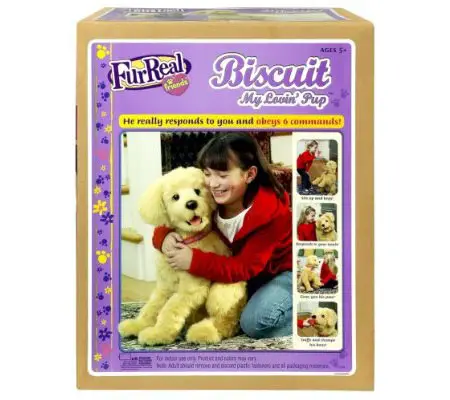 *Some of our stories include affiliate links. If you buy something through one of these links, we may earn an affiliate commission.