Outdoor fitness can be refreshing, Kompan has come up with Functional Training Systems for outdoor fitness workouts. A set of this system allows for varieties of fitness activities such as Bootcamp training, Cross training, Calisthenics, and Street workout. Each equipment has been designed with scalable resistance, this means everyone can use it to workout according to their individual levels of fitness.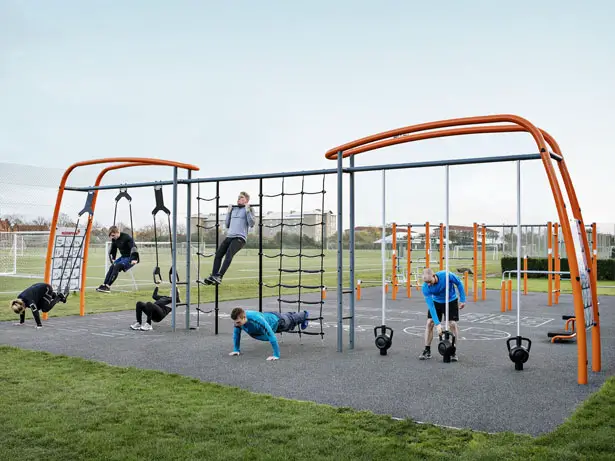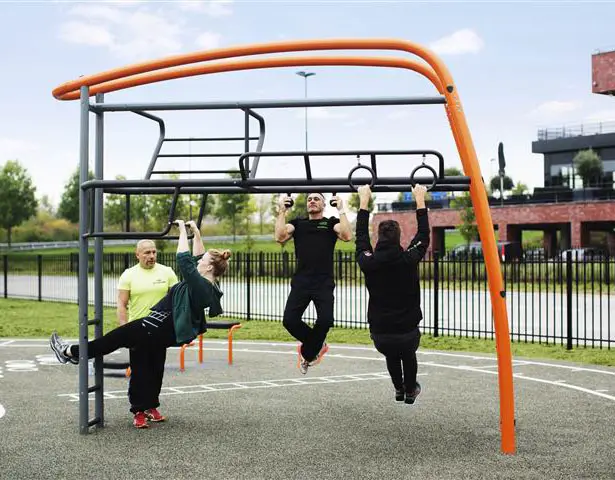 The design of Functional Training Systems allow for flexibility. Kompan explains that intensity can be adjusted by body position, this way, user can add more or less resistance, they can also choose a light, medium, or heavy weight. Installing this equipment combined with a nice space, it would create an ideal location for group classes or social interaction to motivate more people to be active.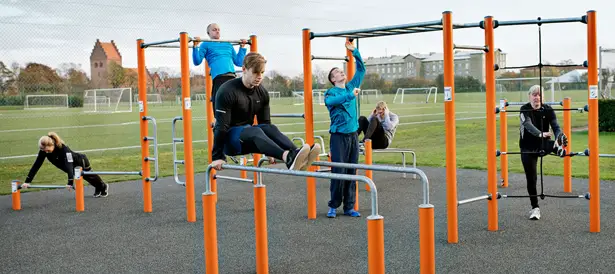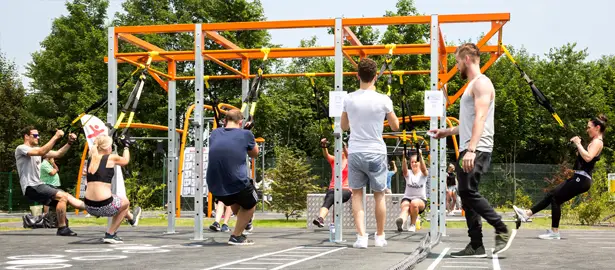 *Some of our stories include affiliate links. If you buy something through one of these links, we may earn an affiliate commission.