Fujifilm has released its new limited edition GF670 Rangefinder Folding Camera. It's a dual-medium format professional camera that shoots 6x6cm or 6x7cm formats, user can choose the format in a simple switch except that you can't switch it mid-roll. This camera supports 120 or 220 roll film.
Even though GF670 has fully manual capabilities, it also features an aperture priority automatic exposure mode. It has Fujinon EBC 80mm f/3.5 lens, electronic leaf shutter (ranging from 1/500th to 4 seconds speed), and center-weighted metering. The bulb setting would synch your flash at any shutter speed. The ISO setting has a range of 25 to 3200, you can set it manually using a dial at the top of the camera. The lens folds fully into the camera so it is fully protected when not in use, creating compact shape for traveling. Unfortunately, it doesn't have a self-timer. You can also checkout eBay for availability.
From : Fujifilm [Buy It Here]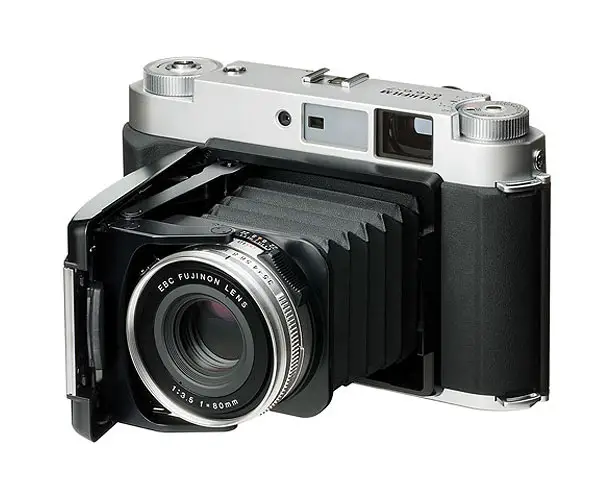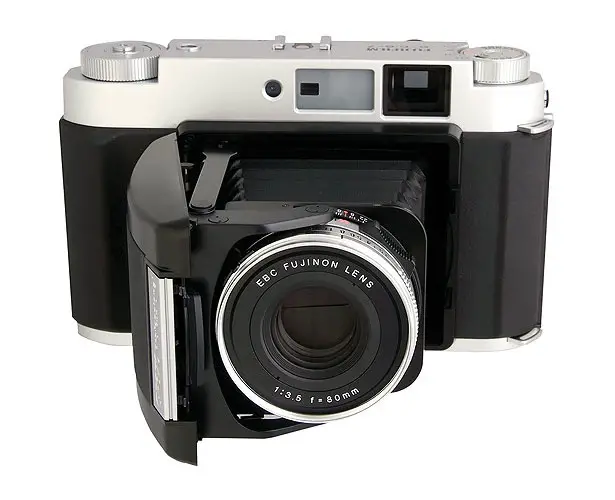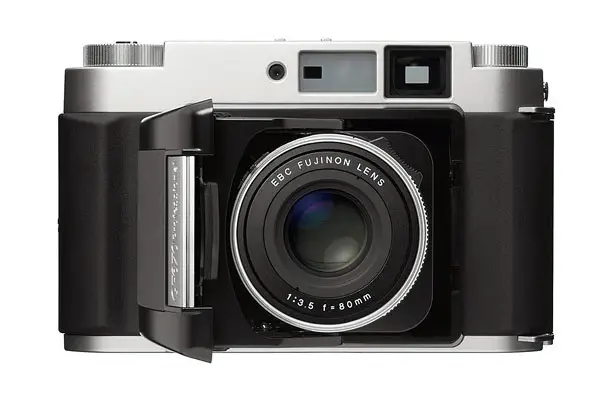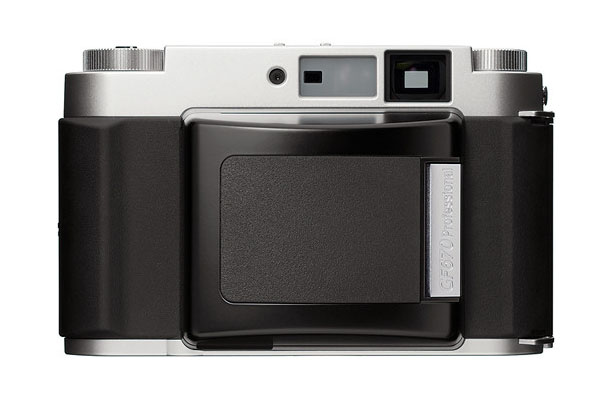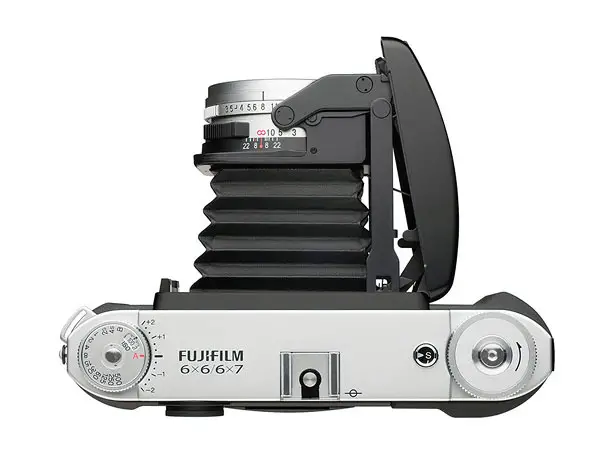 *Some of our stories include affiliate links. If you buy something through one of these links, we may earn an affiliate commission.