Fugu Luggage is an expandable suitcase, a revolutionary design that allows you to change your suitcase from carry on to check in and transform into a closet or a table when you need it. Today's advanced technology helps a lot in developing simple products become highly flexible and highly functional one.
Fugu has been designed and developed to comply with airline size limitation for a cabin bag, it grows from maximum sized carry-on to maximum regulation sized check-in. The durable materials have been proven to be strong enough during an altitude crash test.
From : Fugu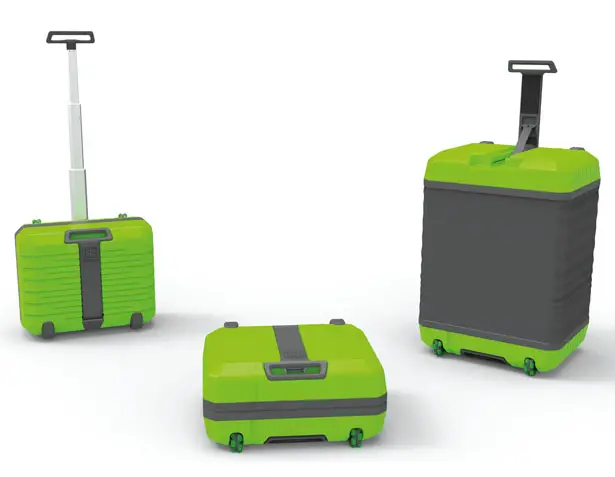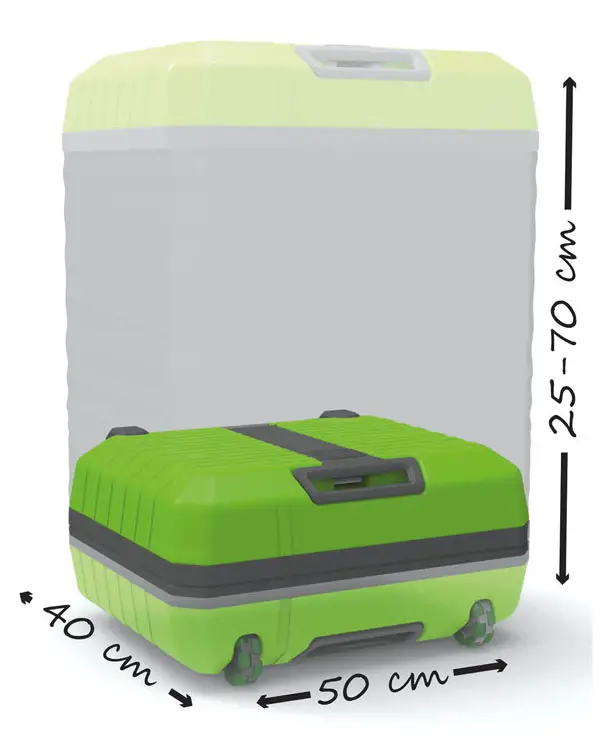 This suitcase comes with built-in shelves that you can attach or collapse at any point, in this way, you can transform this bag into a storage unit, saving you from the hassle to unpack into a hotel closet. It's an added functionality to keep your belongings neat and tidy throughout the journey. You can also use this luggage as a portable table, thanks to its ideal height and width, you can use it for a variety or purposes, from laptop stand to make up dresser.
You can deflate or inflate the walls of Fugu using the same pump included within every purchase, therefore, there's no need to carry external pump. Don't worry about the overall weight, this suitcase is not that different with average suitcase despite the addition of inflatable walls or extra handle, the overall weight different is only few hundreds grams. The swivel wheels at the bottom allows for smooth movement, even when you need to do a full circle of 360-degrees.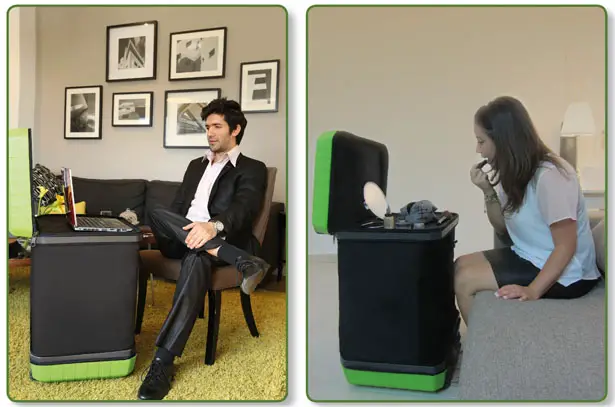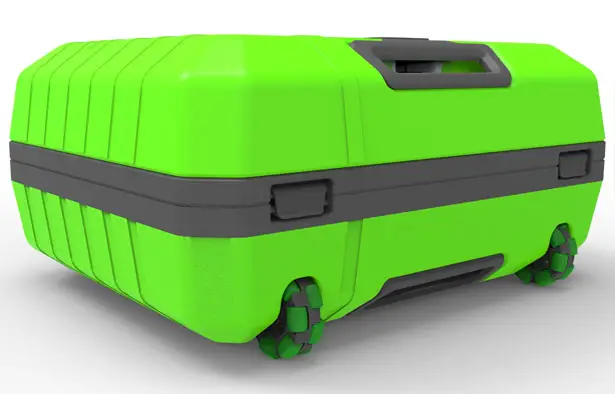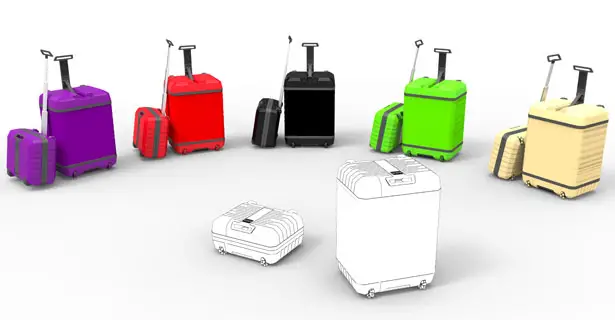 *Some of our stories include affiliate links. If you buy something through one of these links, we may earn an affiliate commission.