Fuell, an electric mobility company that was launched by Erik Buell, the same guy who founded Buell Motorcycle Company, which went bankrupt and auctioned off its assets in 2015. Not giving up, Buell has returned to launch Fuell, this time he partnered with with Frédéric Vasseur (CEO of Sauber motorsport), and Francois-Xavier Terny (an enterpreneur). Currently this company offers complete and unique selection of electric and attractive 2-wheelers designed specially for urban macro mobility.
Fuell has released Fuell Flow-1, an electric motorcycle, and Fuell Fluid-1, an electric bicycle. Even though these type of vehicles are nothing new, but the company believes that they can improve the current style and driving experience for the better. Just because these personal vehicles are electric, they don't have to be dorky and dull.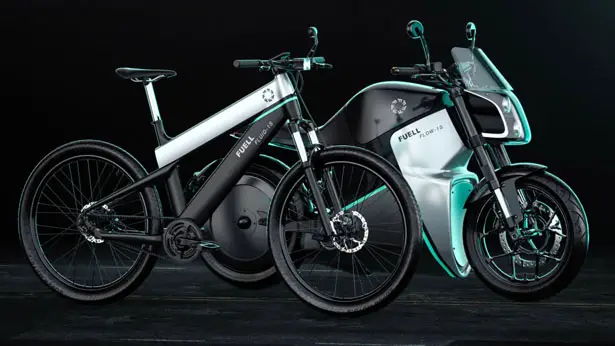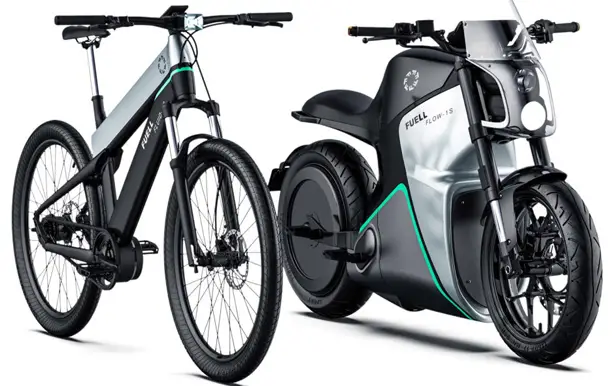 Fuell Flow-1 comes in two power variants, according to Autoblog, this model offers 11kWh and 35kWh. There's a motor integrated into the rear wheel, creating the space of 13 gallons of internal storage within the body. Fuell Fluid-1 is bicycle with an integrated electric motor, a carbon belt, internal hub gears. This electric bike relies on two removable batteries that add up to 1kWh of power. Just like Flow-1, this bike also comes in two model, Fluid-1 offers a maximum speed of 20mph while the Fluid-1S offers a maximum speed of 28mph.
Fuell also makes sure that their products are designed for possible infinite customization, upgradable parts, and all vehicles offer connected technology. It looks like we have to wait till mid-April to get more updates.
Fuell Flow-1 Electric Motorcycle: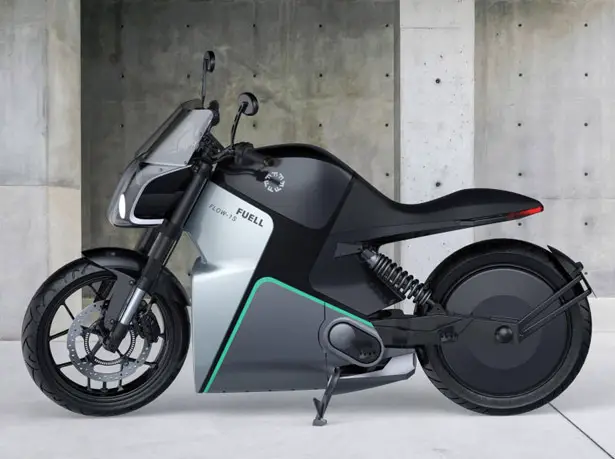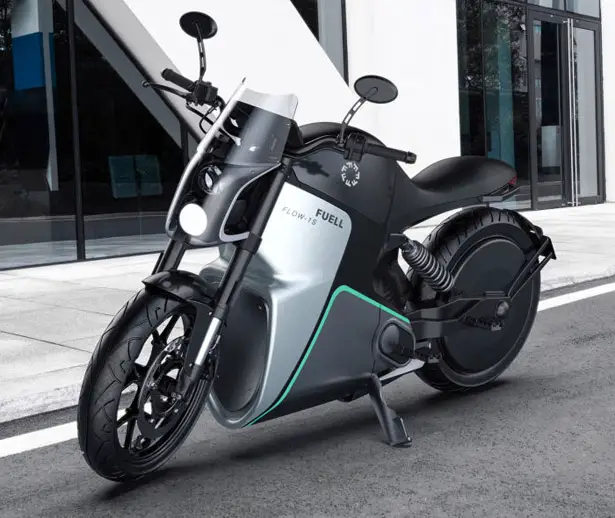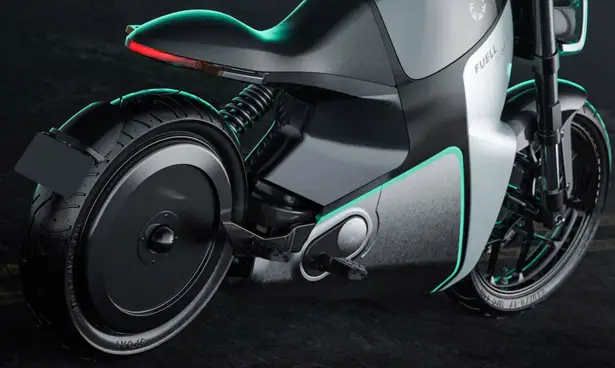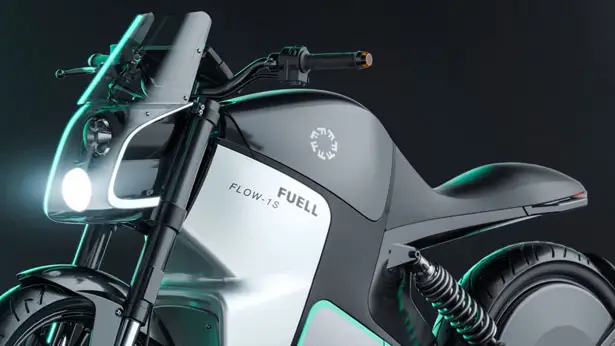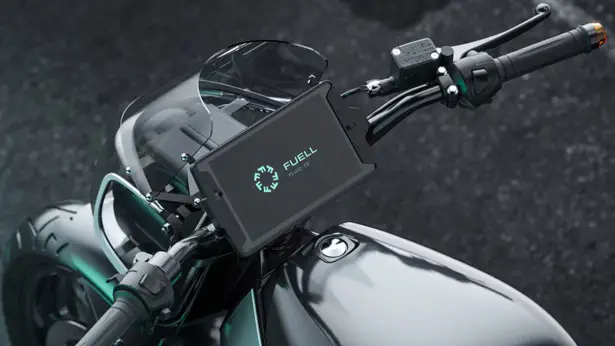 Fuell Fluid-1 Electric Bike: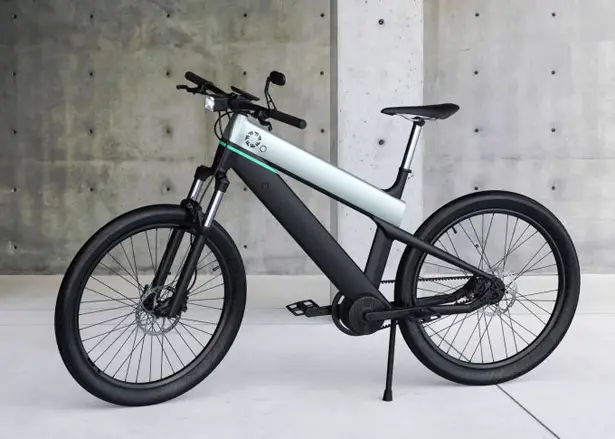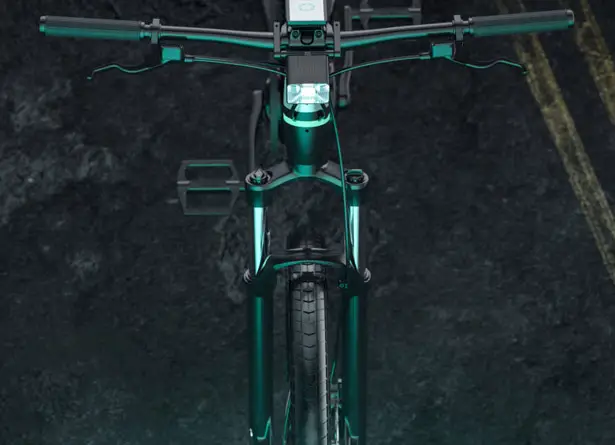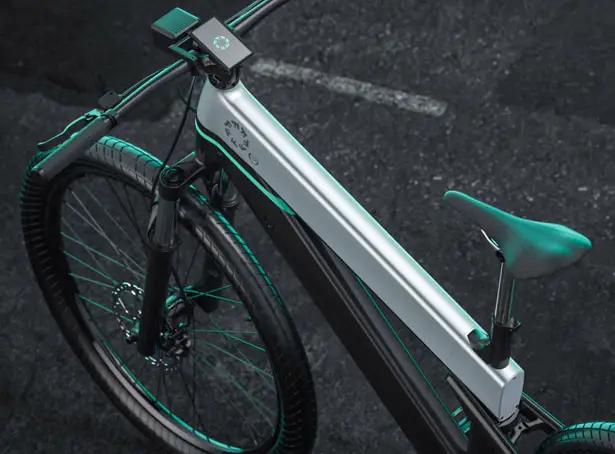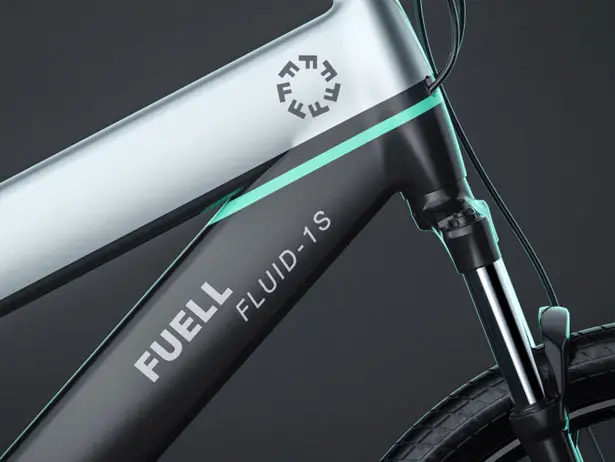 *Some of our stories include affiliate links. If you buy something through one of these links, we may earn an affiliate commission.