In the event of natural disaster or emergency situation, there are times when medical team has to do surgery on-the-spot. Front Rescue is a concept portable operating room that can be carried right away into a disaster site for emergency surgery. Due to climate change, natural disasters in various places are gradually increasing, according to UN statistics, there were about 2822 disasters around the world just in the year of 2018.
Front Rescue would be a helpful medical tool for the rescue team, this concept medical tool includes surgical toolbox, sterilization host, and inflatable operation platform that can adapt to different surface. Once the rescue team finds a wounded survivor, they can perform needed surgery right away.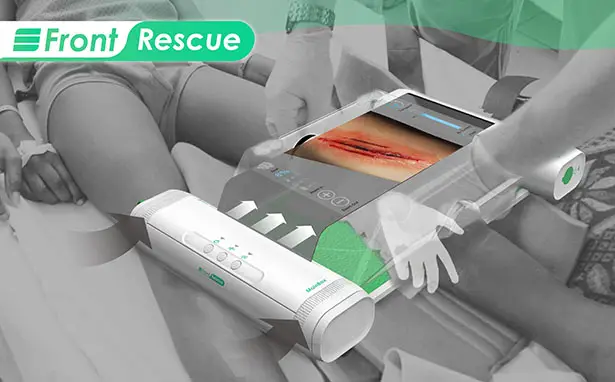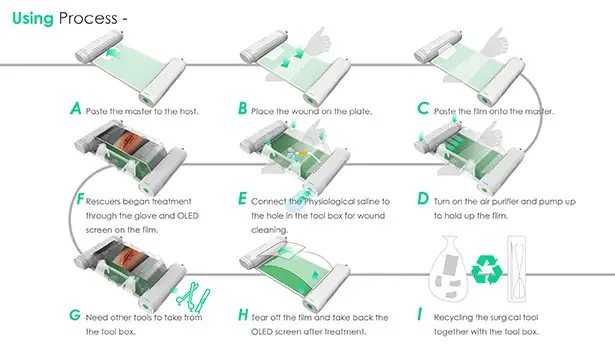 Click above image for larger view
Front Rescue concept has been awarded with European Product Design Award 2020 in Medical Machinery category. Designed by Chieh-An Chung, Chang-Yu Lung, and Zi-Shan Zhang, Front Rescue helps rescue team to quickly perform necessary surgery and treat open wound to help survivor in an emergency situation. The sterilization host can be placed on top of the open wound after the medical team stops the bleeding and uses nano-waterproof membrane as bandages. When needed the inflatable operation platform can be used to create micro operating room, sterilizing and covering only the area needed for quick surgery.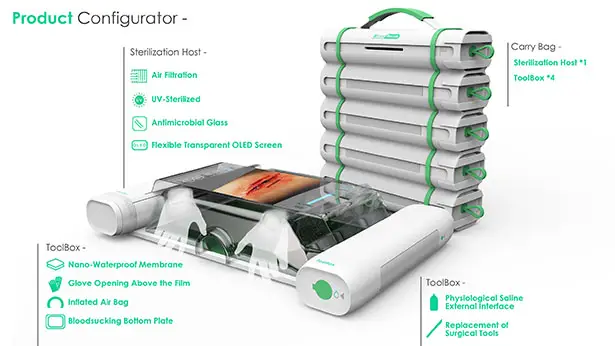 Click above image for larger view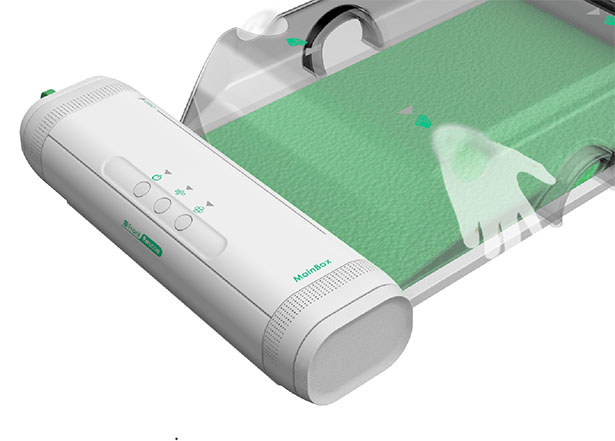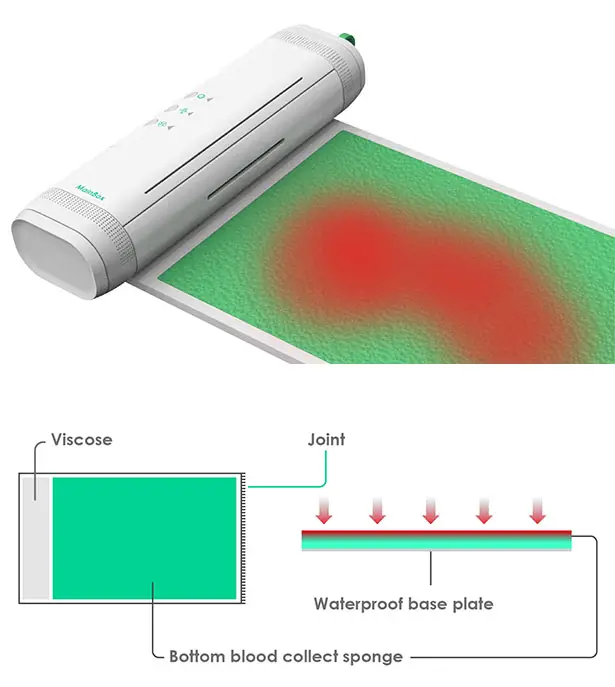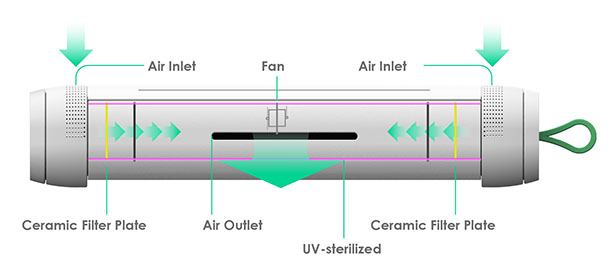 *Some of our stories include affiliate links. If you buy something through one of these links, we may earn an affiliate commission.