Submitted by a 15-year-old Tynan Mayhew, avid fan of TokyoFlash, Kisai Kaidoku was voted as one of the popular designs by the fans. This is the second concept design submitted by a fan which brought into reality. Kaidoku in Japanese means to decode or decipher, but in this case, you don't need any translation or trick to read the time. Instead of numbers, TokyoFlash Kisai Kaidoku LCD watch displays the time with words. Just read the words that are flashing to read the time, user can also read the date exactly the same way by pressing the lower button.
This watch has been designed to fit small or large wrists, its genuine leather strap wraps your wrist comfortably, both for women or men. During night time, you can activate EL backlight function, just press the top button to illuminate the display. Kisai Kaidoku is available in black with a blue LCD display and black leather strap or silver with a purple, green or blue LCD display and white leather strap. This limited edition LCD watch design is available exclusively at TokyoFlash Japan.
Designer : Tynan Mayhew for [Tokyoflash]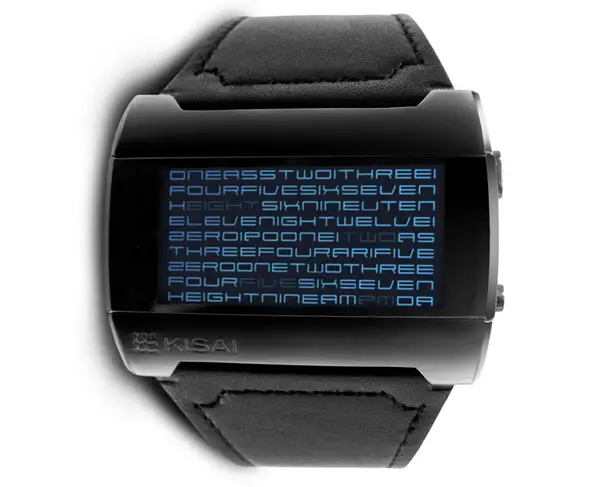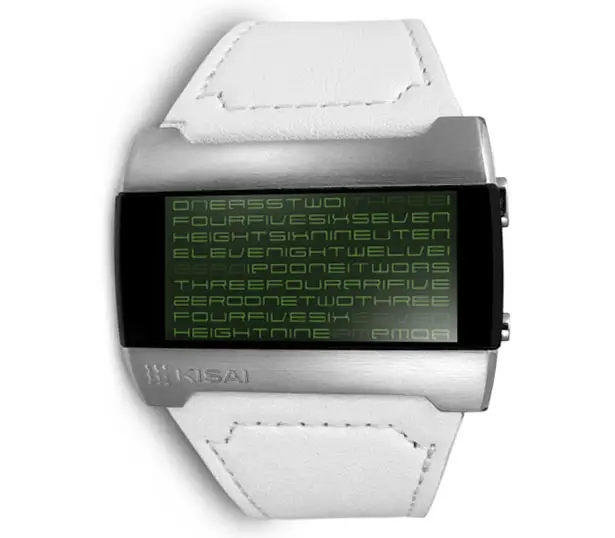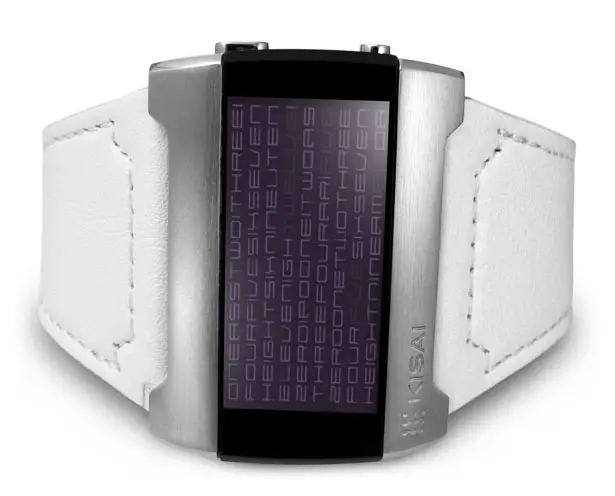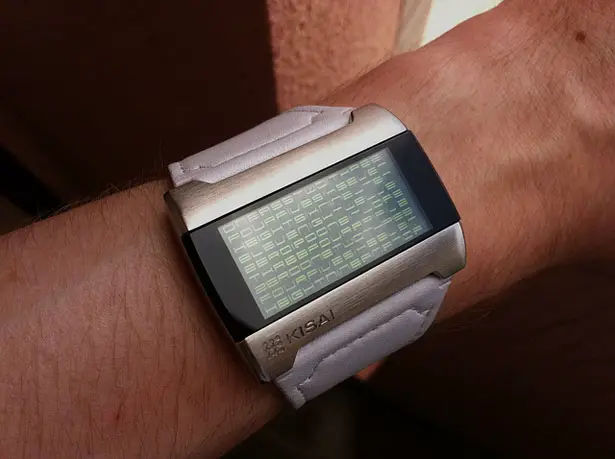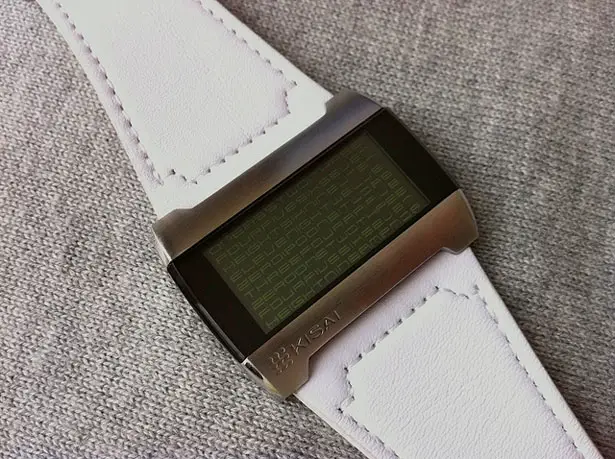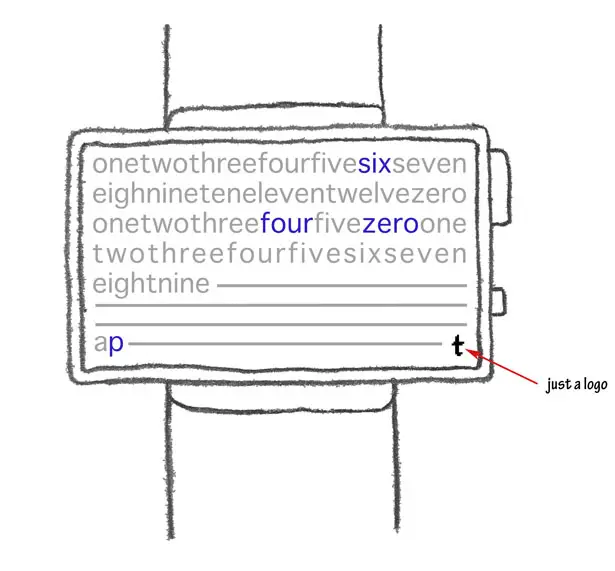 *Some of our stories include affiliate links. If you buy something through one of these links, we may earn an affiliate commission.