Friendly Border is a simple, pop-up screen that can be added in any space to create your own privacy, especially in an open space. Unfolding this separator would instantly change the atmosphere around you, it's easy to set up and easy to remove. This nice paper-fan inspired accessory allows you to create an airy space within space where you can filter out any disturbing field of view for better focus on what's in front of you.
Available in two different sizes with a span of 90m or 120cm, there are also four different color options for you to choose.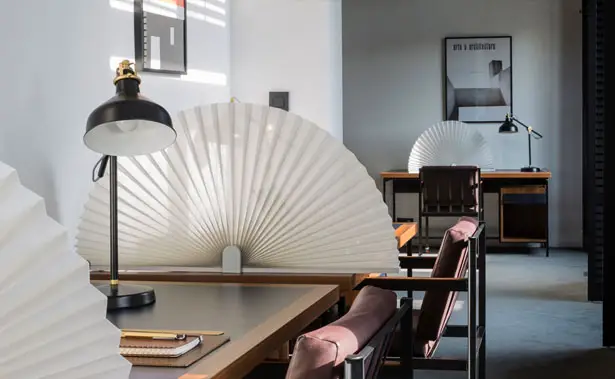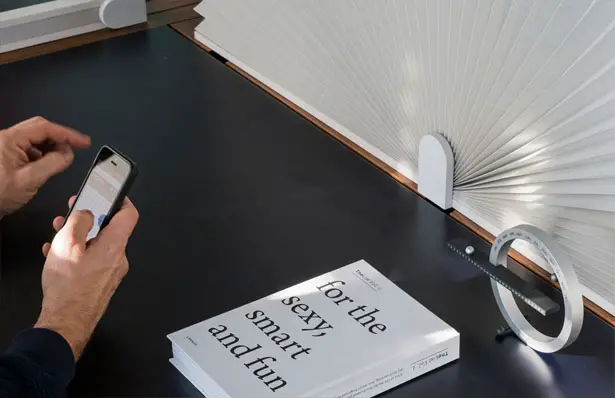 Designed by Njustudio, Friendly Border is a friendly screen, it is made of slightly translucent pleated fabric that creates enclosure without exclusion. You can create your own space without building walls and when not needed, simply remove it. So even when you have to work in a big office, you can create small retreats to feel comfortable. A simple separator can help to boost your creativity and productivity.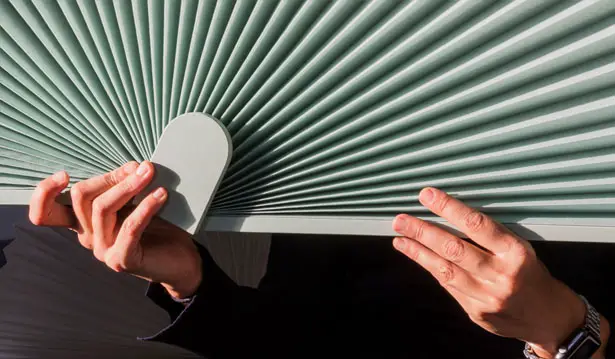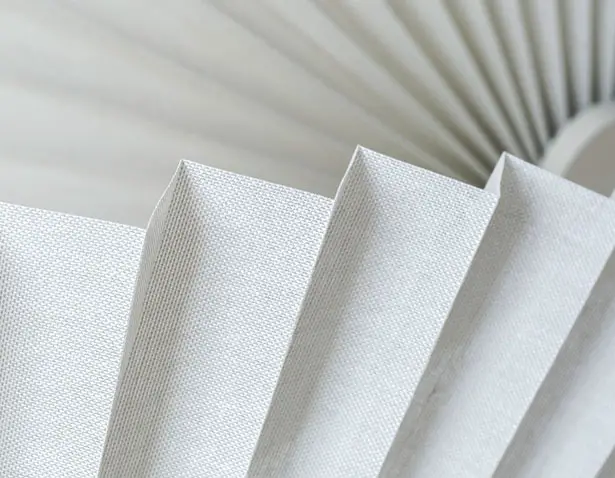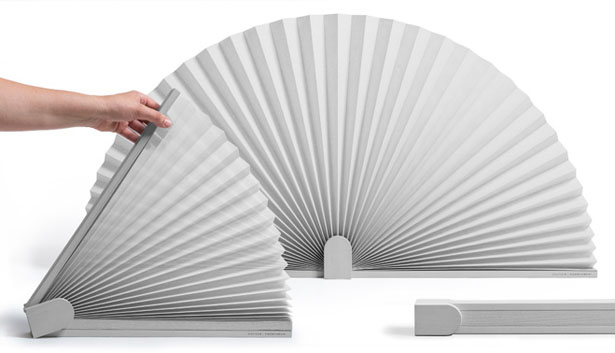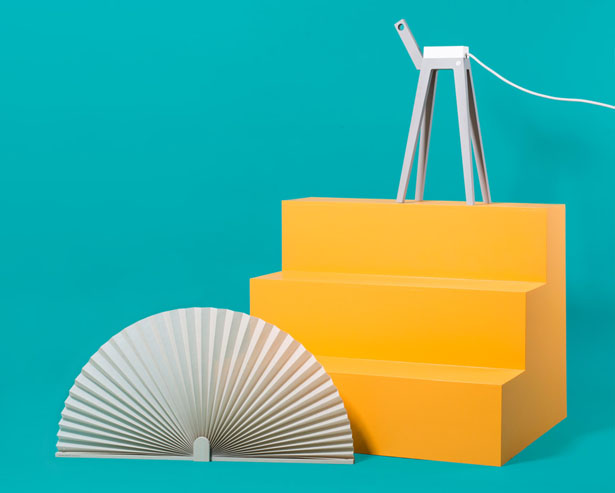 *Some of our stories include affiliate links. If you buy something through one of these links, we may earn an affiliate commission.