Improve indoor air quality with "Fresh Air", an interactive device that combines nature and high-tech to provide you with better air handling system. This project aims to create an oasis of visual well-being and improved the air quality that we breathe. Take a look at public spaces such as hospitals, shopping centers, airports, and many more which are characterized by high levels of carbon dioxide, high humidity level, unpleasant environment for us to live in. Thankfully, today's technologies enable us to improve our environment and create sustainable habitat to live and perform our daily tasks.
Designer : Anna Maria Laterza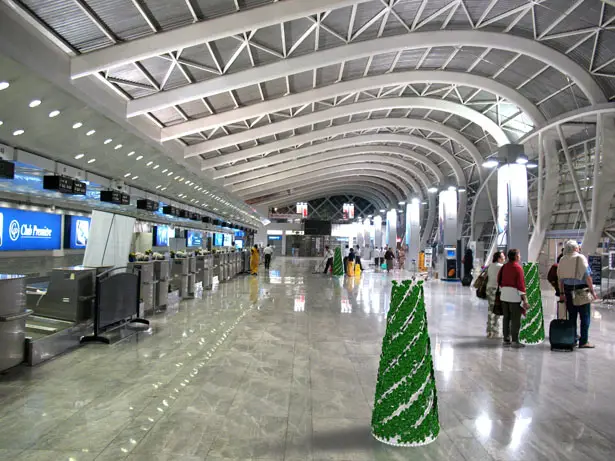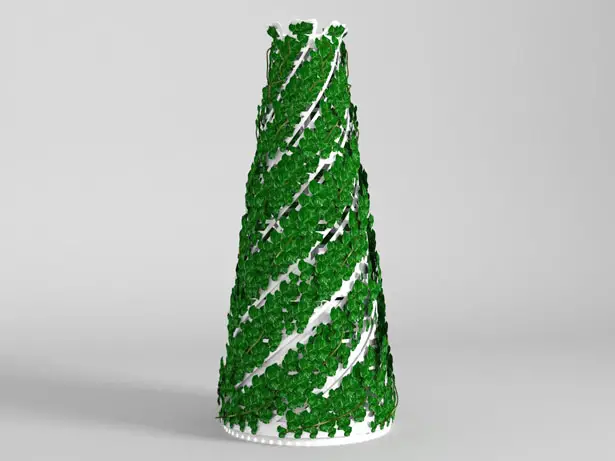 Fresh Air helps create better environmental condition which leads to better quality of our works. This device filters the air by using plants with technology mechanism developed by NASA. It's undeniable fact that plants offer good physiological, psychological and social effects on us, Fresh Air uses ivy like plant that has strong characteristics.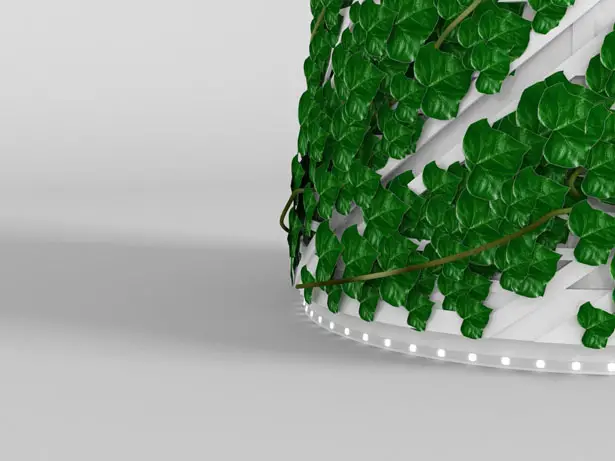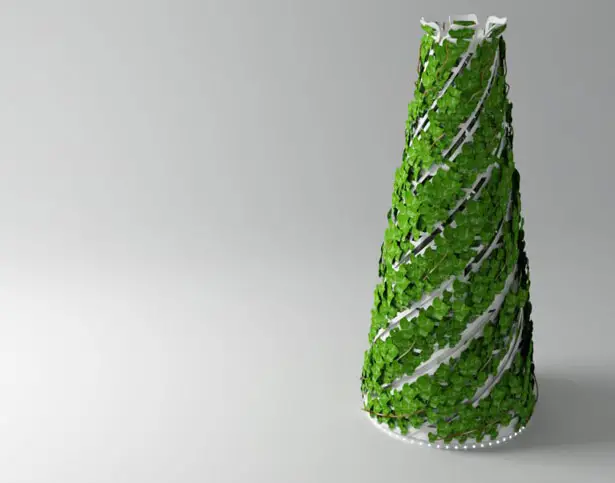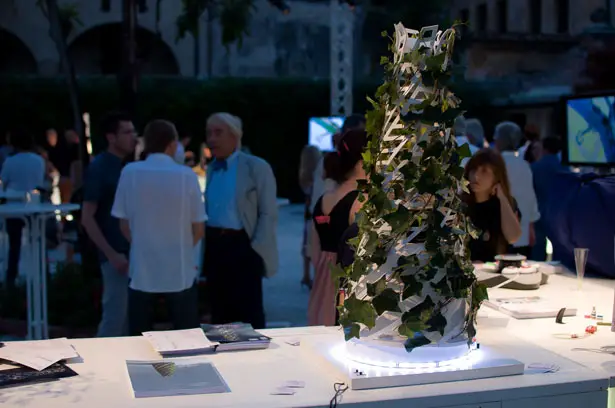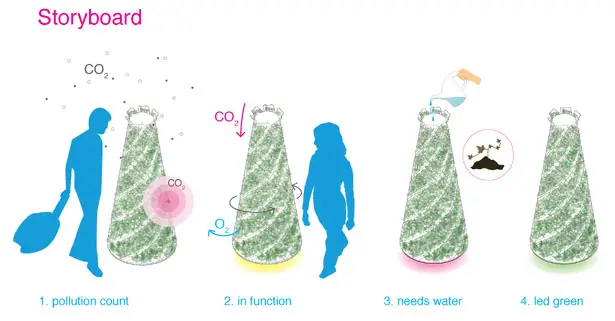 *Some of our stories include affiliate links. If you buy something through one of these links, we may earn an affiliate commission.