Instead of using rockets, Space Perspective plans to fly its passengers to outer space using a futuristic space balloon, Spaceship Neptune. It features a high-performance balloon and pressurized capsule, fundamentally changing the way people access outer space. Designed and developed from ground up based on 50+ years of proven technology, Spaceship Neptune aims to deliver maximum safety for its passenger with near zero-emissions operations. The balloon measures the length of a football stadium while the pressurized capsule provides a comfortable space for passengers.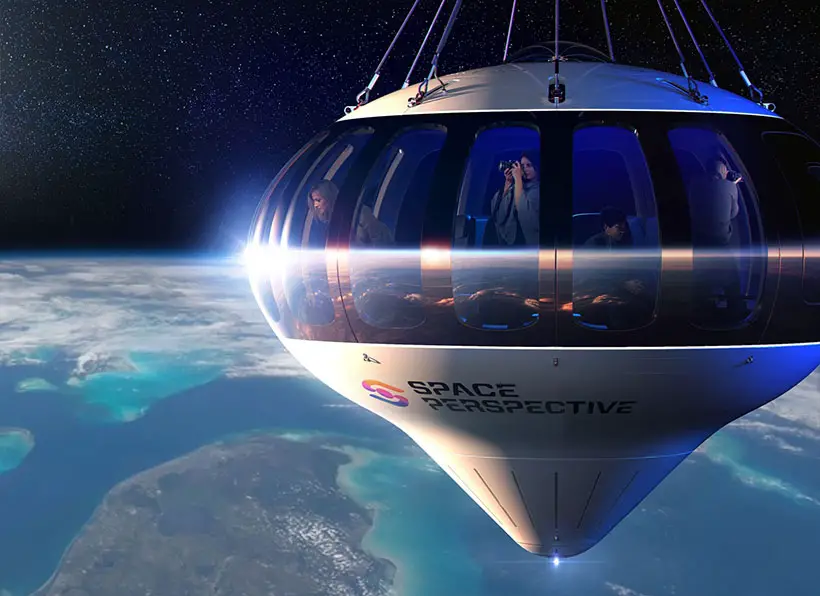 Flown by a pilot, Neptune can accommodate up to eight passengers on a six-hour journey to the edge of space and safely back. The capsule will carry passengers and research payloads on a two-hour gentle ascent above 99% of the Earth's atmosphere to 100,000 feet. Passengers cruise above the Earth for up to two hours where they can share this probably one-in-a-lifetime experience with their fellow explorers or via social media. After that, Neptune makes a two-hour descent under the balloon and splashes down where a ship has awaited to retrieve all passengers, the capsule, and the balloon. Space Perspective says that Neptune will be a commercial human spaceflight, regulated by the FAA Office of Commercial Spaceflight.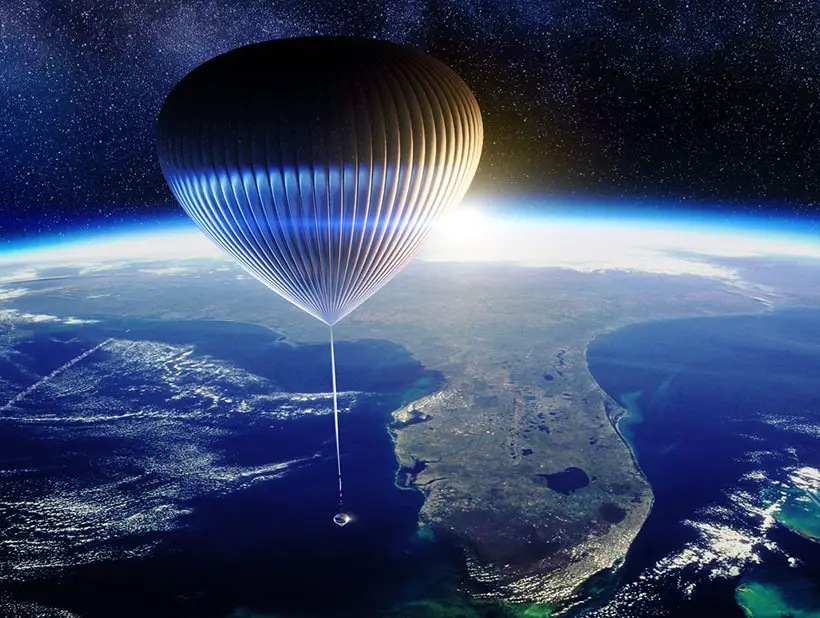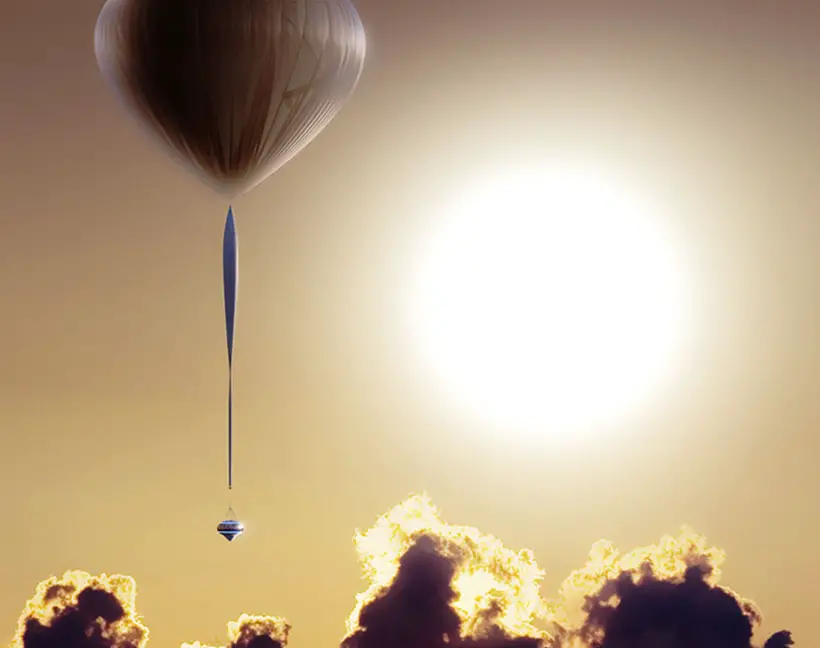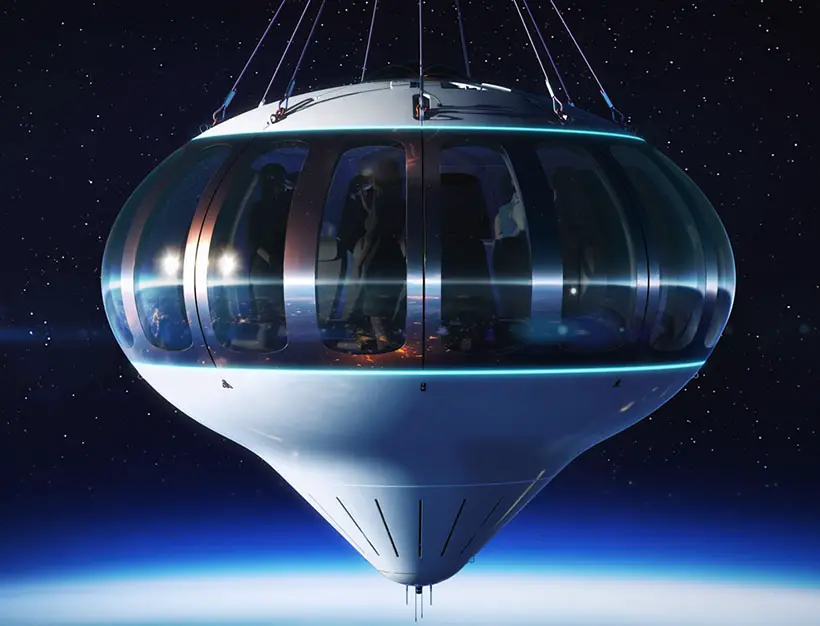 *Some of our stories include affiliate links. If you buy something through one of these links, we may earn an affiliate commission.