Sky = Blue, Grass = Green, SUV = an un-aerodynamic, heavy and giant sized four wheeler. This is what you used to think, right? Forget the last one. Need some assistance? Take Ford Xplor as an example that incorporates various innovative features like in-wheel electric motors, drive-by-wire, accident avoidance system, and an overall stylish look that challenges the conventional SUVs. With the successful relocation of the engines to the wheel hubs and the lithium-ion battery pack under the floor, aside from just reducing mass, the unique front bonnet design opportunity of increasing the forward visibility arose. Not only the front wheels have been placed uniquely, this design allows the front glass to be extended down to the footwell, giving a new view of the road ahead to the passengers. Additionally, the 33" tires and a full 11" ground clearance have made the vehicle more capable off road.
Designer : TJ Vaninetti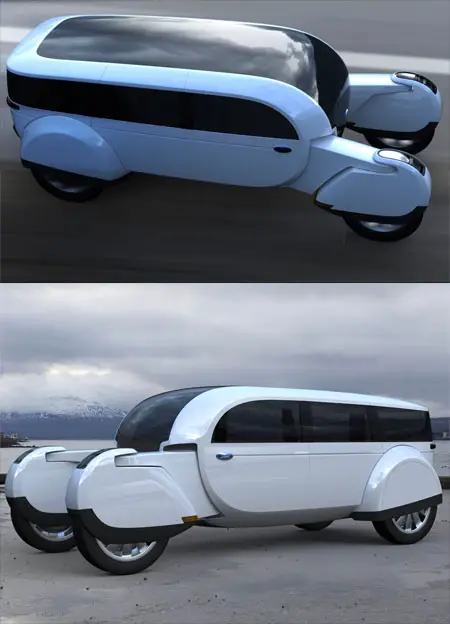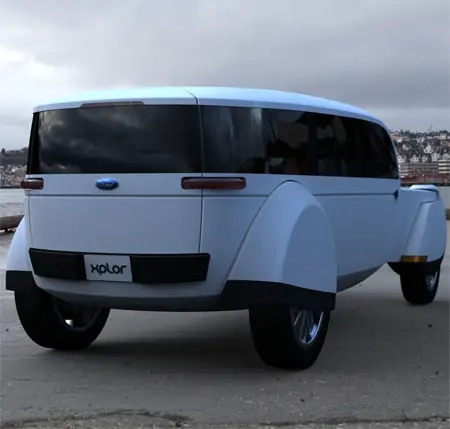 *Some of our stories include affiliate links. If you buy something through one of these links, we may earn an affiliate commission.