Print your food, so it looks like amazingly attractive. Foodini 3D Food Printing Kitchen Appliance allows you to print real, natural ingredients onto precise portions and shapes. Print your food onto a plate in exact portions and shapes, this food printing device empowers you to create amazing recipes and dishes, cooking is not just about taste, it's about presentation as well. This cool kitchen appliance allows you to become even more creative, faster, healthier, and of course, tastier.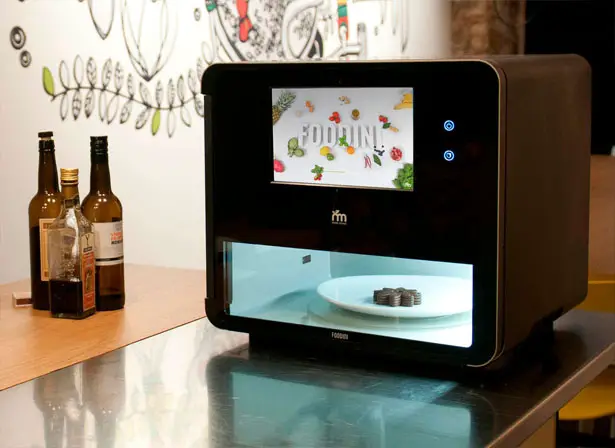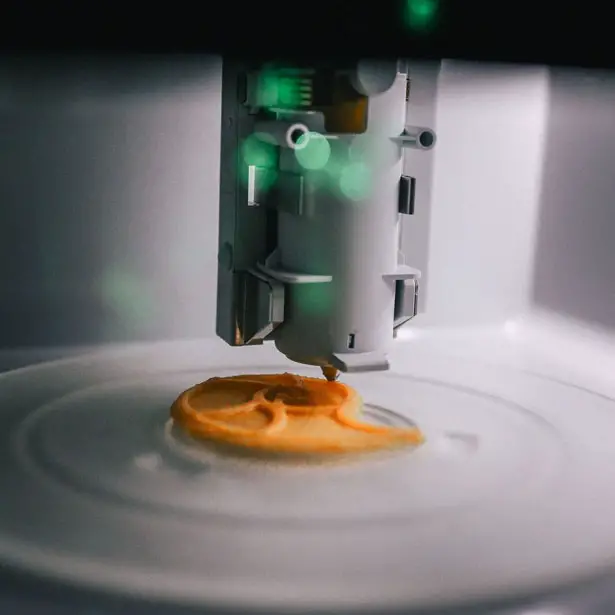 The printed food is real food, they are made from fresh ingredients prepared by you before printing process begins. Foodini 3D Food Printing Appliance by Natural Machines helps you to build creative 3D creations through multiple layers, it elevates your food to a new level. Even though this machine offers a new way to prepare your food, it's actually easy to operate. You can load those stainless steel capsules with ingredients, then interact with that large touch screen to read the step by step guide to process them.
Foodini print consists of two main elements: creations and fillings. Creations are the process to shape your food while fillings are ingredients which are loaded onto capsules an printed into creation. You can use this element independently, or combine them to form one of a kind recipe.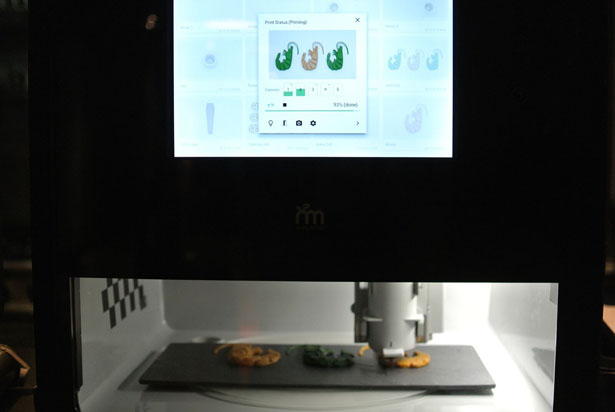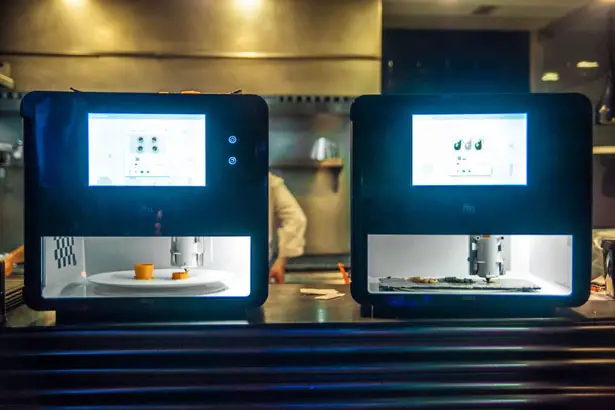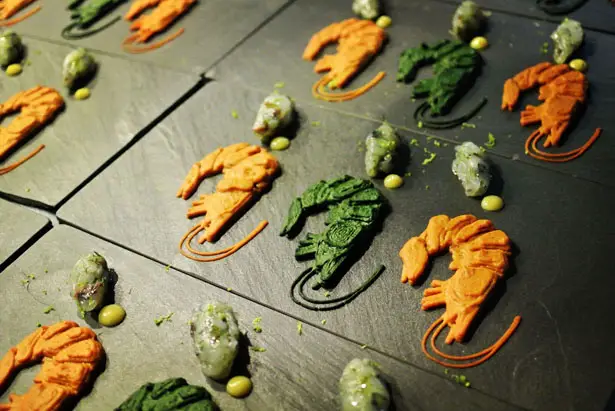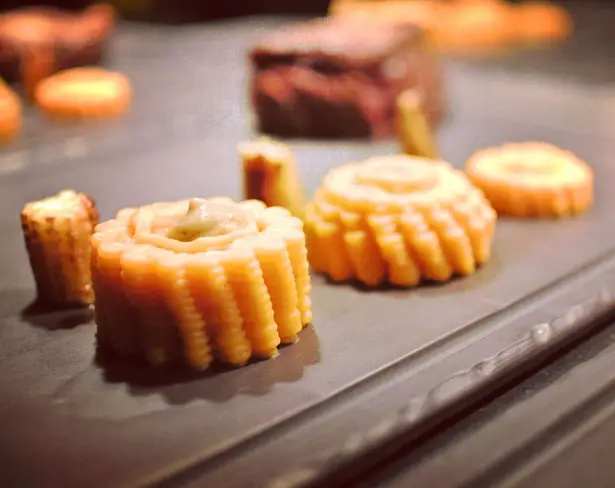 *Some of our stories include affiliate links. If you buy something through one of these links, we may earn an affiliate commission.