Astro presents its fully functional autonomous aerial vehicle, Astro ELROY. It's a passenger drone that features sleek and simple design with high performance electric motor to provide you with eco-friendly solution to long commutes. It's an ideal vehicle for modern age.
We are living in connected world, simple and seamless designs have become key in universal communication and efficient product use. Astro believes that drones would become our future transportation, therefore, the design should be user-friendly and 100% fool proof.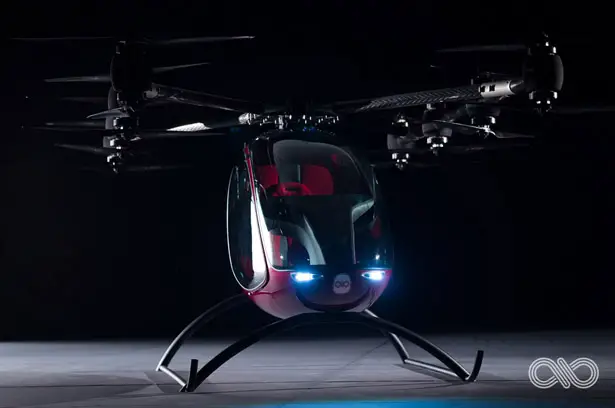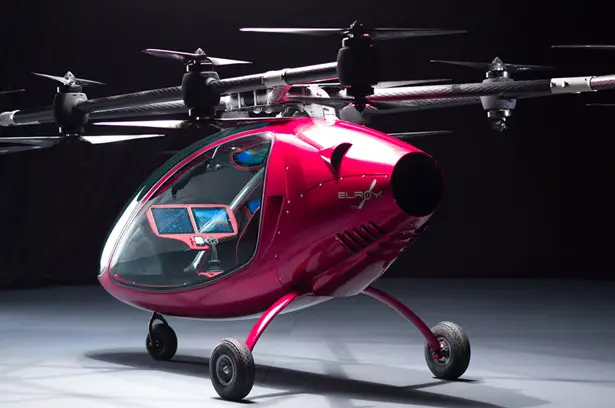 Ideally operated in densely populated urban environments, Astro ELROY has been designed with gearboxes, water-cooling systems, aerodynamic steering flaps, and fiber optic technology. This system allows for fast and efficient data communication between various mechanical components, and thanks to custom-designed Touch Flight Control, user will be up in the air in just minutes of entering this drone. It operates quietly and completely emission-free, its full carbon body and sleek design allows for slim profile and lightweight body.
ELROY drone features in-house adaptive flight control algorithm, it allows for stable and smooth flight in most weather conditions. Equipped with 16 individual rotors, this drone is unexpectedly quiet, that compact body design also fits in most garage spaces.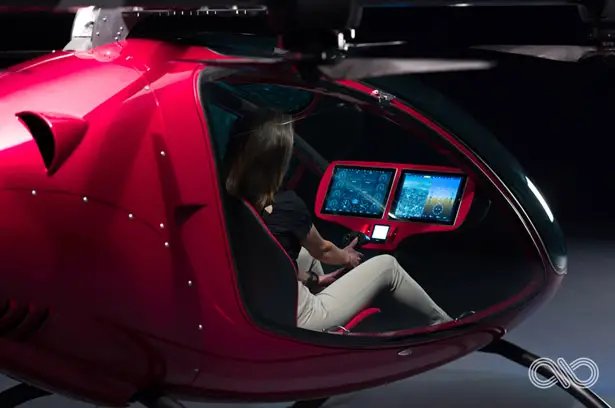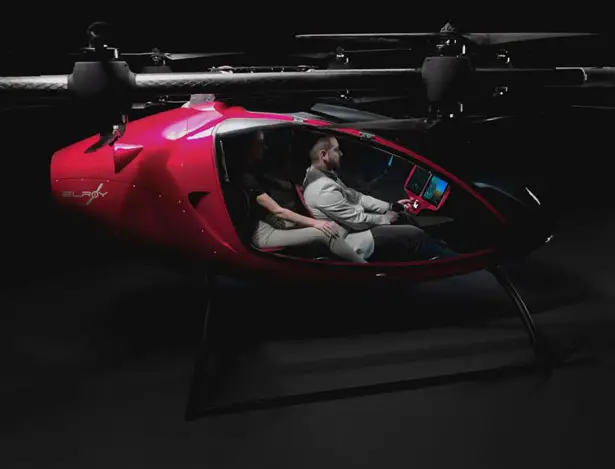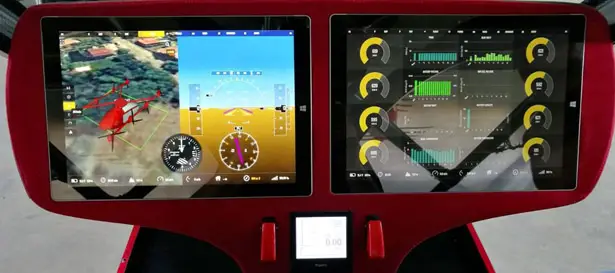 *Some of our stories include affiliate links. If you buy something through one of these links, we may earn an affiliate commission.