Fluid is a concept Wheelchair-Accessible Handcycle for people with lower limb disability, it's a personal vehicle that will help them move quickly and easily. The design incorporates a sharing system by redesigning existing products that allow us to assemble our own handcycles with personal/public rental platforms to travel wherever we want. It is convenient and faster way to travel, it is also compatible with public transportation. When user needs to go into an indoor space, Fluid can be easily parked near public rental platforms for storage and recharging.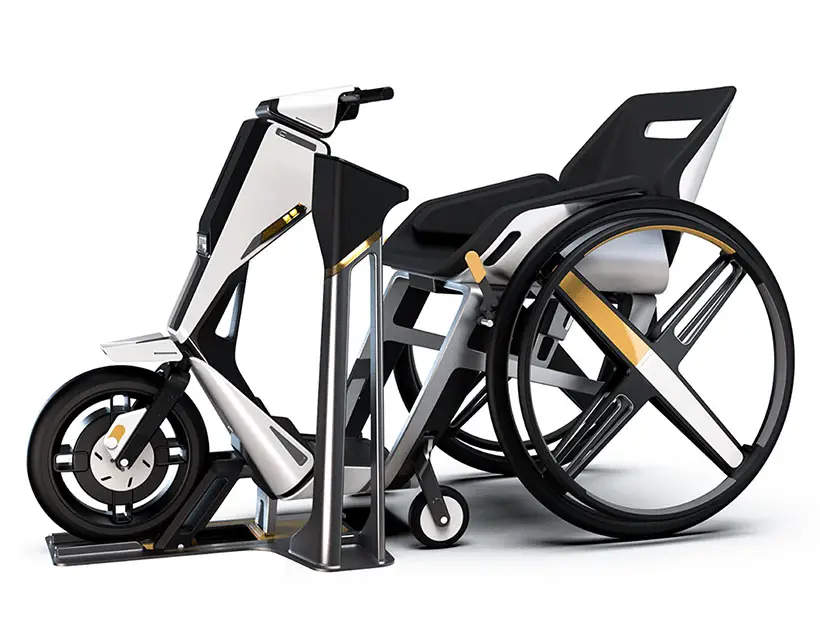 Tsai Cheng-Yu, the designer of Fluid, explains that the structure and layout of Fluid has been redesigned to ensure safe operation. The safety mechanism includes an additional rear turn signal to indicate the direction of the wheelchair is moving, wheel hub brakes for more immediate deceleration, and the use of wheels with inclined angles reduce the risk of tripping. The handcycle stands upright on the ground without any base platform, the height of the connector is designed in the same way, allowing user to get off the handcycle in certain situations without a problem.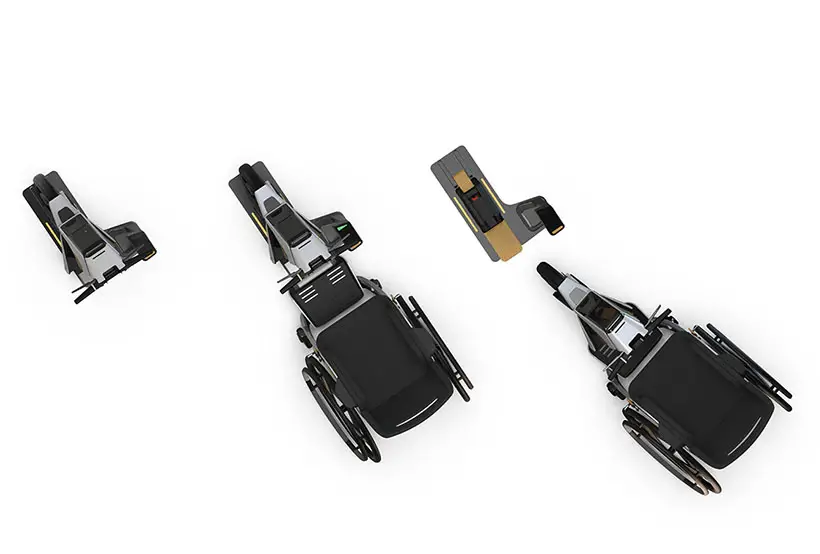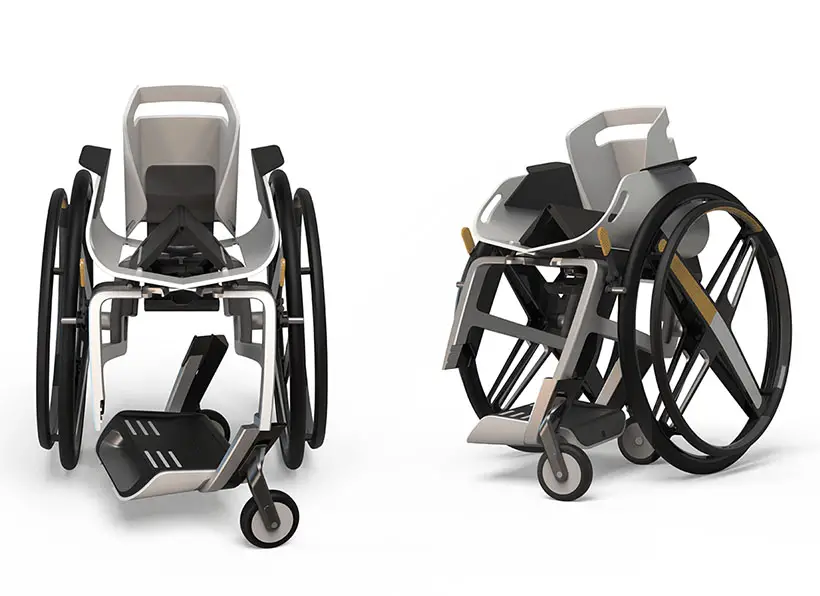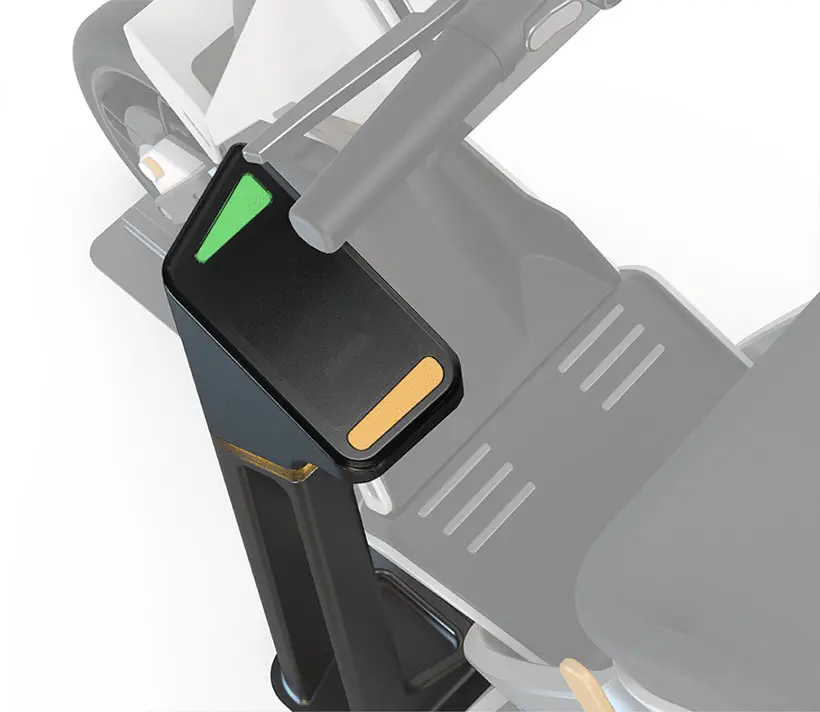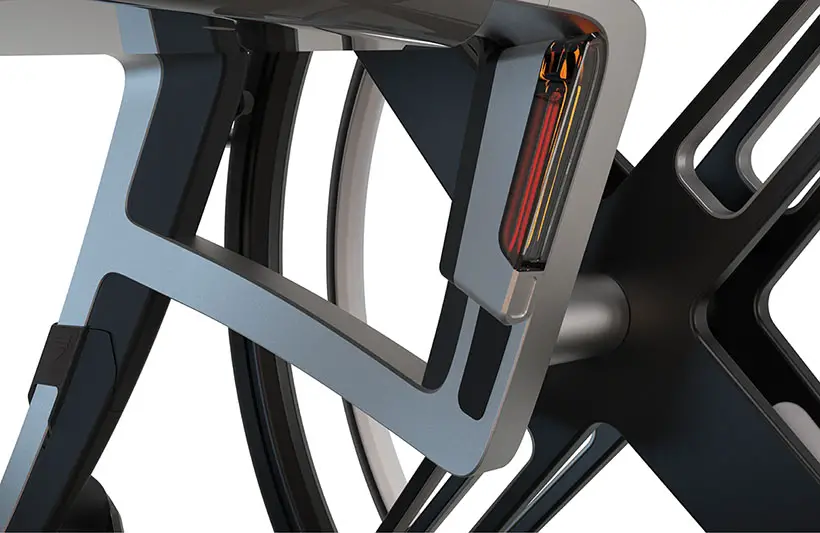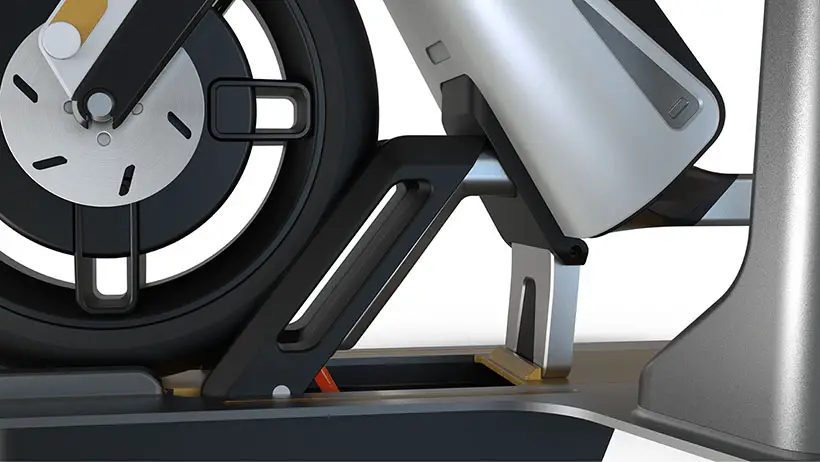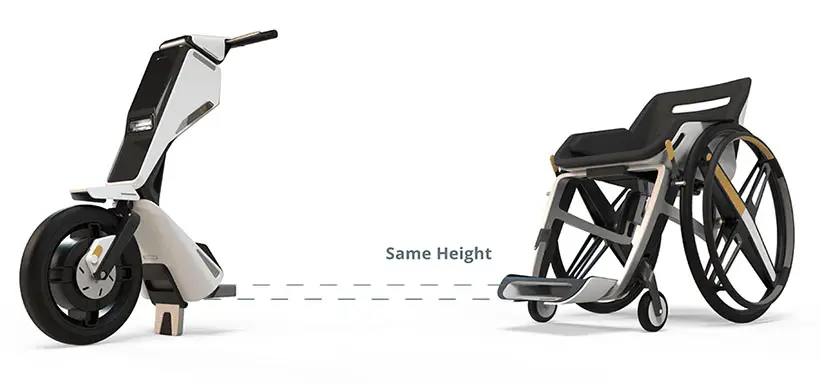 *Some of our stories include affiliate links. If you buy something through one of these links, we may earn an affiliate commission.