In the recent corporate world, combining architectural and ergonomic quality is really essential, but still hard to achieve. This adjustable computer workstation concept is inspired by the born of 'flower bud' and is made aiming a user of any age group and gender. This movable workstation solution is an ideal choice for those who need a computer workstation that presents a wide range of comfort. The seats are designed with modern fiber glass, styled in fashionable colors, which offers a passable level of privacy while provides a relaxing environment and when not in use, both the sections slide together forming a condensed shell.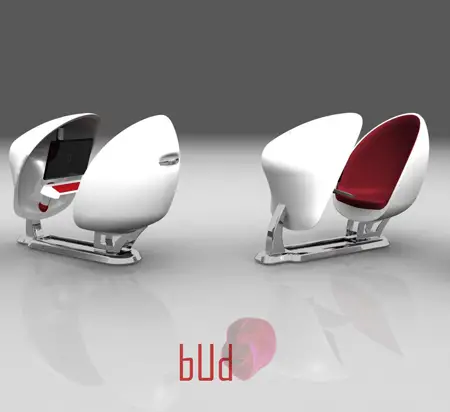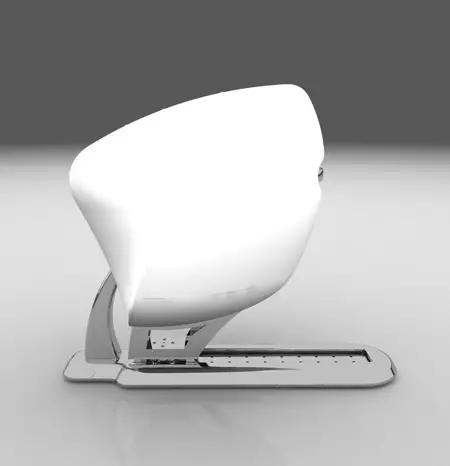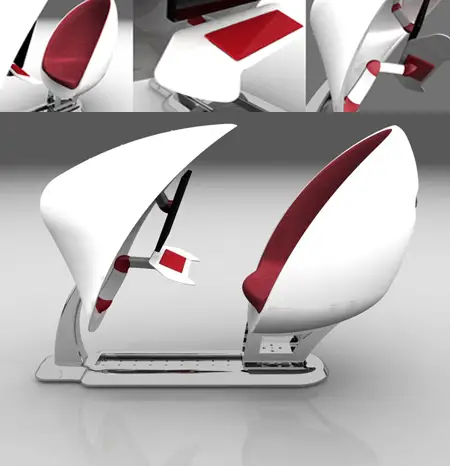 Designer : Won Shik Yu
*Some of our stories include affiliate links. If you buy something through one of these links, we may earn an affiliate commission.