Flotilla is a series showing its different sculptural shapes exploring the flow of water with the concept of boat form. It is designed by an American Designer "Tom Loeser". Each sculpture is constructed of white oak using traditional boatbuilding techniques. According to Loeser, the series is supposed to be showing bad concepts for boat design. Few shapes are totally confusing. No one knows what this designer is trying to show whereas other shapes show boat design. The series will be on display at the Mobilia Gallery, USA and I doubt whether this design will qualify for the competition.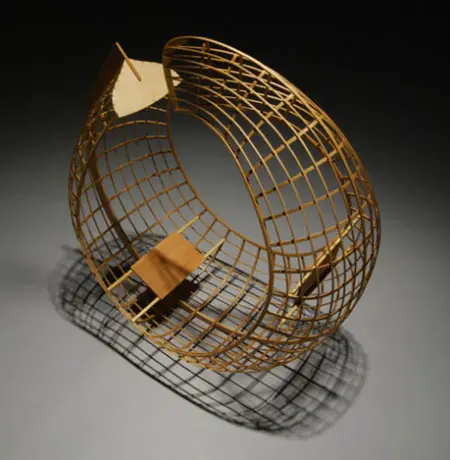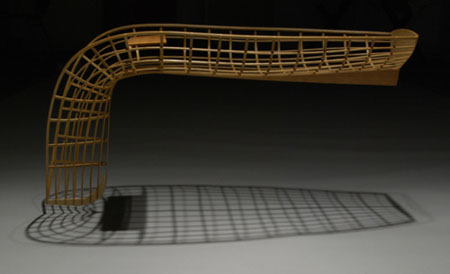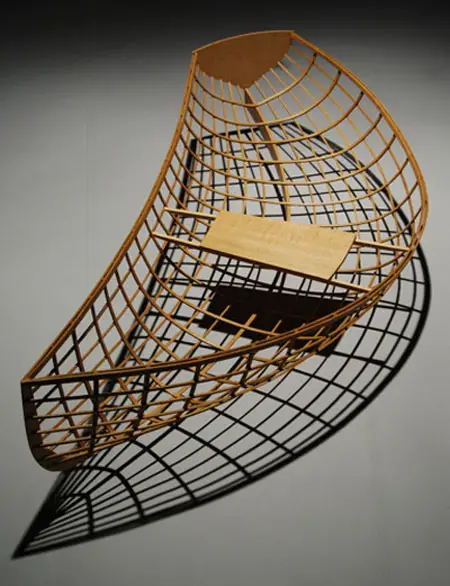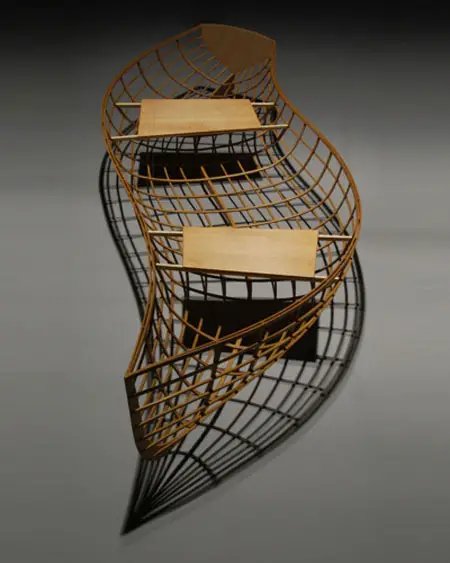 Designer : Tom Loeser via DesignBoom
v
*Some of our stories include affiliate links. If you buy something through one of these links, we may earn an affiliate commission.