Fliteboard Ver. 1 was considered as the best eFoil in the world, but we can all agree that all great products always open to improvements. So, here's Fliteboard Ver. 2, it's the next generation for world's best eFoil. The main focus here aside for increased performance but also to improve product reliability, reduce manufacturing cost, and improve its UX.
Fliteboard Series 2 promises faster, lighter, and more maneuverable board compared to its award-winning predecessors. It has simplified cabling to eliminate some risk areas, an interactive light bar UI on board for high-level rider feedback system that complements detailed Flite Controller UI during setup and riding.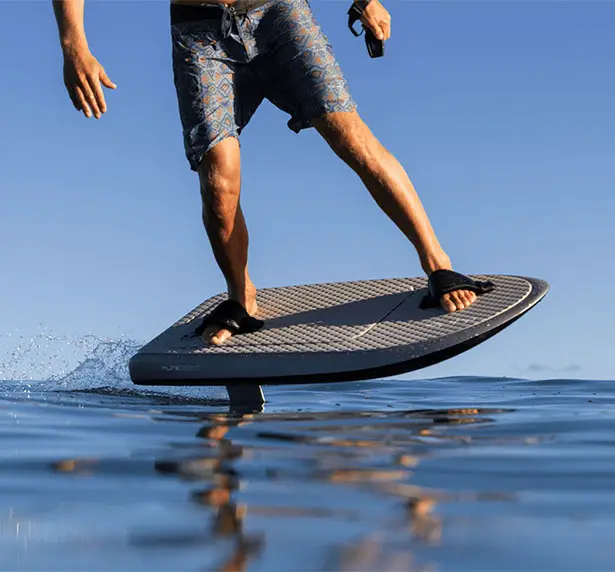 Closely worked with Flite's engineers, Katapult Design has created paradigm shift in performance. Fliteboard Ver. 2 has come with new board shape, refined fuselage and tail, added foot straps and integration of high performance wings. This eFoil opens up new experience for water sports enthusiasts.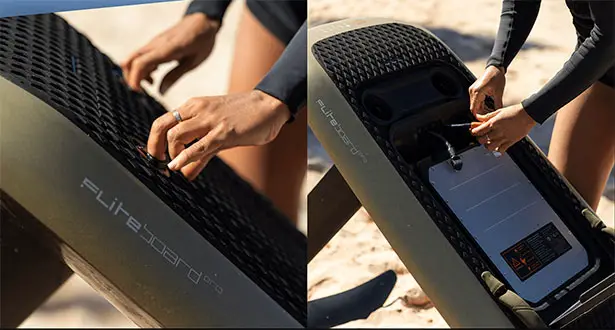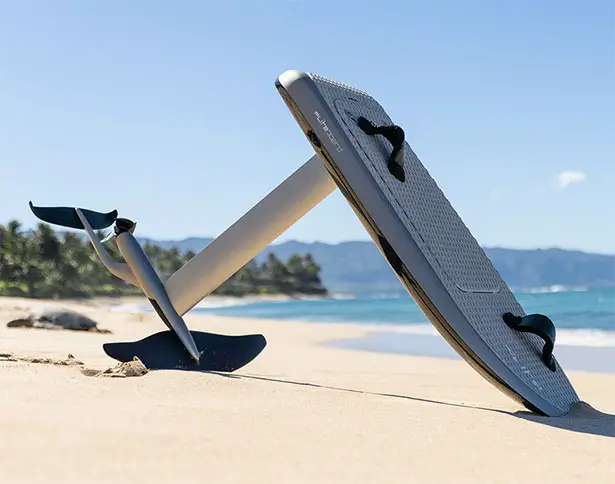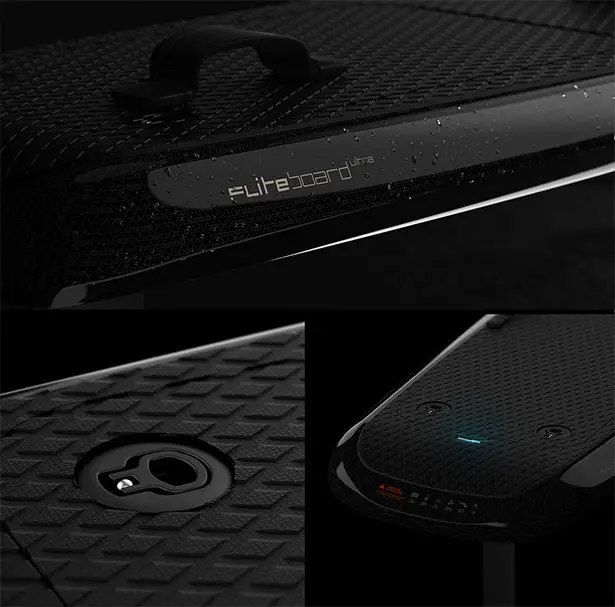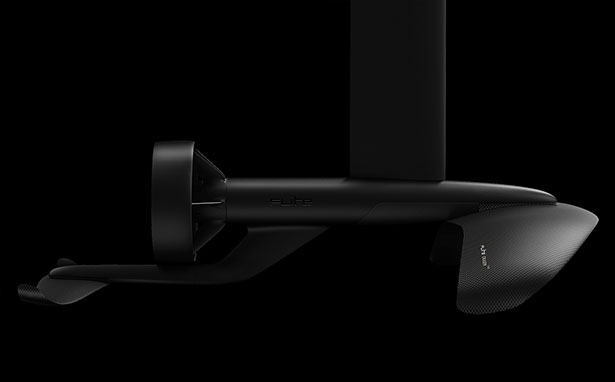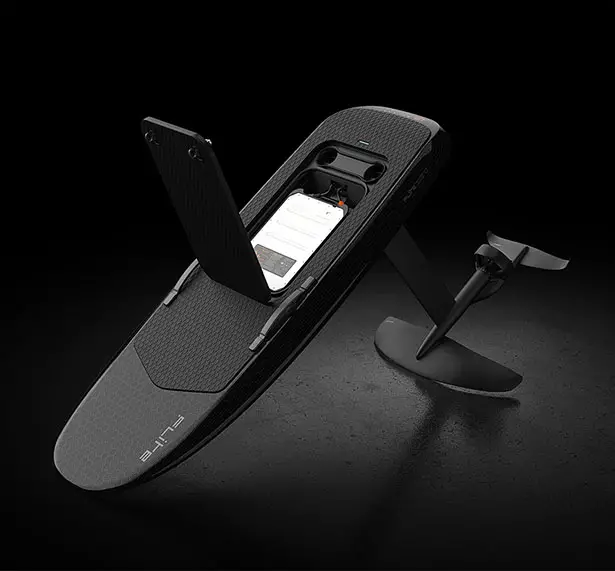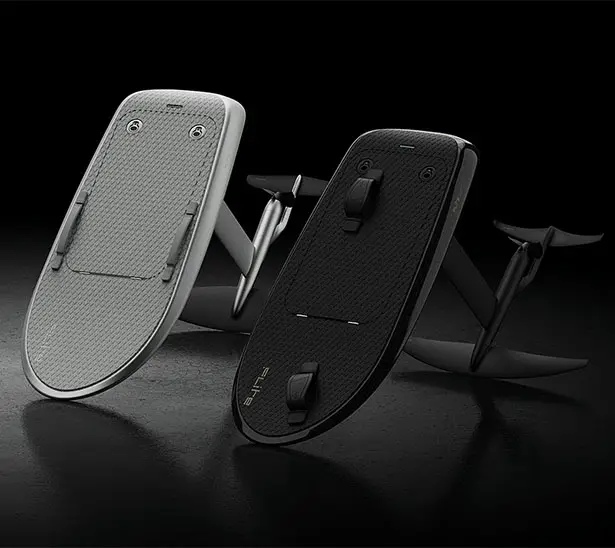 *Some of our stories include affiliate links. If you buy something through one of these links, we may earn an affiliate commission.