The flip remote is an all-in-one remote concept that has been developed to eliminate the hassle of users to maintain several remotes for different appliances by integrating them all in a slick and stylish gadget. This remote will remind users about the tabbed computer windows where different tabs contains different settings to perform particular tasks. The device comprises different surfaces for controlling different products with a name tab to make it easy to find controls for a product. For example, if someone wants to reduce the temperature of the air conditioner, he or she will hold the tab for air conditioner and flip the other controls at the back of the air conditioner tab.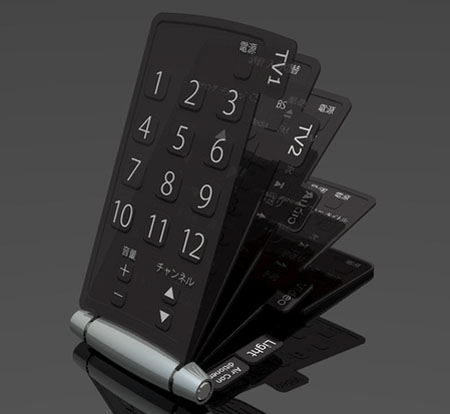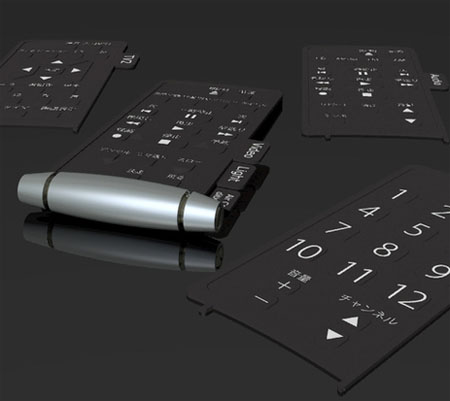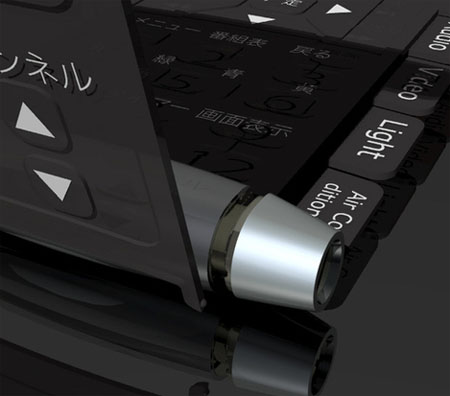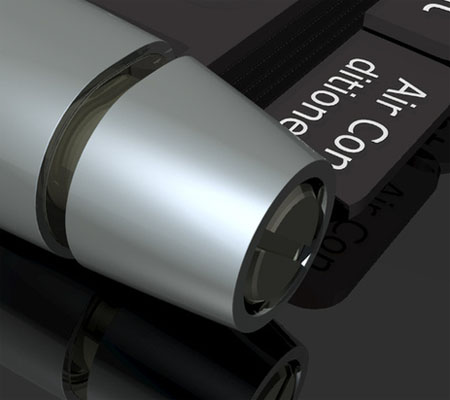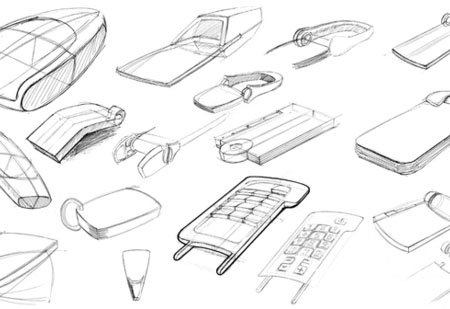 Designer : Akira Kaname
*Some of our stories include affiliate links. If you buy something through one of these links, we may earn an affiliate commission.