Located in Saint-Petersburg, Russia, FLEXSE is a modern translation of a traditional Scandinavian grill house. The task of this project was to build all-season grill house, and it looks like this first prototype provides cozy and comfortable space for you to cook and chill inside, especially during winter or colder weather. In the summer, you can enjoy the open terrace as it is a nice place to spend time.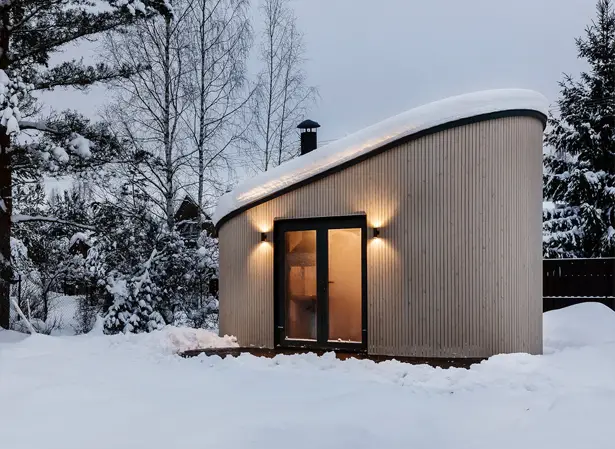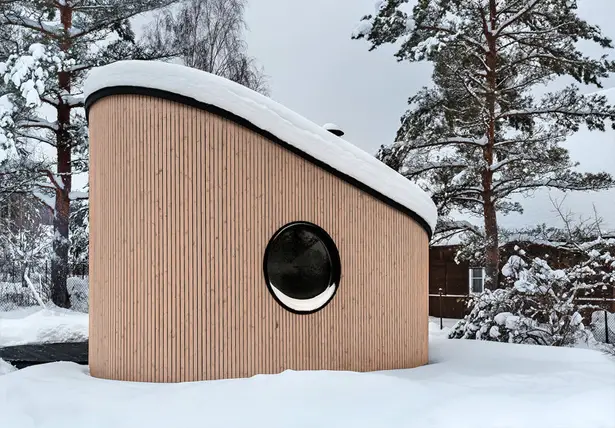 Even though FLEXSE by SA Lab is a compact module, the interior has been designed in a way to maximize its usable area while keeping minimal footprint. It's a nice module for different functional scenarios such as a sauna, a small BBQ house, a tiny house, or maybe a guest house. This functional module can be located within city limits, it'll become a nice space for just about anything, an office pod or a café shop. The materials are 100% recyclable, FLEXSE can be assembled in parts on site, the structure can be installed on different surfaces such as metal piers, concrete slab, etc.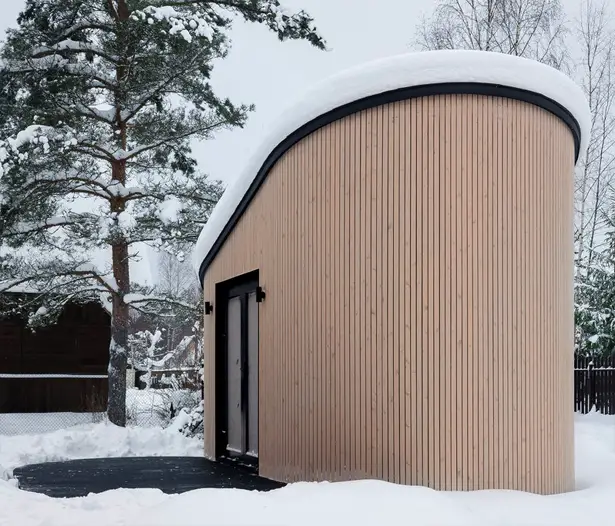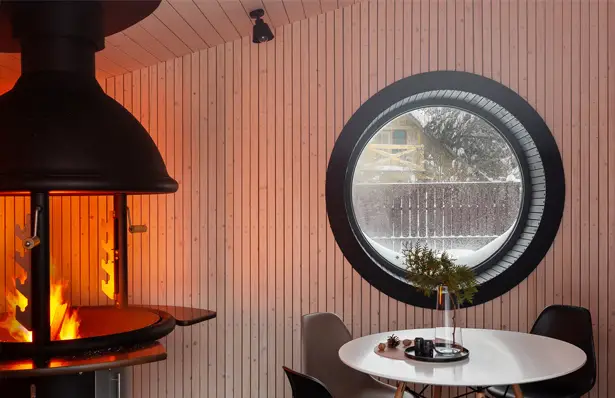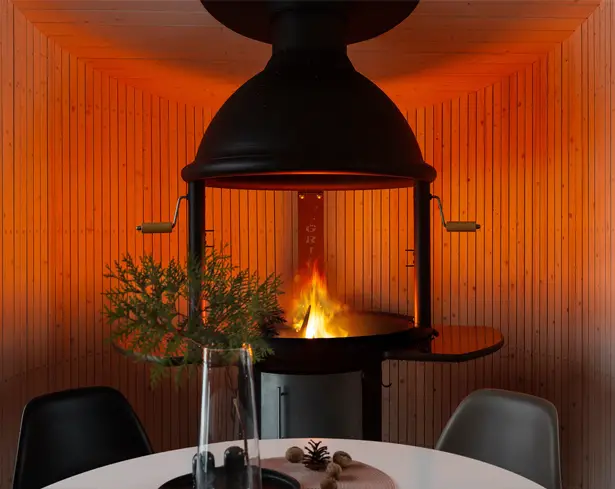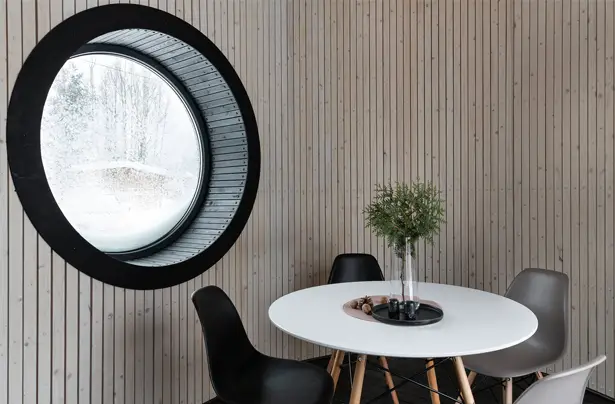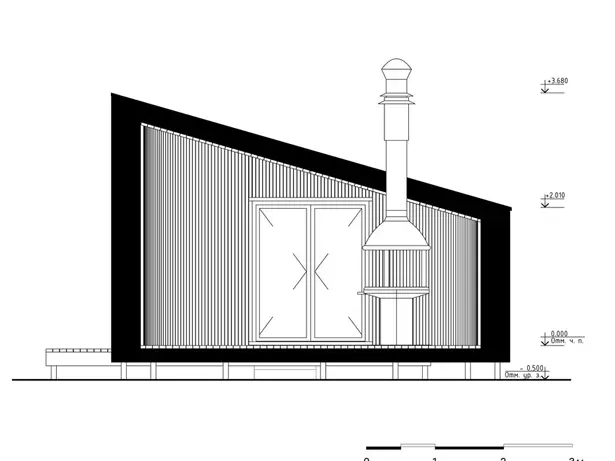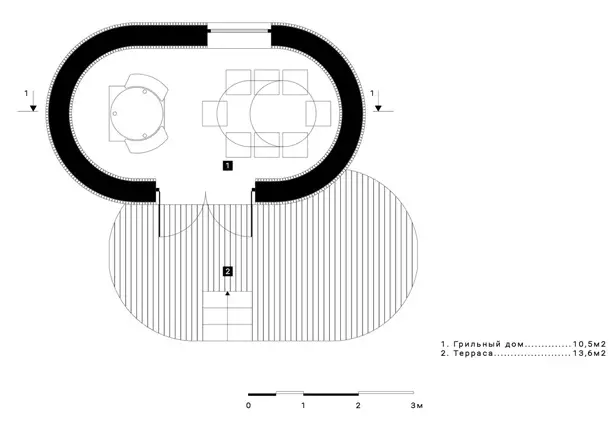 Photos by: Ekaterina Titenko
*Some of our stories include affiliate links. If you buy something through one of these links, we may earn an affiliate commission.