This futuristic FlexPai Developer Model is considered as world's first commercially available foldable smartphone. It's not just a concept, you can actually purchase one. FlexPai Developer Model features Royole's 2nd Gen, ultrathin, flexible display, this smartphone offer a combination of a mobile phone and tablet. This is not your traditional smartphone, it's a device that can be used either folded or unfolded, providing user with great portability of a smartphone and bigger screen size of a high-definition tablet.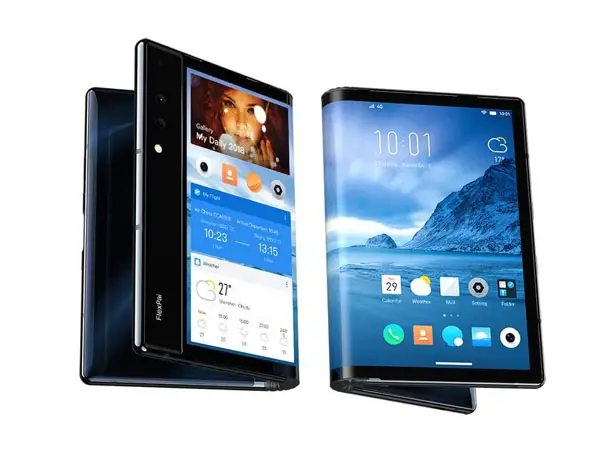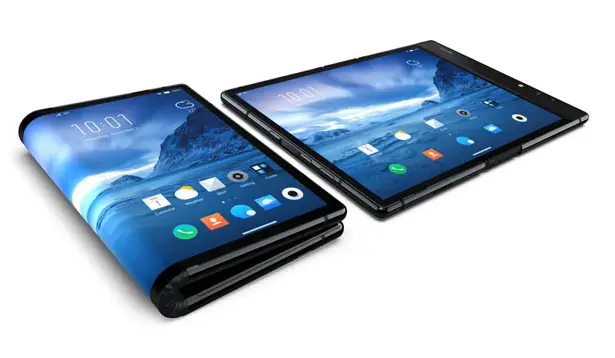 FlexPai Developer Model by Royole, this smartphone can be folded from 0 to 180-degree, this device will completely change your perception of a smartphone and your need to own multiple mobile devices. In unfolded mode, this smartphone provides user a large 7.8" display, you don't need to sacrifice a large screen to enjoy mobility. FlexPai offers you best of both world, smartphone and tablet. Using unique Water OS, this phone is very intuitive with unparalleled viewing flexibility. There are two cameras with 20 and 16 megapixels that can be bent to capture objects at unique angles.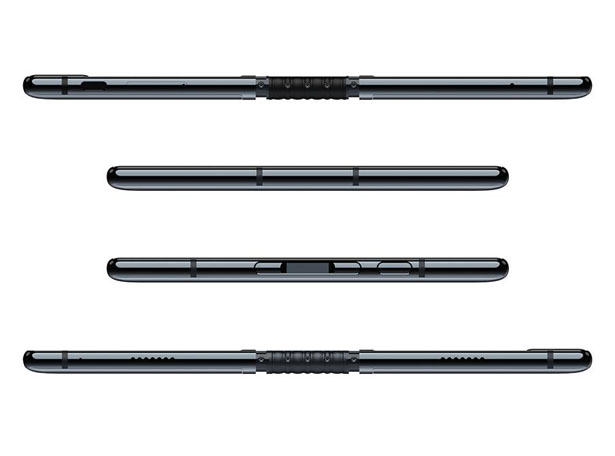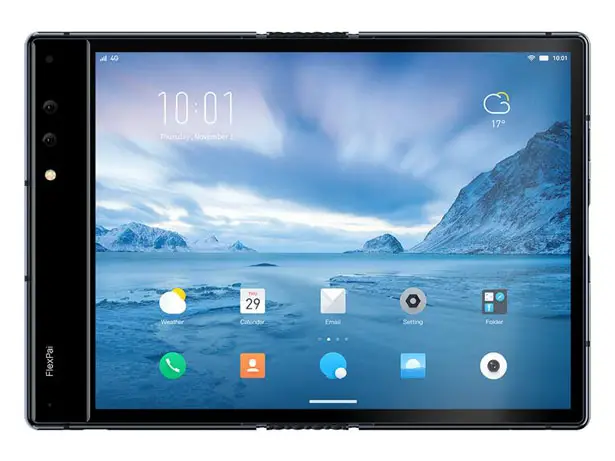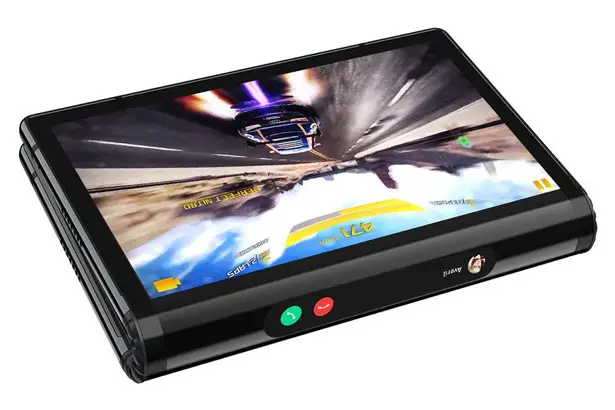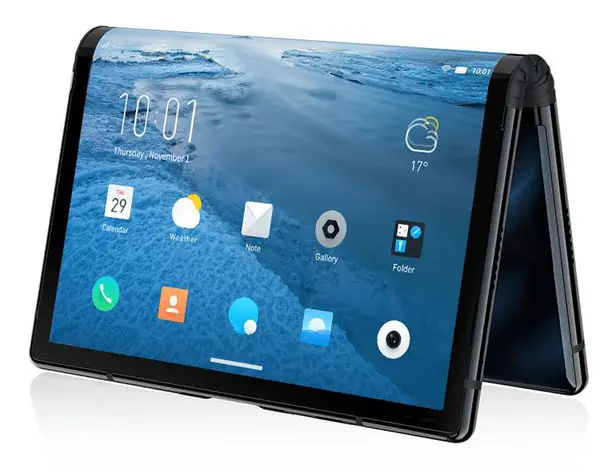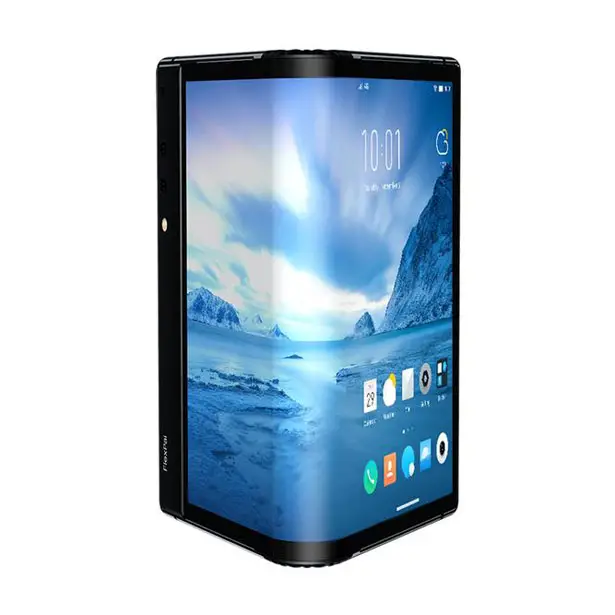 *Some of our stories include affiliate links. If you buy something through one of these links, we may earn an affiliate commission.