Flamingo Crutch Exclusive, just like its name suggests, it's an elegant bended metal crutch covered with high quality leather. Designed in 2007, this flamingo arm wand finally gets its opportunity after 8 years, it's been attracted many users, including an orthopedic hospital in England. The continuous form design provides better shock absorbing as well as self amortization, the ergonomic framework makes this crutch looks like an accessory, breaking negative perception of the product. It functions as an extension to your body, so it should be treated as a body.
Designer : Can Guvenir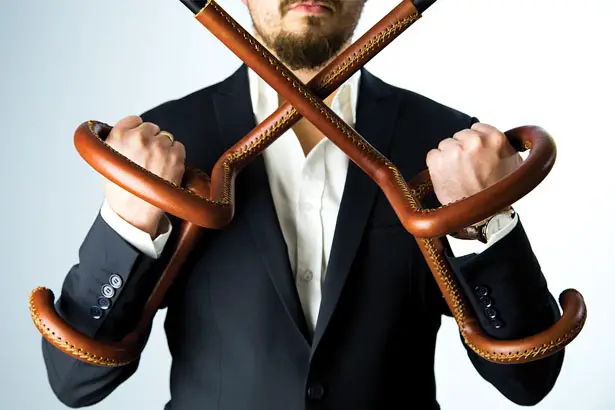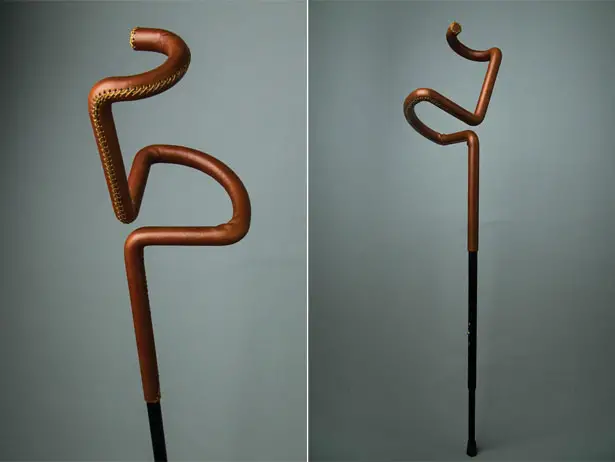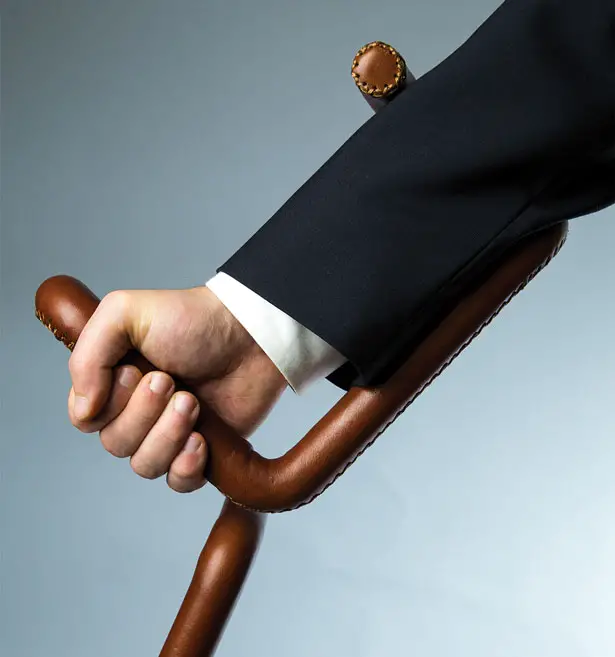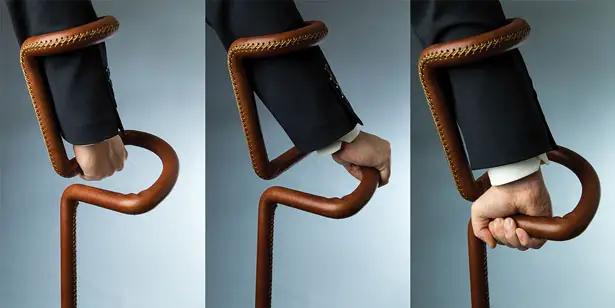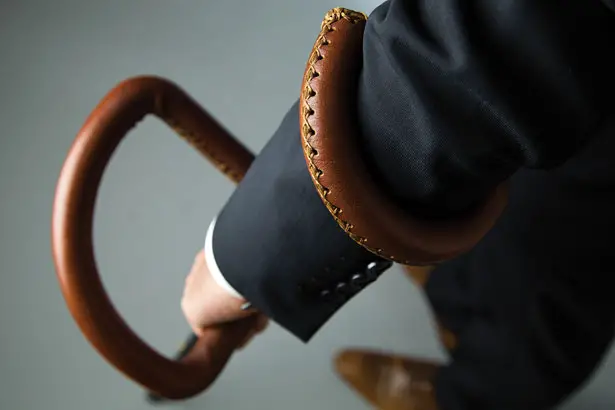 *Some of our stories include affiliate links. If you buy something through one of these links, we may earn an affiliate commission.