The name of the yacht may seem a bit weird but tell me, if our grand grand grand …… grandfather would have started calling our loving planet as kukumarua (can't think something weirder than that, lol), we would happily be calling it as it was started, right? However, the panel of top 50 optimistic people over the world (or kukumarua?!) may find some similarities with the name such as, this Flaming Ice yacht can keep people inside ice cool even under the burning sun by offering wide open space both inside and out. The dynamic ability to slide-away the single glass surface makes enough room for fresh air to come inside. This appealing, elegant and functional yacht design guarantees a safe and superb vacation by paying attention on luxury and offering versatile opportunities for enjoyment to the guests. The stern area looks like a dinette that is directly connected by a glass partition to the expandable platform, making a soothing terrace for the boarders to enjoy the beauty of the sea.
Designer : Pama Architects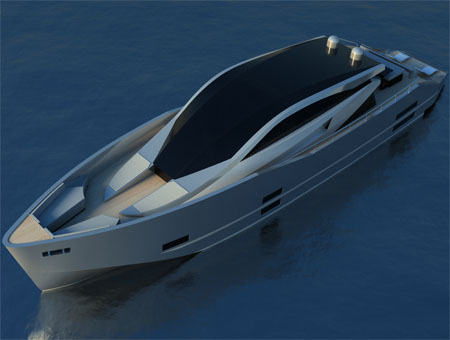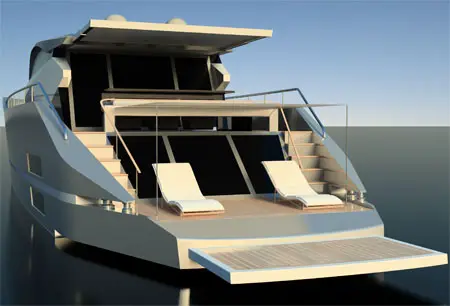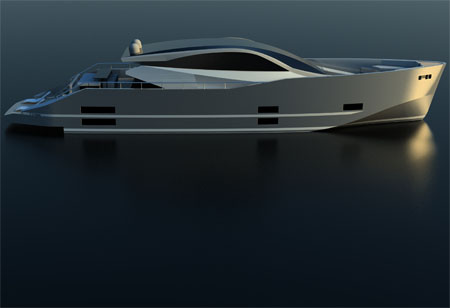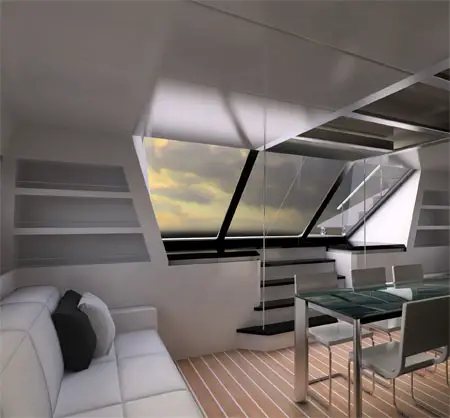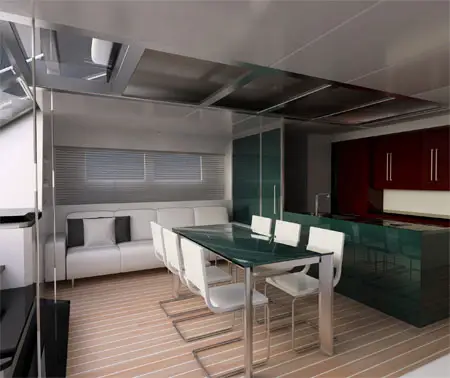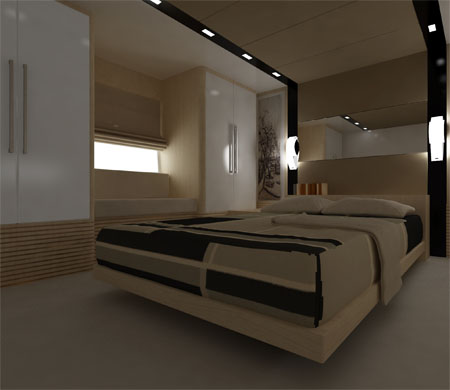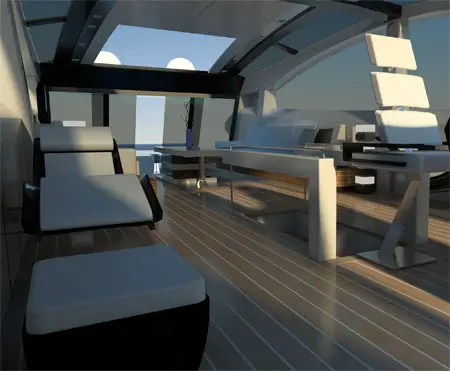 *Some of our stories include affiliate links. If you buy something through one of these links, we may earn an affiliate commission.