Elegant and simple yet it features brutal effectiveness, Flak Sack offers you toughest drawstring backpack ever. Each backpack is made with double layer, heavy-duty slash-resistant fabric, together with its lock, this bag offers safety for your valuables. It's a universal bag for everyone, designed to accommodate modern lifestyles of people on-the-go, it carries and protects your belongings.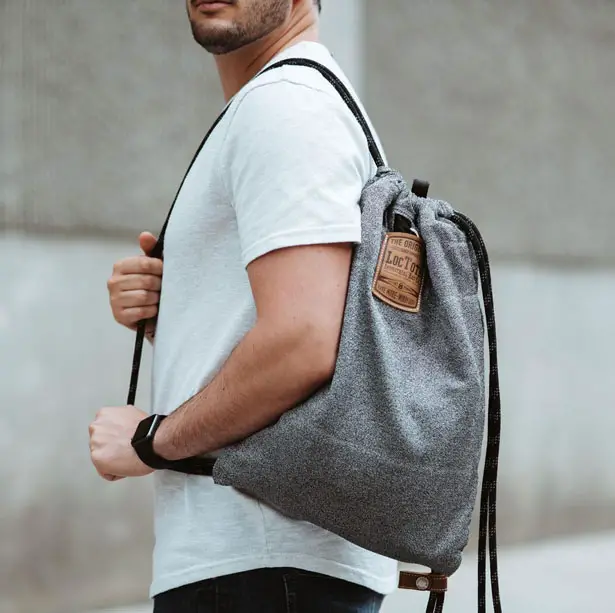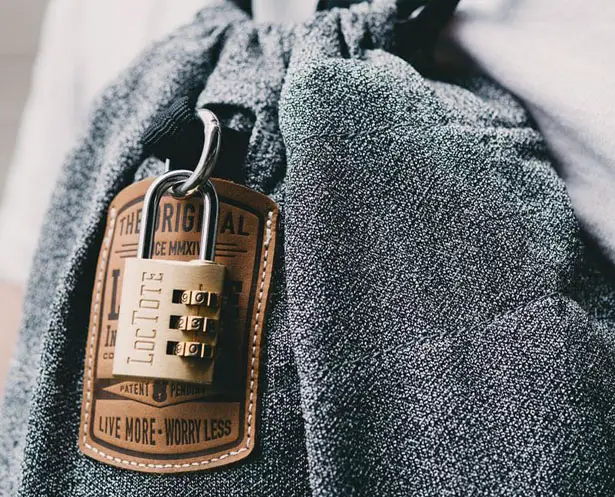 Flak Sack from Loctote Industrial Bag Co. uses only best materials, it features patent-pending steel reinforced locking strap, together with heavy-duty solid brass lock, you can keep everything in your bag safe. The company promises that it's impossible to steal the content of the bag without extreme force or heavy tools. The double layer of ultra high molecular weight polyethylene fibers make this bag is slash-resistant, the same material was originally developed for high-performance body armor or personal protection gear.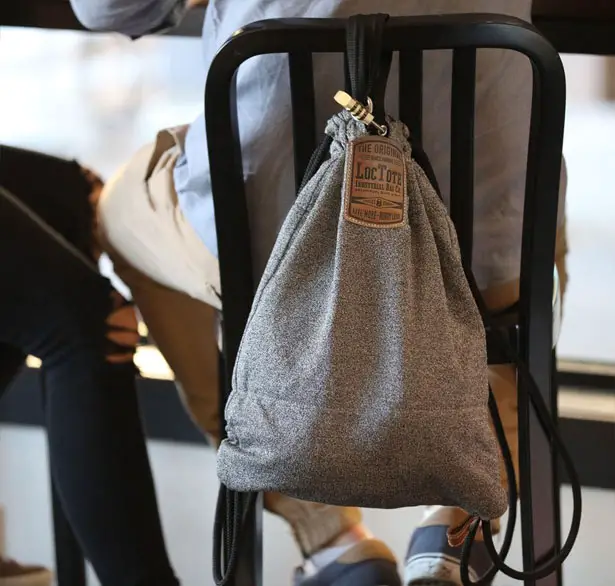 Carrying this backpack under the rain is not a problem, each bag is treated with an industrial water and stain repellent coating. You can be sure that your electronic gadgets are safe inside. Electronic pick-pocketing won't be able to touch your data either, this bag comes with a large internal pocket that is lined with a certified RFID block material.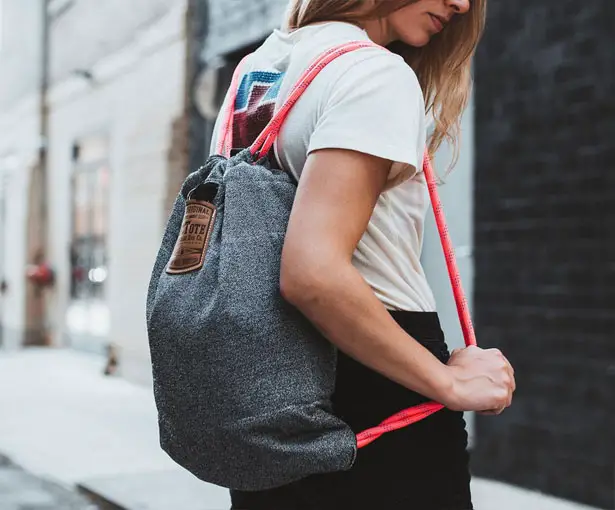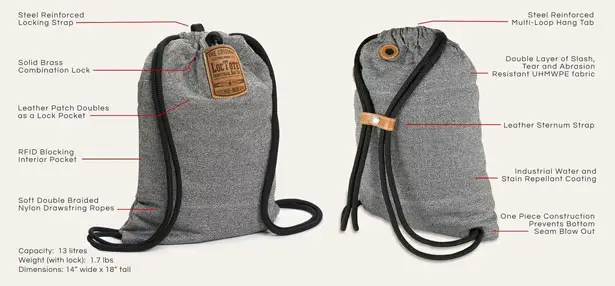 Click above image for larger view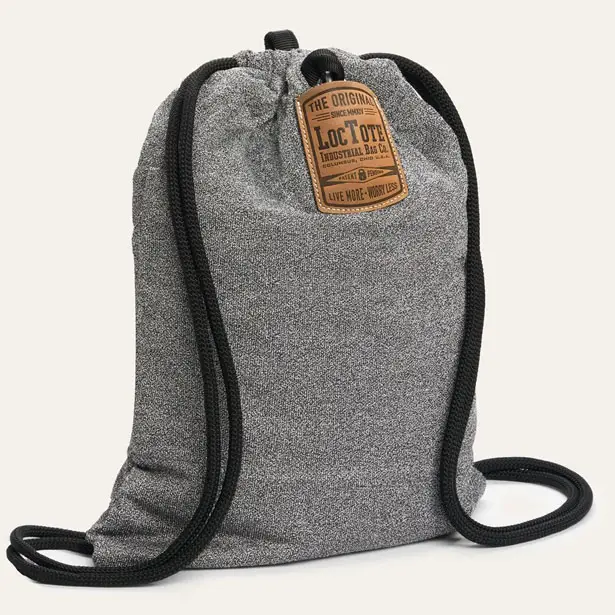 *Some of our stories include affiliate links. If you buy something through one of these links, we may earn an affiliate commission.