In winter, lakes and rivers usually freeze but only on the surface, allowing fish to survive beneath the ice. However, as winter progresses, oxygen levels begin to drop as well as food, yes, fish can learn to adapt to survive, but not all of them can do that. We could create holes to save the fish, but people also might accidentally fall into the ice hole, so, keeping this in mind, Fish Hole is created.
It is a weighted double-layer column which can be placed in lakes or ponds before icing up to create safe, uniform ice holes. Once the column is frozen in place, you can remove the inner tube to allow the oxygen in. at the same time, it can be used for fish feeding or fishing. The bright colors of this unit offer a nice warning about the presence of holes in the ice.
Designers : Jian Zhang (Prof) and Wanli Yang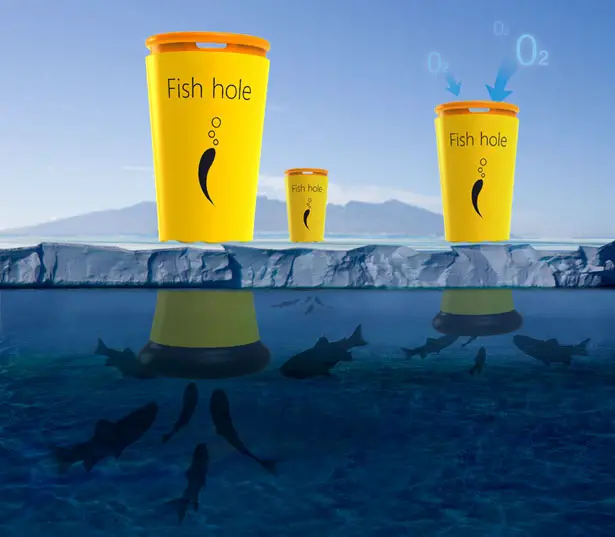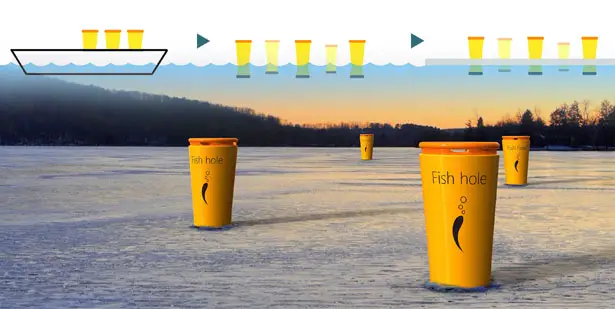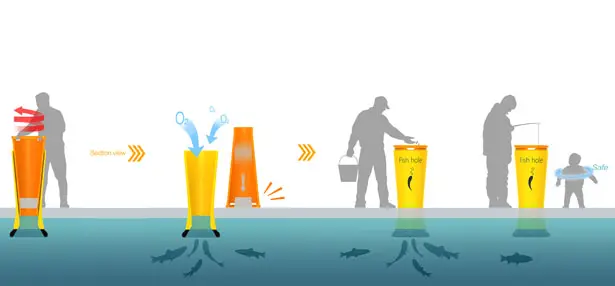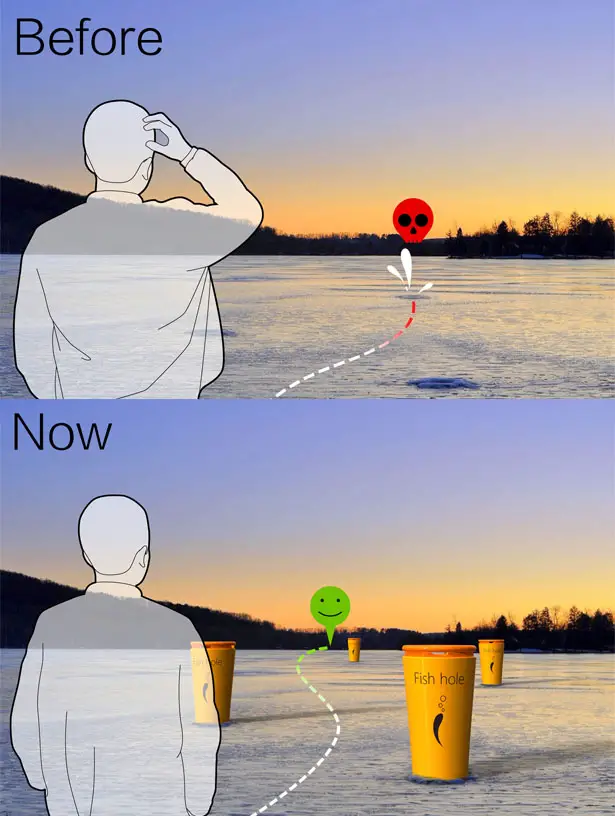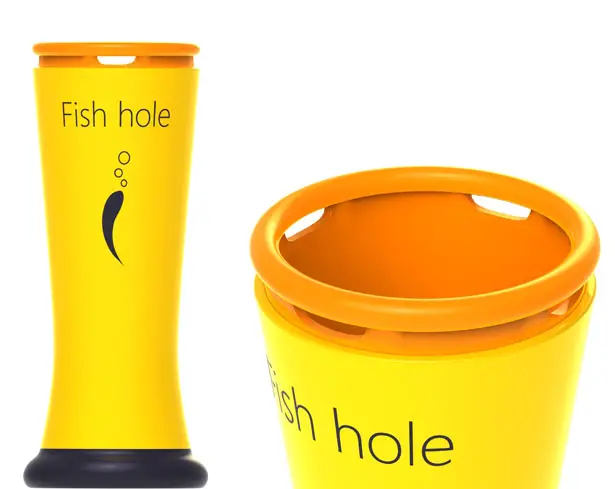 *Some of our stories include affiliate links. If you buy something through one of these links, we may earn an affiliate commission.